A Photographer's Diary: Outdoor Photography
For the first working day after the Christmas holidays of the current year, a photo shoot of the apartment on Kopaonik is scheduled in the photographer's diary. The magic of winter holidays thus continued on the snowy mountain beauty. The excitement before shooting is now doubled, the love of photography is combined with the love of travel, truelly happiness and enjoyment! ❤️
The working day of the photographer in the field, as well as in studio photography, brings with it a whole range of elements for its realization, starting from the request for photography and concluding a deal with the client, through planning shooting and organizing it on location, all the way to photography - a very complex and in addition a very creative process that completed photographic opus and the business portrait of the photographer.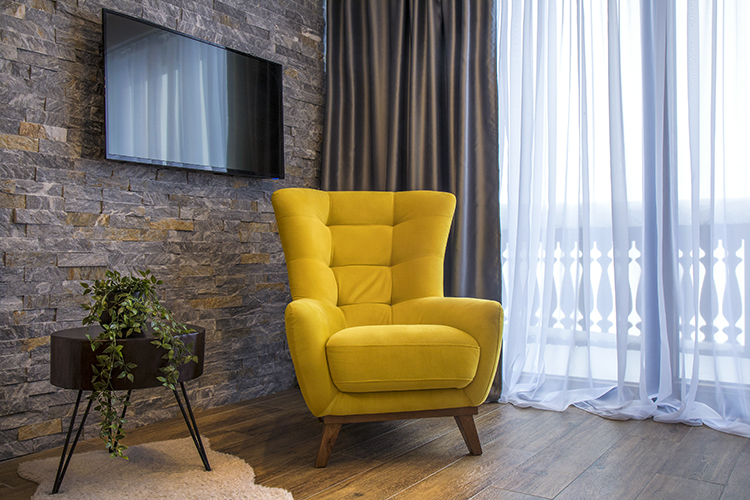 Apartments Srebrna planina, Kopaonik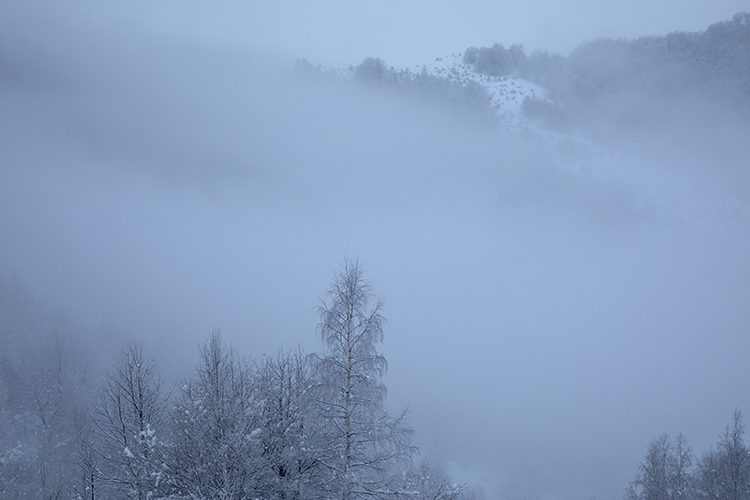 Kopaonik
Photographing at a certain location, whether it is shooting indoors or outdoors, raises countless questions about the foreseen situations, such as weather conditions and road conditions during the stay on Kopaonik, as well as obtaining a permit to take photos at one of the Belgrade roofs, while on the other hand arouses caution during unforeseen circumstances, such as the pollination of mosquitoes on the Zemun quay during the photography of the promotion of the Festival of Monodrama and Mime, a slightly embarrassing situation, but which must be overcome at that time. All the above examples thus confirm the complexity of the photographer's work in the field - as interesting and exciting as it is demanding. Sounds challenging, doesn't it?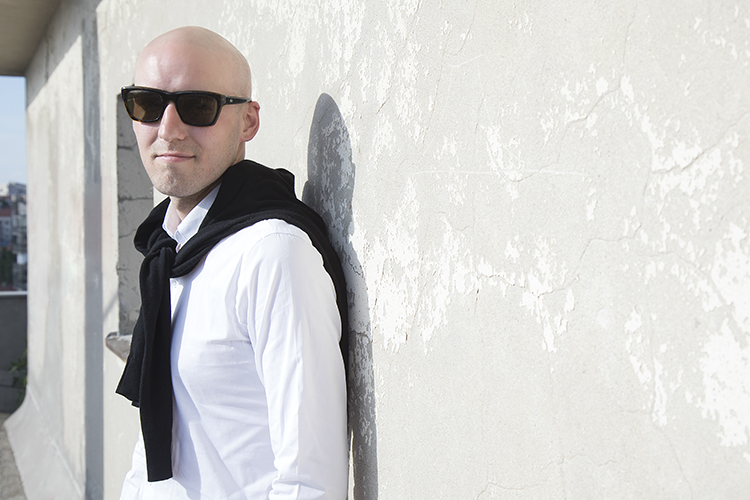 Business Portrait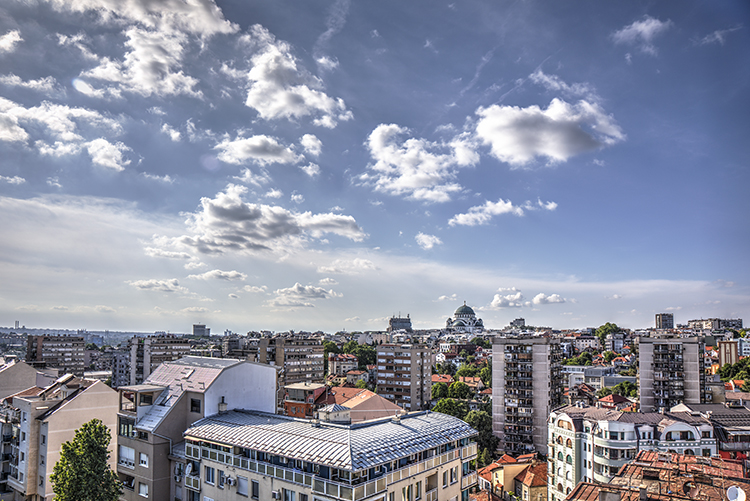 Belgrade
While flipping through the diary on this occasion, we came across written pages about photographing in the field. Whatever photography is scheduled, interior photography, business portraits in nature or a city corner, an open-air event, striving to achieve a certain composition and creativity, the influences of the outside world are added, which are almost impossible to avoid, whether desirable or undesirable , the most important thing is to successfully overcome them, as well as use them to your advantage. Taking the necessary and desired shot on the camera card is the only goal that day - the excitement and as it grows and the adrenaline accelerates, the real action. ☺️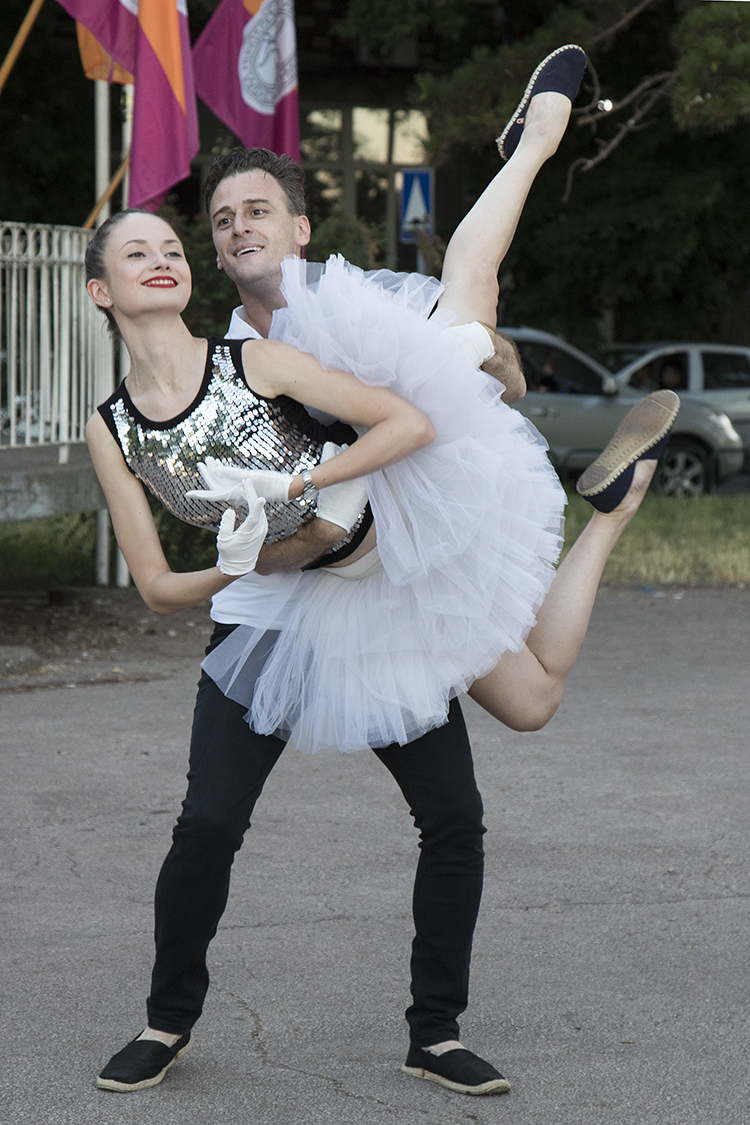 Festival of Monodrama and Mime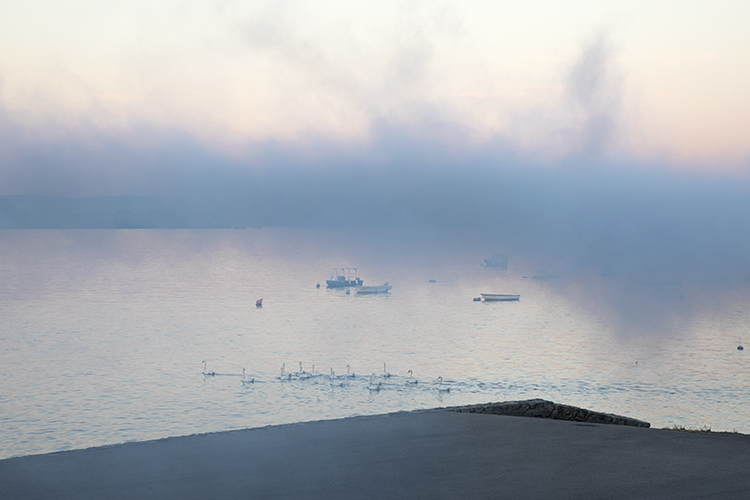 Zemun quay
Fitting all the necessary elements for outdoor photography may seem challenging and difficult, from the weather to the field conditions and the mood of the whole team on set, but it pretty much provides countless other opportunities for creativity and creation. One of them is certainly the unknown of what awaits you in a given place and at a given moment - while photographing an apartment on Kopaonik, behind the curtain the magic of a winter beauty unfolds revealing its snowy outlines after a snowstorm, while photographing a business portrait on the Belgrade roof, on your left side is a beautiful view of a sunny June day in Belgrade or while photographing the promotion of the Festival of Monodrama and Mime, at once you can feel the smell of mosquito dust that inevitably turns you towards the cloud that stretches downstream across the Danube - and magical and beautiful, a little awkward and unplanned, but certainly exciting and unrepeatable, which certainly makes the advantages and disadvantages of working in the field challenging and tempting. I am definitely in favor of taking photos on location, it should be used to the maximum! ☺️
Top