Biography
Sanja Veljkovic, born in 1982 in Belgrade, Serbia, where she lives and works.
School of photography is completed in the Association of Yugoslav Professional Photographers.
She is a graduate art historian. She had her first solo exhibition Mirror of self in March 2011 at the gallery Theatre 78 in
Belgrade.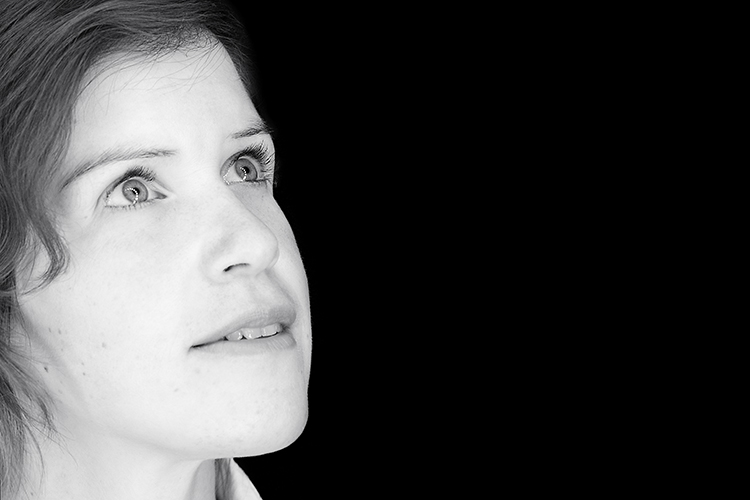 Top