Biography
Sanja Veljkovic, born in 1982 in Belgrade, Serbia, where she lives and works.
School of photography is completed in the Association of Yugoslav Professional Photographers.
She is a master art historian.
She has been engaged in professional photography since 2008.
She had her first solo exhibition Mirror of self in March 2011 at the gallery Theatre 78 in Belgrade.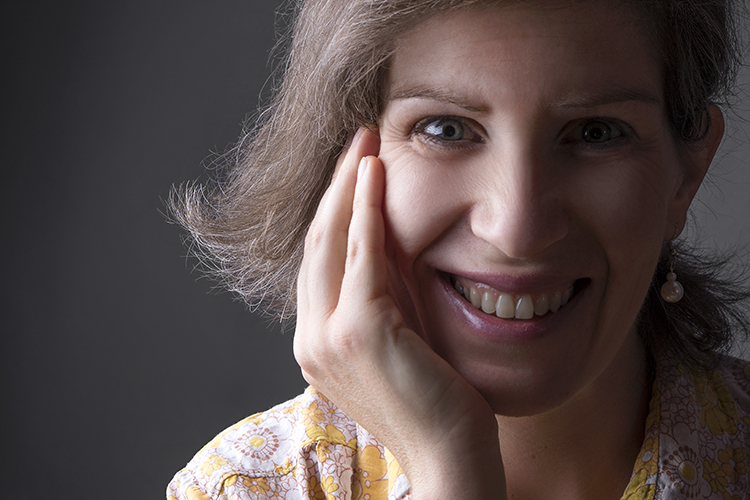 Top