Services
Professional photography services:
Portrait Photography:
- individual portraits,
- group portraits,
- business portraits,
- children's photography,
- family photography;

Culture and Art: :
- theaters - theater performances,
- museums and galleries - exhibitions and collections of objects,
- objects of cultural, artistic and historical significance;

Advertising Photography:
- interior and exterior,
- branding and branding of content (range of consumer products) and business ideas,
- food and drinks.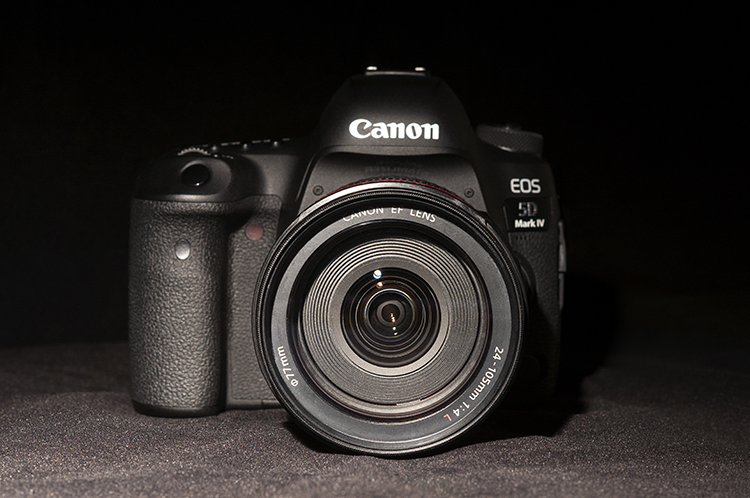 Depending on the needs of the client, the agreement achieves all the details of photography, starting from the desired location for shooting to the use of certain scenery, accessories or makeup. Sanja Veljković's photography studio, in the center of Belgrade, is equipped with highly professional photo equipment and lighting in order to satisfy every request and quality of photography. As a result of photography, the client received a package of high-resolution photos, arranged in post-production (Photoshop processing). The price of photography is formed separately, depending on the type of photography, and a certain amount refers to the entire shooting.
For all additional information, Sanja Veljković's photo studio is at your disposal.
Top