A Special Picture of Reality: Chiaroscuro and Photography
As light is responsible for creation and is a basic element of fine arts, and thus photography, so the diversity in its use leads to different manifestations of certain performances in their visualization.
Chiaroscuro, at first glance, for those to whom the term is unknown, may seem confusing and intriguing, while for its connoisseurs it can certainly be challenging and fascinating. The Italian expression, with a rough translation of light-dark, which describes the explicit use of contrast between light and shadow, is reserved for a technique established and developed by Renaissance and Baroque masters of European painting such as Leonardo da Vinci, Rembrandt and Caravaggio. This mystical play of light and shadow, which shapes its world in its own way, powerfully creates a special image of reality and it is this breath of old masters that enables the creators of modern times countless possibilities in playing with light and reflecting it on a complex image. Widely accepted and widespread in the fine arts, the chiaroscuro technique is gladly and often applied in photography as well.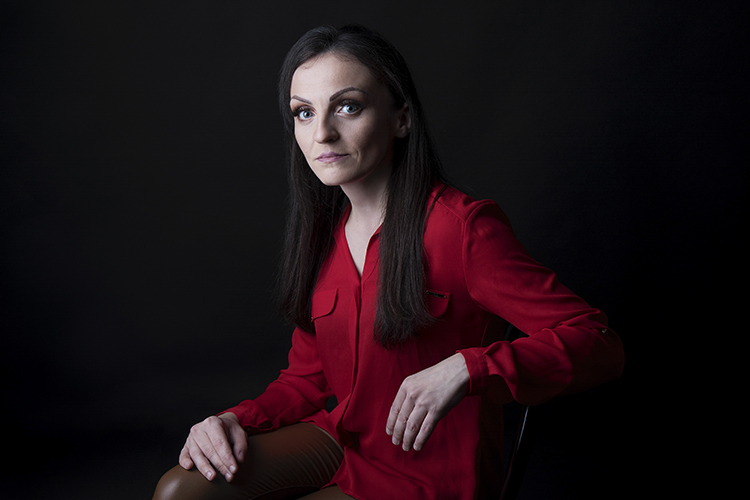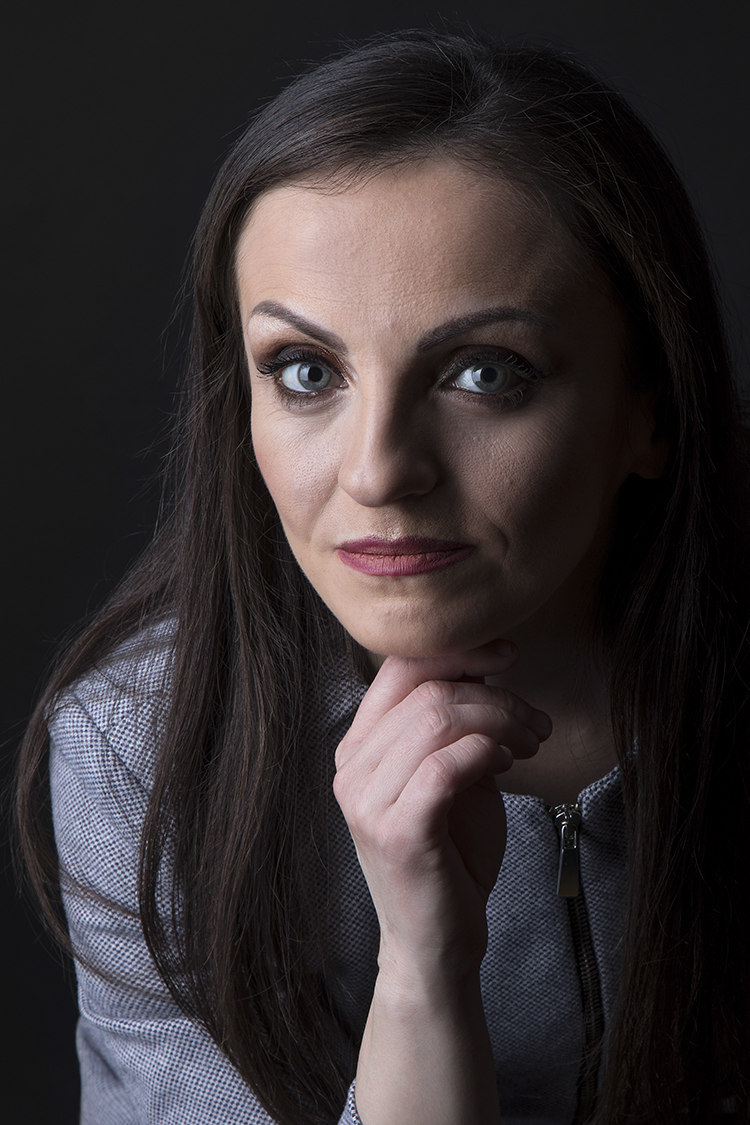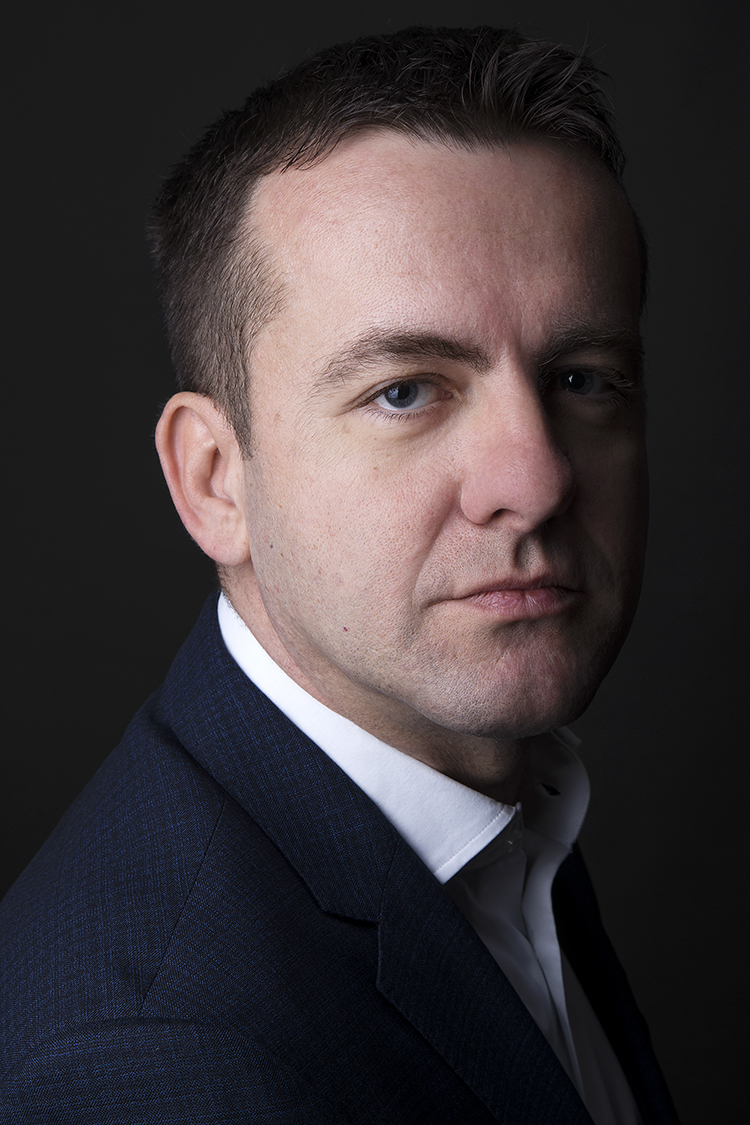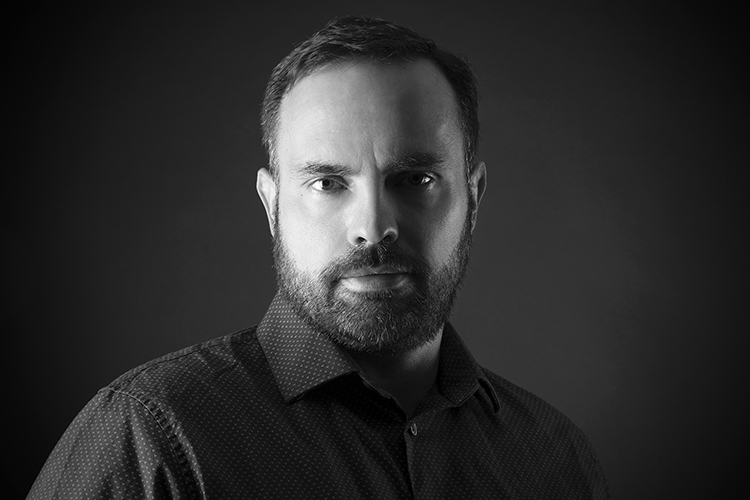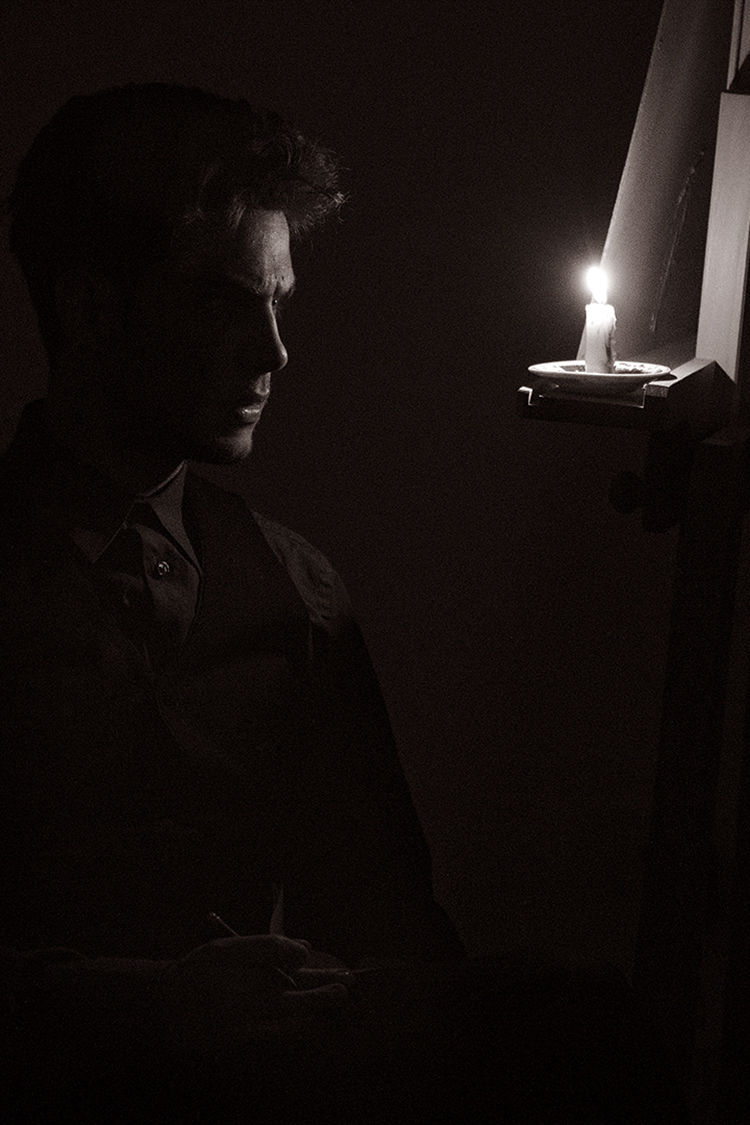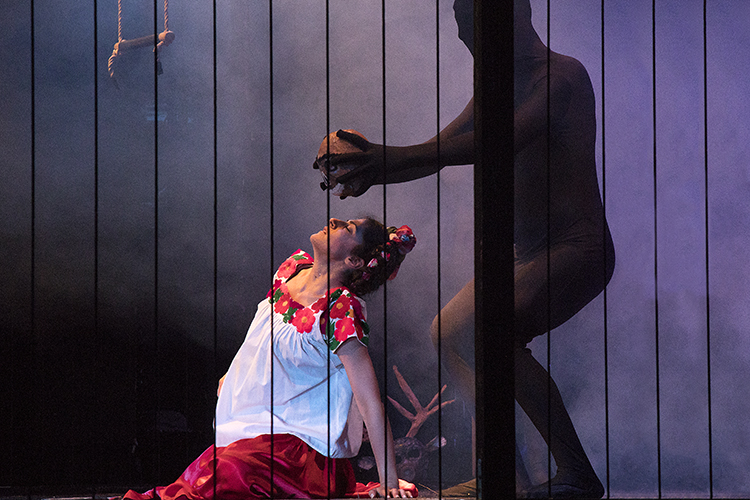 One photograph, one frame with the same motif and setting, can be presented in countless different ways, and different visual representations are obtained, with different meaning and message. Chiaroscuro brings a new spirit to portrait photography. He makes shadows out of light and creates contrasts, outlines and emphasizes expression, introduces into his world in which some new emotions are provoked and revived, with psychological effect the manifestation of certain qualities and inner beauty of the portrayed is emphasized, the dynamics of composition is emphasized, and thus built is also the specific atmosphere of a complex image. Thus, portrait photography gained a new movement in which the portrayed person was presented in a completely different way, a way that enabled the shaping of the mirror of her self.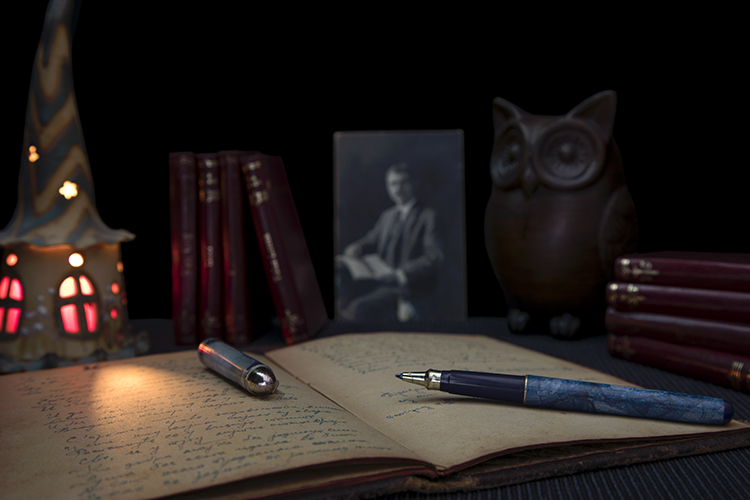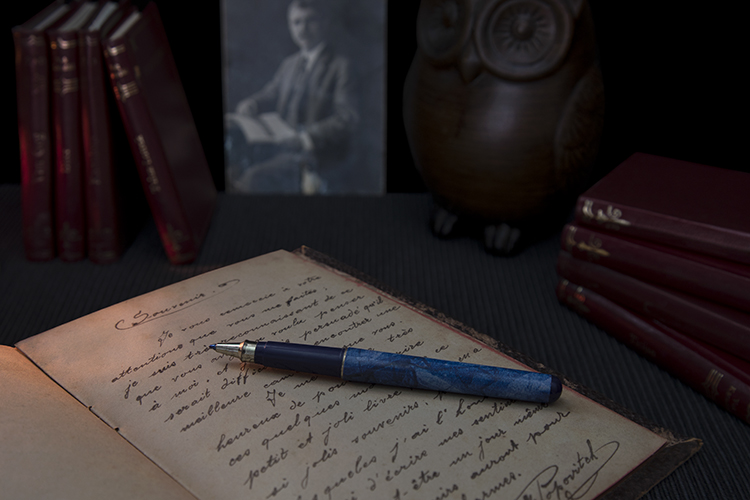 That magical light that creates its image woven all of shadows and contrasts, outlines and emphasizes certain elements in the composition. In still life photography, certain plans of the composition, as well as objects, stand out with special emphasis, their shapes reach the full effect of three-dimensionality, textures become more expressive, and colors more intense - a special story is created that strives for a more expressive way of expression.
The flutter of light and the playfulness of the shadows introduce delicious food snacks into a completely new dimension of their visual performances. The current world trend of photographing food with the chiaroscuro technique, the so-called Dark Food Photography, has created the possibility of a new display of various saltines and sweets in the spirit of old mystical, expressive and dramatic displays that evoke a handful of different experiences for viewers.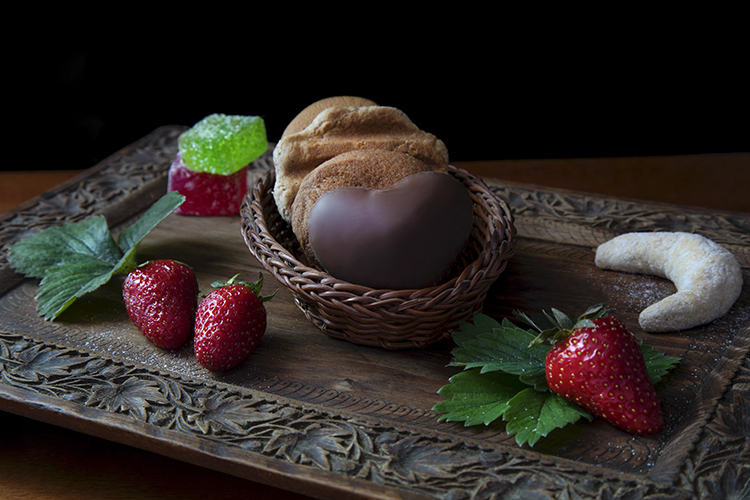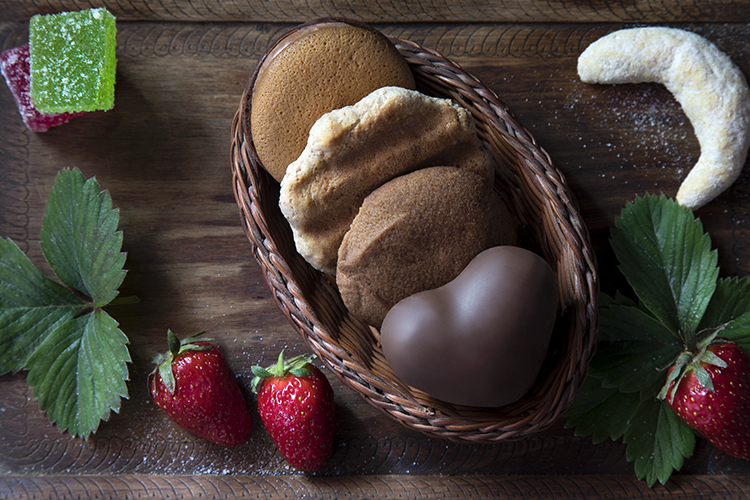 Chiaroscuro, his special way of expression, introduced into the visual representations quite expressive, mysticism and drama, and thus the images became more poetic, mysterious and exciting - such a special image of reality was created. As a photographer I like to use it! ☺️
Top