BUSINESS PORTRAIT
WHAT IS A BUSINESS PORTRAIT?
A business portrait is your way of communicating and a measure of success in the modern business world. Your current and future business results will largely depend on how and how you present yourself and how others see you!
Regardless of the quality of products or services you offer to your customers in the market, good cooperation and communication with clients and business partners, successful business practices or exceptional managerial and entrepreneurial abilities and skills, a business portrait is the "first impression" you leave on someone visits your company's website or the social network on which you or your company advertise.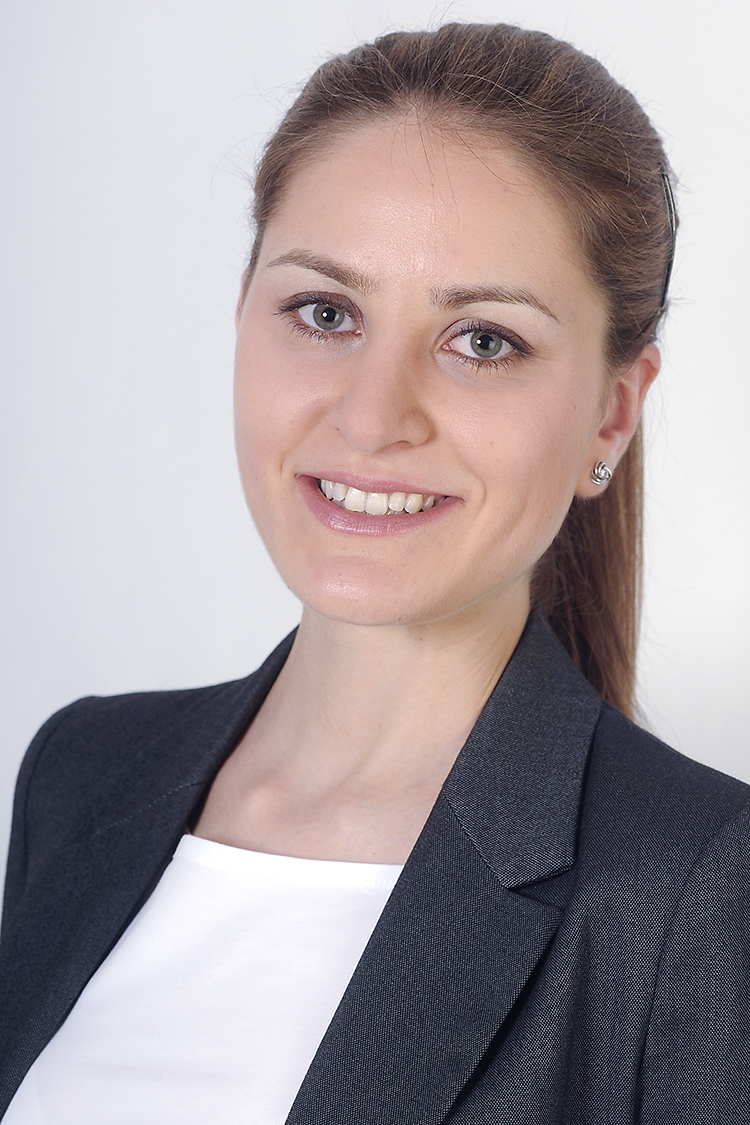 WHY CHOOSE A BUSINESS PORTRAIT?
A business portrait is there to leave the best possible impression about you and your business at all times and at every opportunity. In addition, it is there to increase your chances of business success and help you expand your network of customers, clients and business partners.
In the modern world where the motto is that "what is not seen as not existing" is extremely important how you will look in the eyes of other people. Another reason why you should opt for a business portrait is that it subtly sends the message that behind your business success are not only your professional skills and abilities, but also personal qualities that always bring you one step closer to others. A lot depends on personal qualities and characteristics, so don't let them go unnoticed!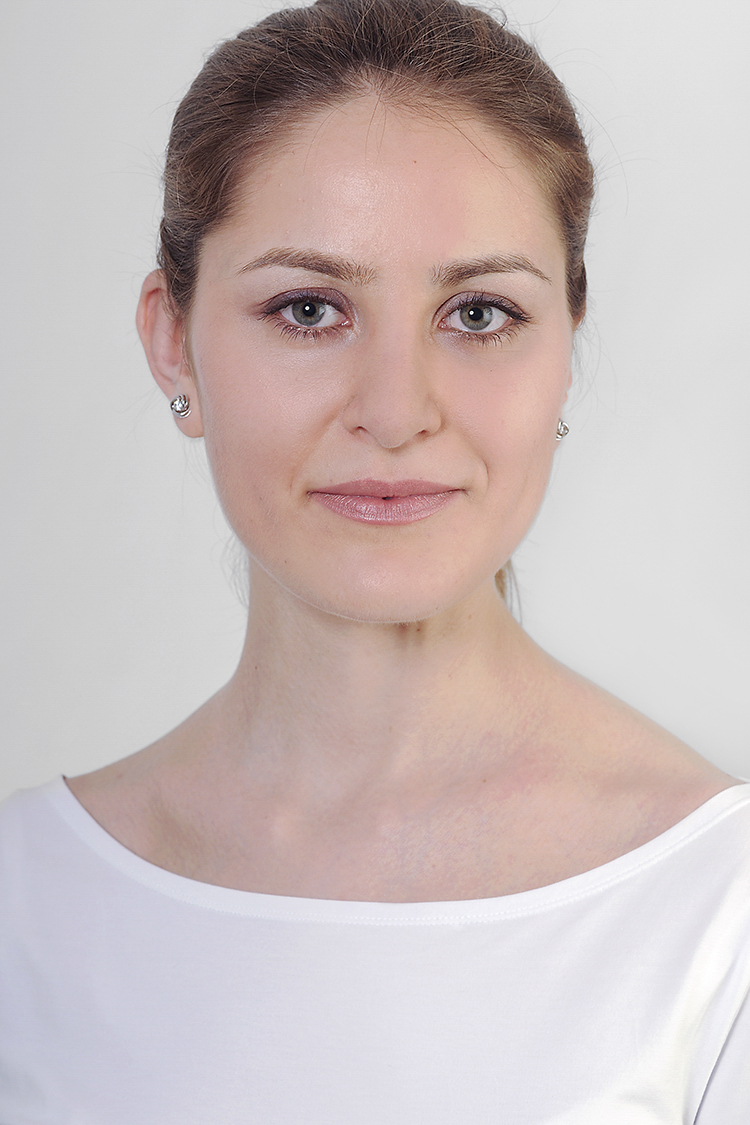 BUSINESS PORTRAIT AND SOCIAL NETWORKS - A MEASURE OF BUSINESS SUCCESS
Professional, business and personal success today is not possible without advertising on the Internet and popular social networks such as Facebook, Instagram, Linkedin and many others, as well as on the official website of the company which presents most of the multimedia content intended for consumers, clients and business partners.
Since social networks and websites are the place where most people make their first contact with you or your business, every subsequent decision about whether someone wants to buy a product or service of yours or to establish a business partnership with you will greatly depends on what the potential consumer, client or business partner will have the opportunity to see during their first visit.
By opting for a business portrait, you give everyone who wants to get in touch with you the opportunity to get to know only the best you can offer!
WHY PROFESSIONAL PHOTOGRAPHY?
A business portrait that will bring you good business results requires quality, skill and experience of a photographer. By opting for the services of a professional photographer, you also opt for your own professional, business and personal success. In addition, by opting for the services of a professional photographer, you allow others to gain the best possible impression of you thanks to his skill and experience!
Let your commitment to a business portrait be one step further on your path to success and good results!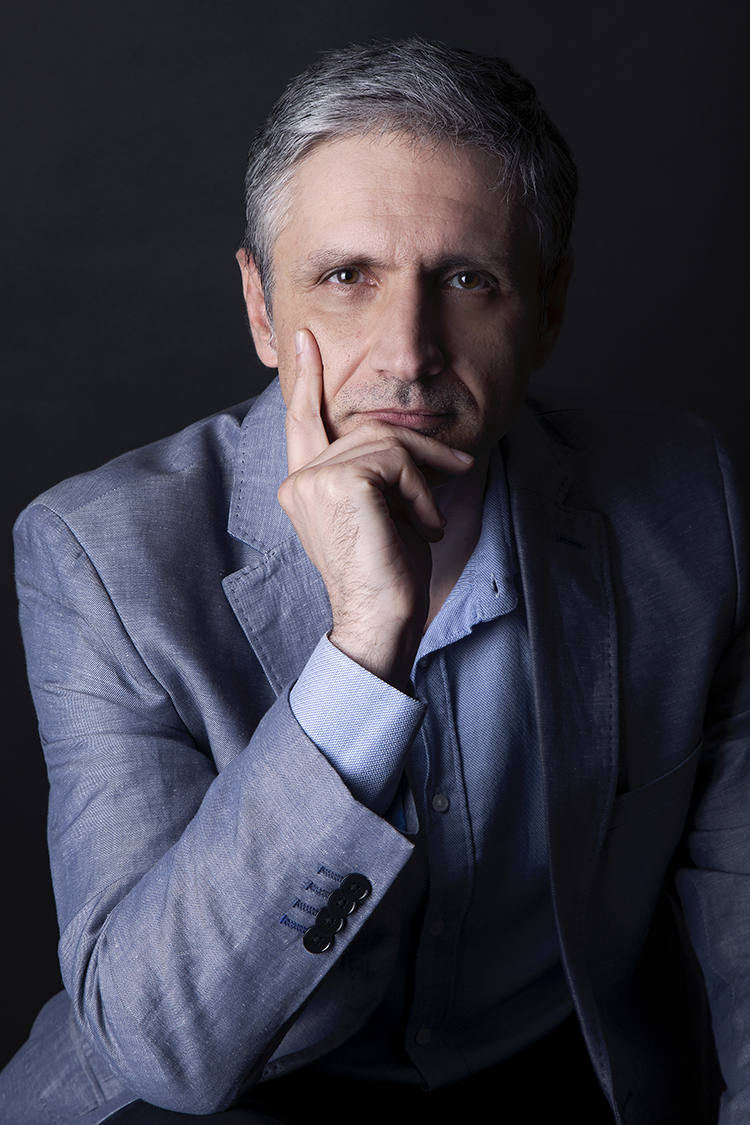 Your professional photographer
Sanja Veljkovic
Top