Challenging and Irresistible: Landscape Photography
The image of nature, as part of sacral iconography and profane compositions and as a theme, through the history of art and in the modern age, has attracted the attention of many artists and commissioners of art. In addition to its basic ideology and its place in private collections, the image of nature has gained an expanded meaning and role in modern national-political propaganda of national ideas and contemporary tourism campaigns, thus representing and promoting a particular tourist place with all its natural, historical, cultural and social characteristics.
Process of creating an image of nature is very complex and consists of a number of elements. One of the most important elements for landscape composition is certainly the nature contours. By its geographical characteristics nature has shaped itself and thus has been determined. Peaks, hills, hillsides, meadows, seas, rivers and lakes, wildlife make a complex picture of nature, the characteristics of one space. Landscape photography requires a good sense of space and handling in it. Similar to the photography of architecture, interiors and exteriors, the sense of space and nature allows for a better perception of all its features and therefore a better visual presentation.
Walking through the marked hiking trails at Tara mountain photographer holiday turned into a working vacation, or relaxing job. Who is guilty because I can't travel without my camera ?! ☺ Professional deformity or not, Tara has relentlessly challenged me with her characteristics. Whether in her open clearing or in the heart of her dense forest, she completely introduced me to her world and inspired me. In addition to orientation in space and understanding of nature, waiting for certain images made it possible to create special compositions of landscapes. New photography is inevitable! ☺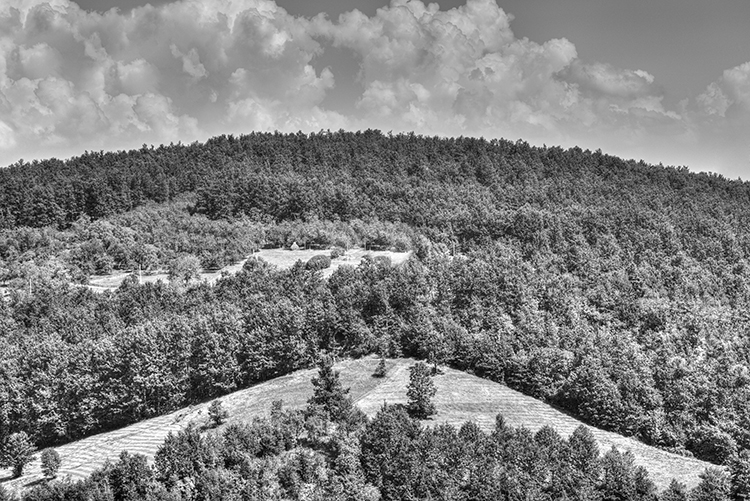 Tara mountain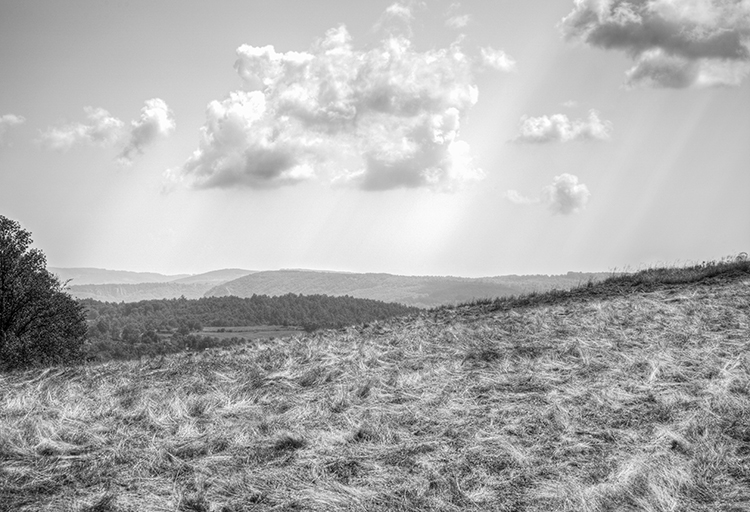 Tara mountain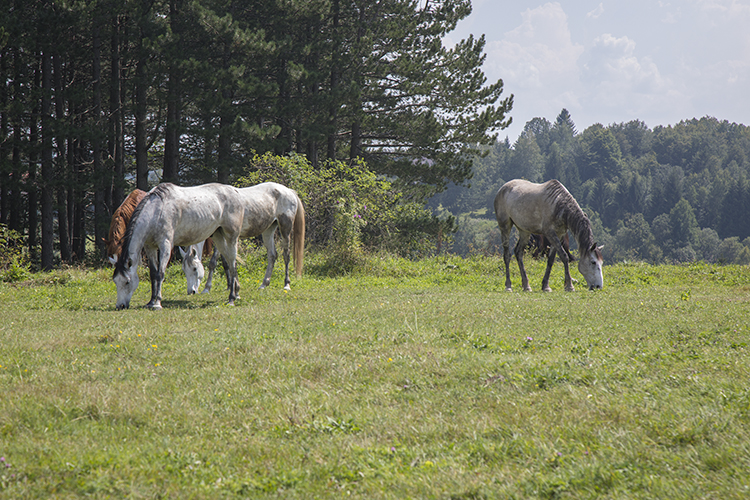 Tara mountain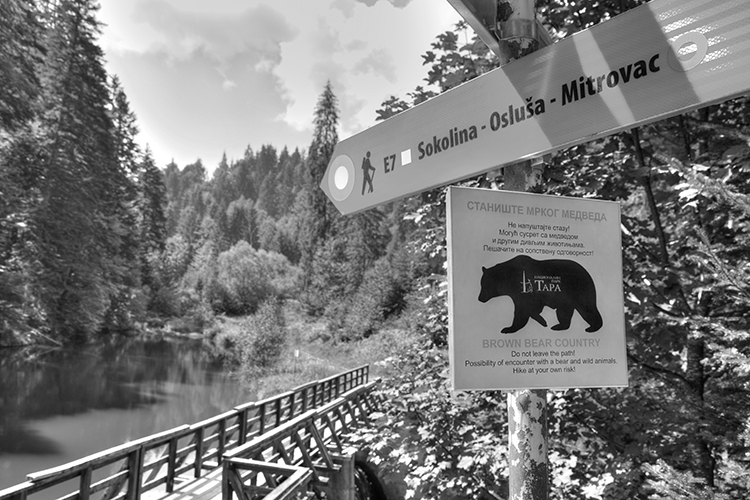 Tara mountain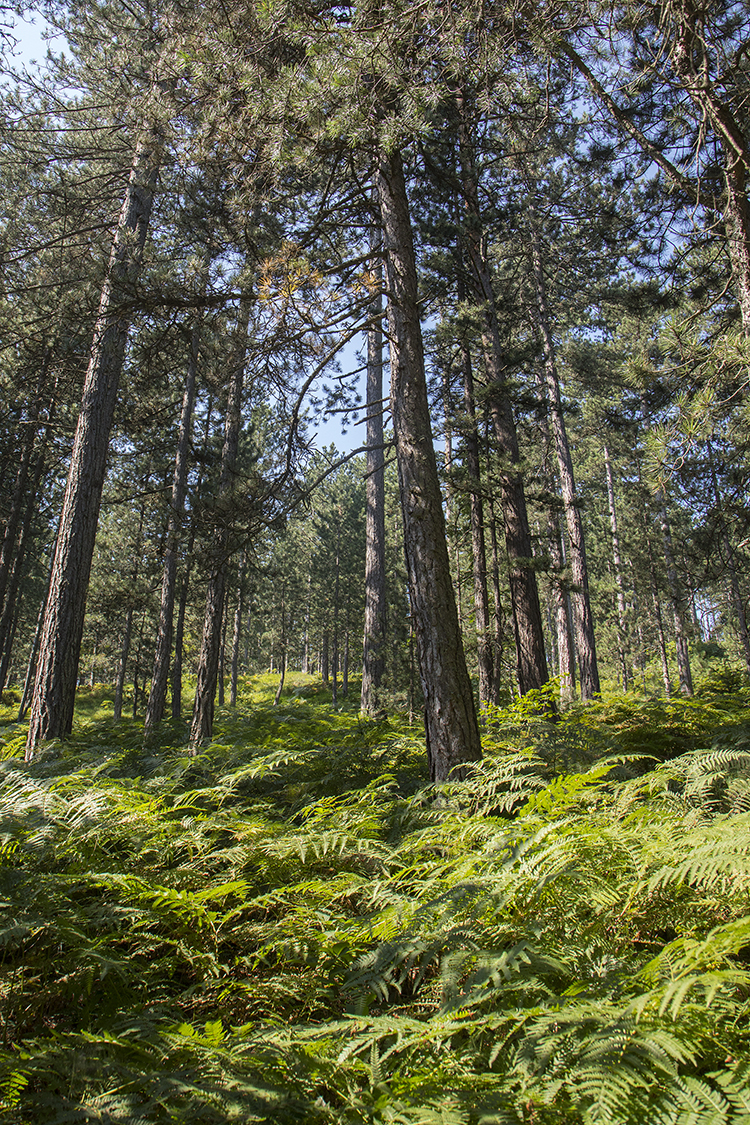 Tara mountain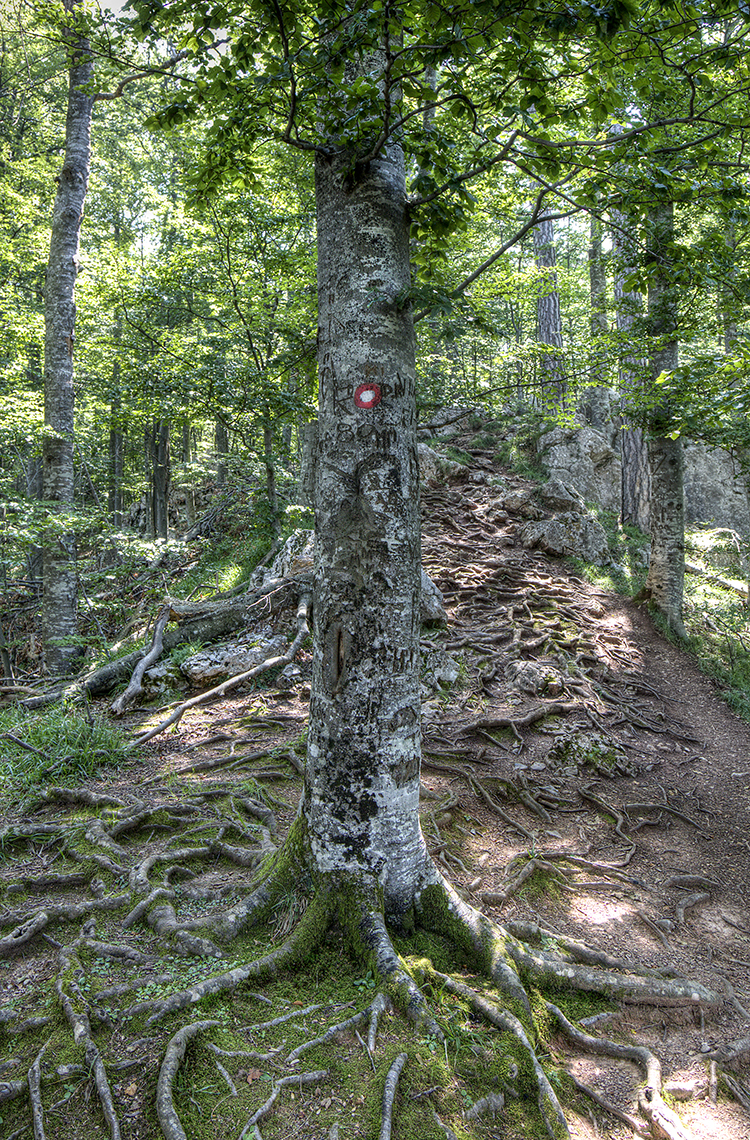 Tara mountain
The feeling of space is certainly associated with a sense of nature and the rhythm of her breathing. The connection with nature at a given moment greatly facilitates the perception of all its features, advantages and disadvantages and therefore provides its better and more successful presentation. In addition to certain technical specifications of photography, the play of light and shadow, shapes and lines, different angles and focuses are of great importance for the composition of nature's image. Mountaineering on the Homolje mountains, also with a camera, has introduced me with this area and allowed me to take a picture of it. Uninhabited, winding hiking trails, scattered trees and hilly terrain gave the Homolje mountains rhythm and inspiration to create compositions of landscape photography.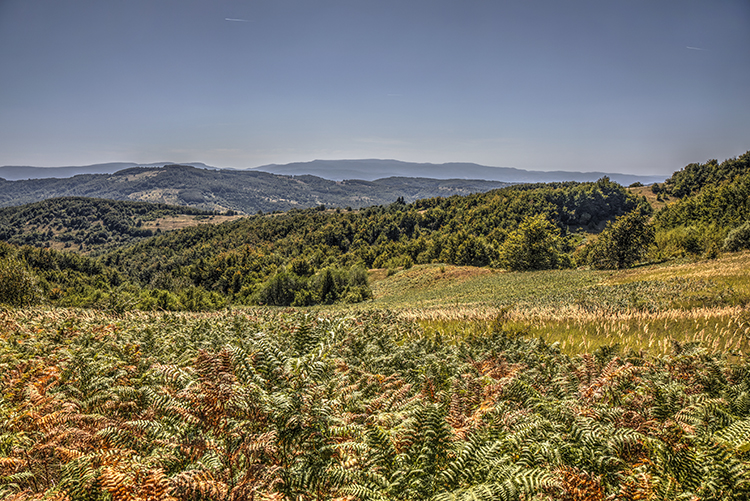 Homolje mountains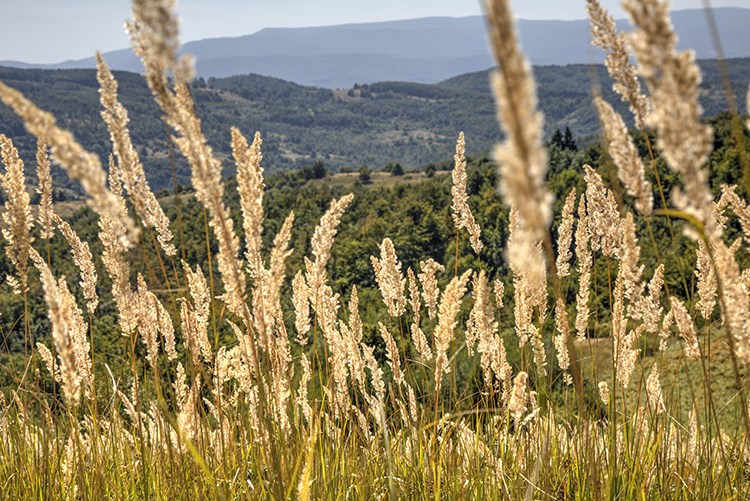 Homolje mountains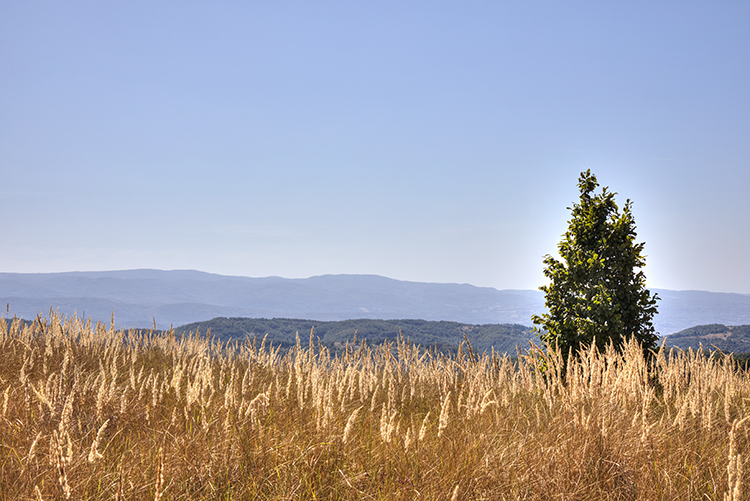 Homolje mountains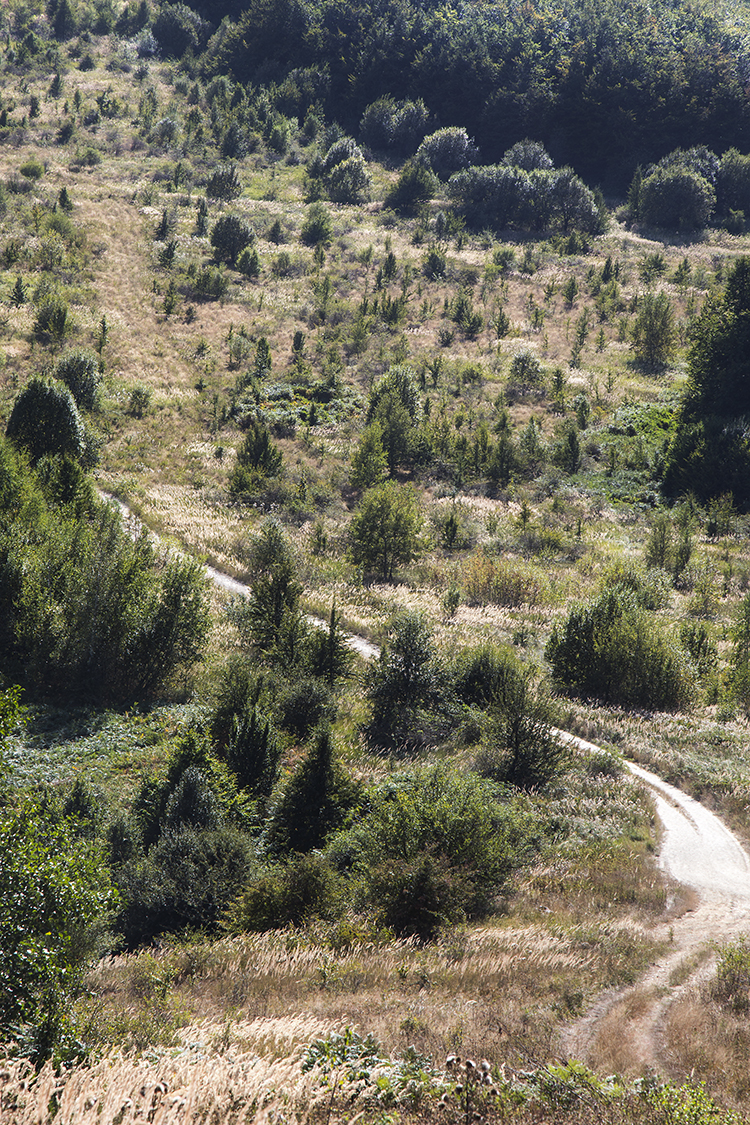 Homolje mountains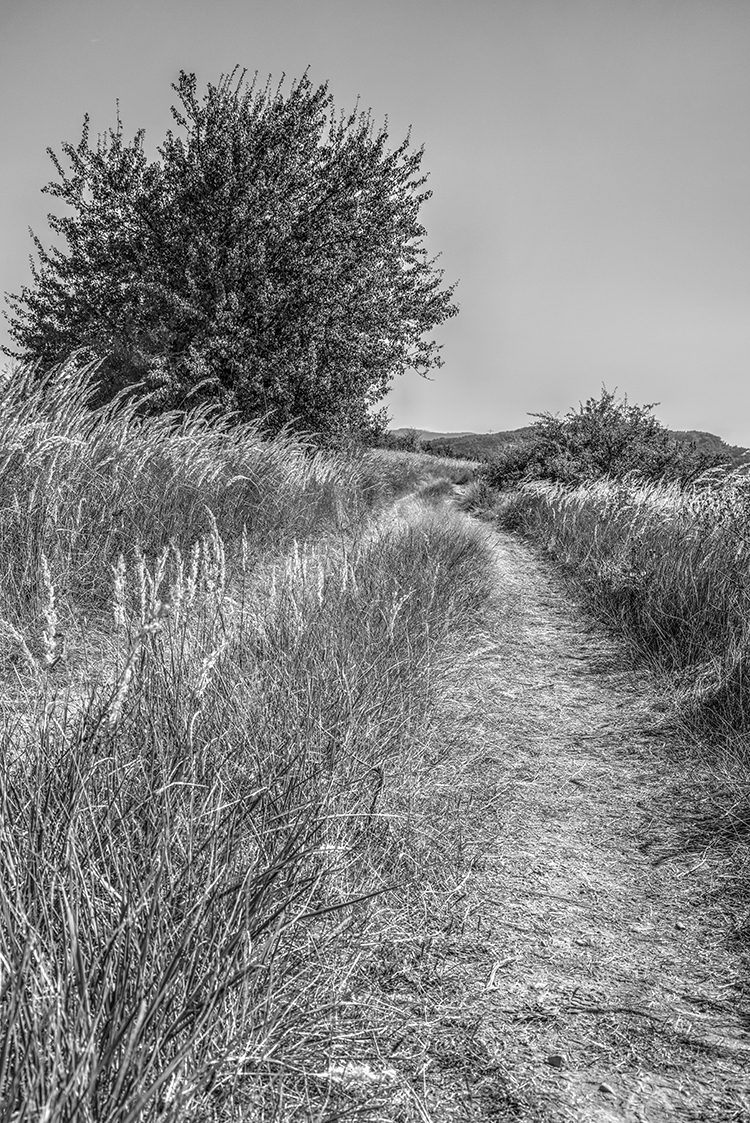 Homolje mountains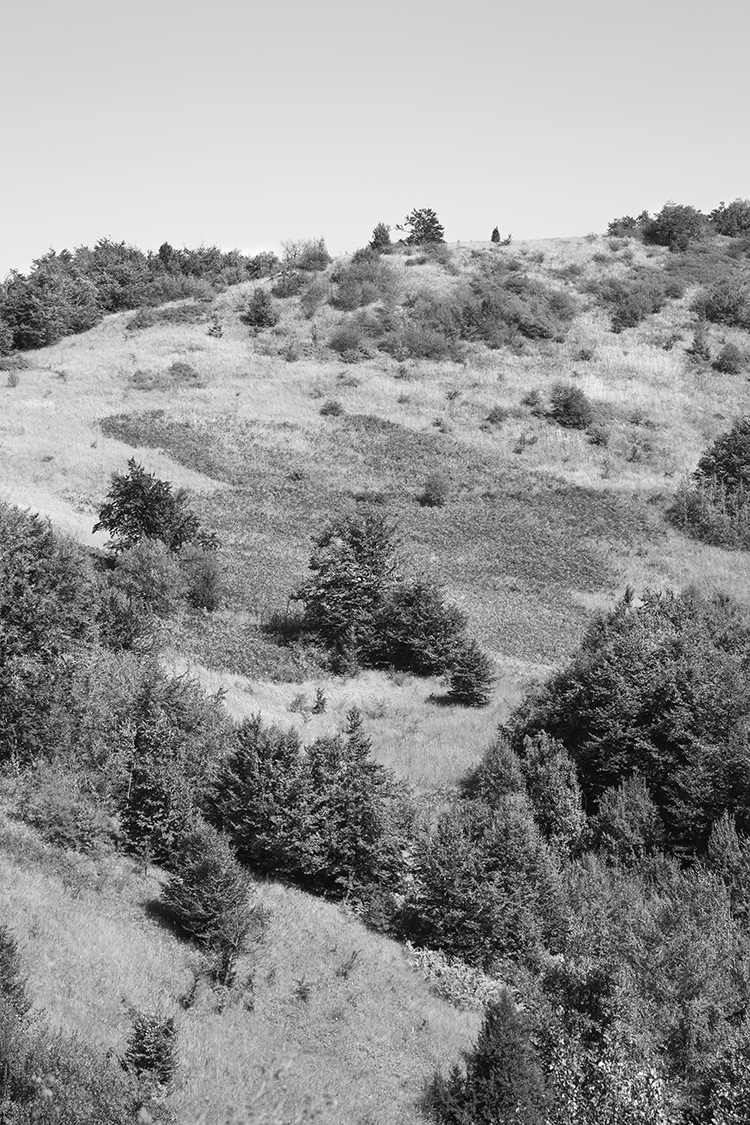 Homolje mountains
One of the elements that is of great importance for the composition of landscapes and builds on all the previous elements is the weather or weather conditions in the field. It is the weather that determines the final and the current picture of nature and a particular landscape. The experience of photographing on Kopaonik is an ideal example of the influence of weather conditions on the image of nature. Specifically, during her time at Kopaonik, photographing for Brzeće Center Apartments, nature showed me how challenging and overwhelming it can be. The sunny November day fulfiled of autumn colors was complemented by the foggy morning of the next day, which ended with the subjective impression of a snowstorm that gave this exciting mountain the winter white blanket the next day. Weather conditions are an inseparable element for building an image of nature as they give it a special note of its own. The weather creates its own unique image. It was overwhelming in the breaks between photographing the interior of the apartments to run and record the life of the mountain, a sunny day, a very thick fog that swallowed the wooded hillsides and, under the umbrella a snowstorm that was mesmerizing in the evening. The race for the images is the main feature of the photographing of Kopaonik. This very inspiring mountain definitely deserves attention and I will always be happy to come back, with my Canon of course! ☺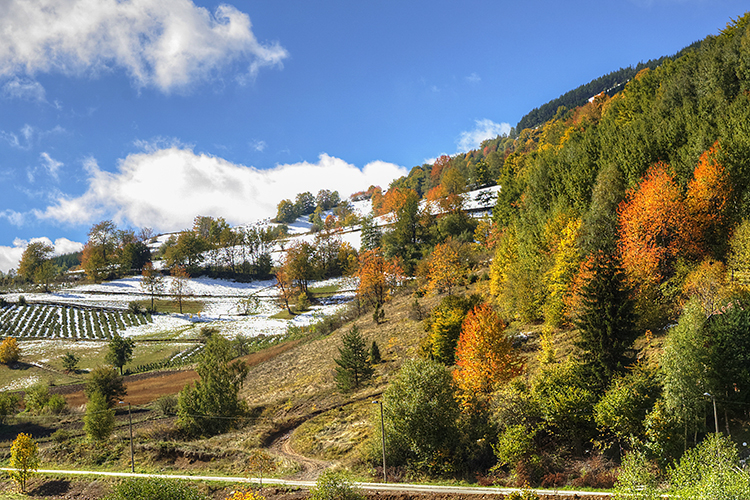 Kopaonik mountain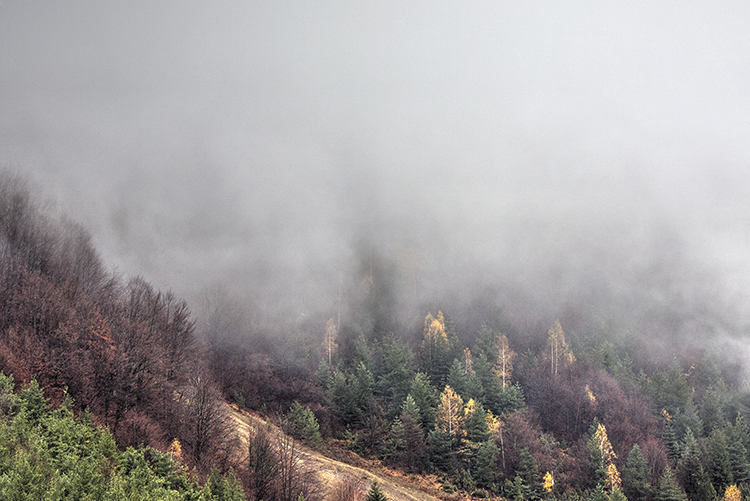 Kopaonik mountain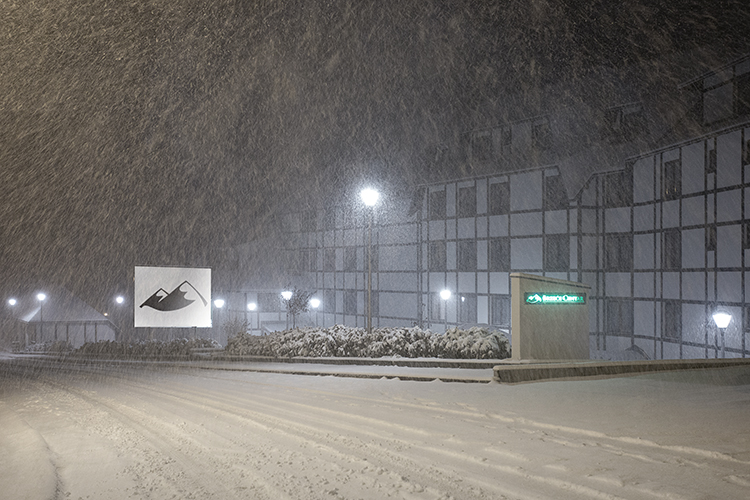 Brzeće Center Apartments, Kopaonik mountain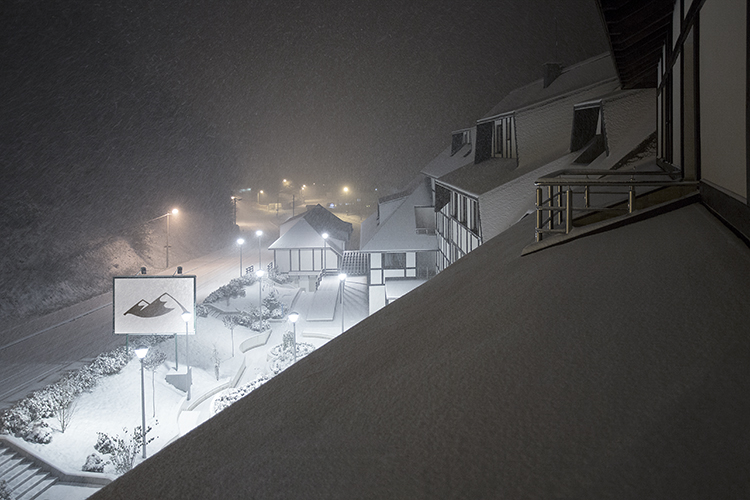 Brzeće Center Apartments, Kopaonik mountain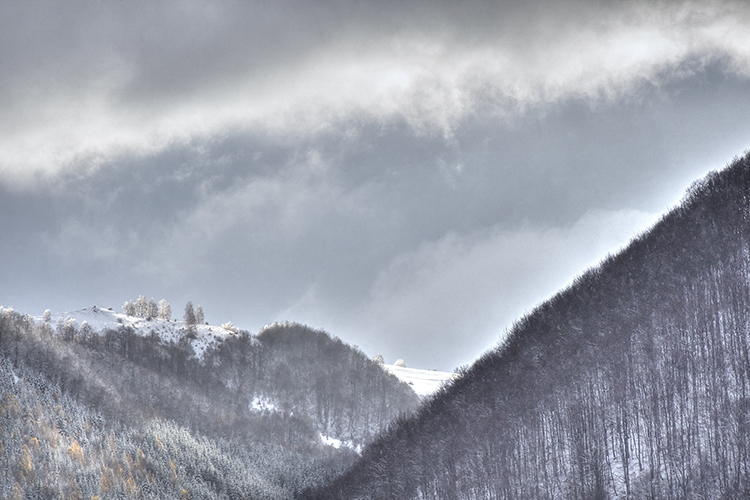 Kopaonik mountain
Kopaonik mountain
Each area is distinguished by its characteristics and beauty, and therefore nature needs to be given attention, explored, connected with and felt it. Use advantages and disadvantages, weather conditions when nature itself creates images and present the way you want. Magic will definitely happen. Landscape photography, that is nature photography, certainly contributes to the photographer's characteristics, his sensibilities and emotions. It is a great challenge for the photographer to photograph nature and very irresistible to capture her portrait.
Top