Golden Autumn Portrait: Photography and Colors
Oh, that fall! For someone who loves spring and summer, sun and warm weather, this season can be quite a challenge. On the other hand, if there are not many gloomy and rainy days, cold and windy, autumn can be a continuation of that enjoyment - the gift of Indian summer that fulfills all those lovers of warmer and sunnier weather.
Oh, that golden autumn! The queen adorned with bright colors provides an irresistible sight and relentlessly challenges everyone's eyes, staying indifferent is hard to imagine. With its features and colors, unique scenes that replaced summer with autumn clothes, it inspires many creators, as well as photographers to whom it selflessly reflects for the creation of landscape photography and shaping the autumn portrait of nature.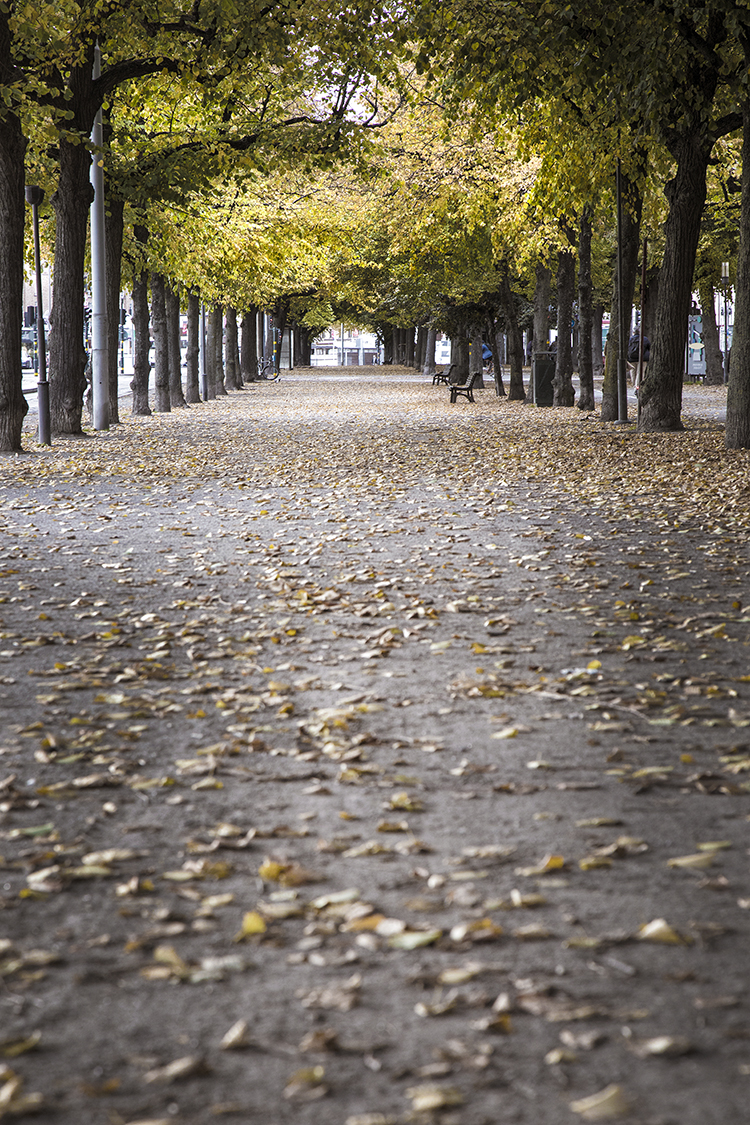 Stockholm, Sweden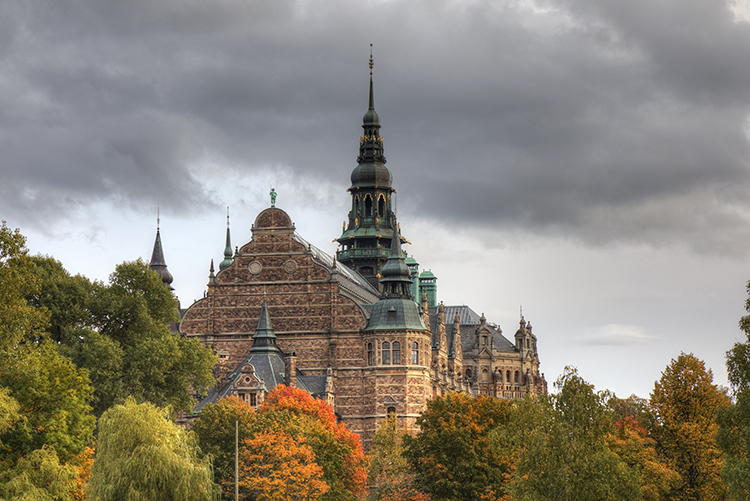 Stockholm, Sweden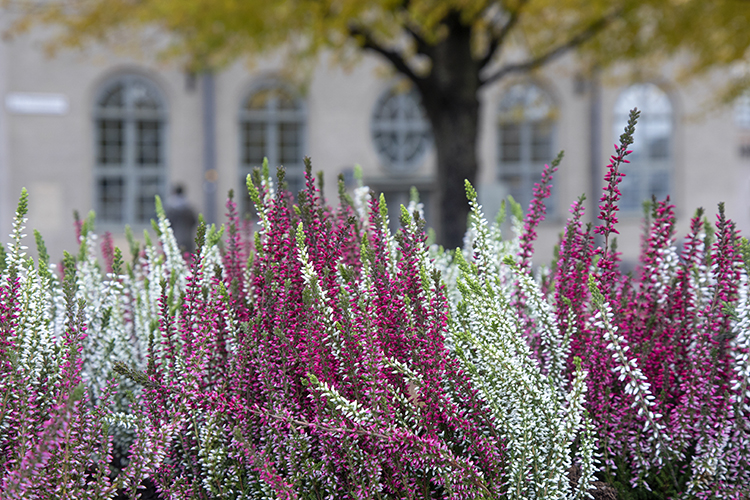 Stockholm, Sweden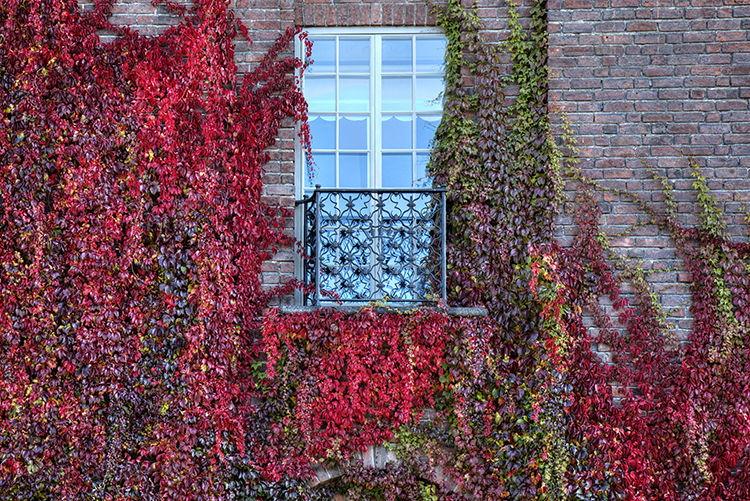 Stockholm, Sweden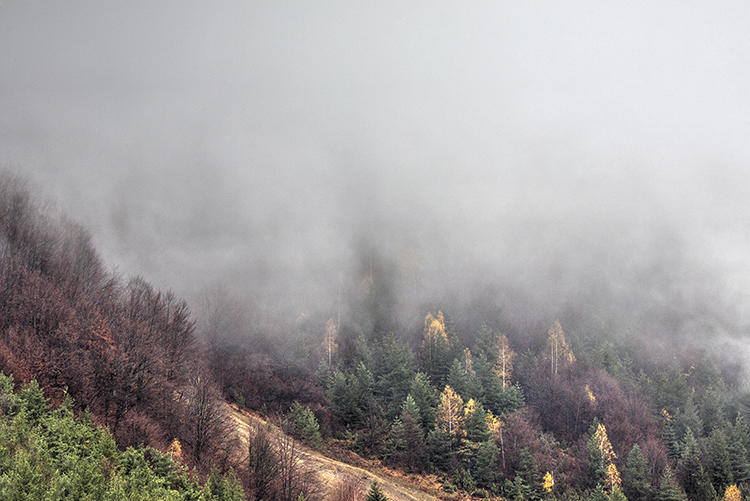 Mountain Kopaonik, Serbia
From the second half of September until the middle of December, she is there at every step. Nature changes, its contours bathed in the sun become outlines with dominant golden colors, so shades of yellow and red overflow, while with the arrival of gloomy and rainy days, they get darker - weather conditions and this season set a certain rhythm and put their own seal. And so as we walk the streets or parks, in urban areas or rural areas, the impressions of golden autumn are everywhere, which is another proof of how inspiring, challenging and irresistible nature can be, defiant and characteristic, worth every look, and certainly every shot.
And then photography is facing a challenge. It strives to visualize the magical changes of the seasons, the transition from one "dress code" to another, ie its visual appearance and style, where all its characteristics, as well as all its shapes and colors, become an inexhaustible source of imagination and creation, and landscape photography got its place in the nature portrait gallery - irresistible, right? ☺️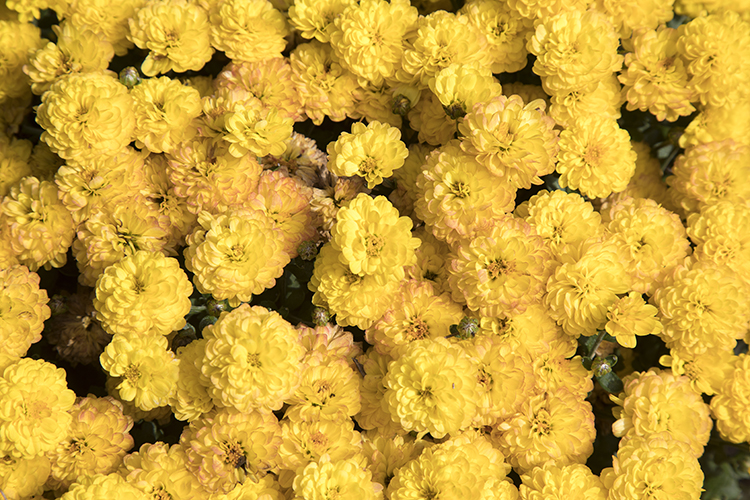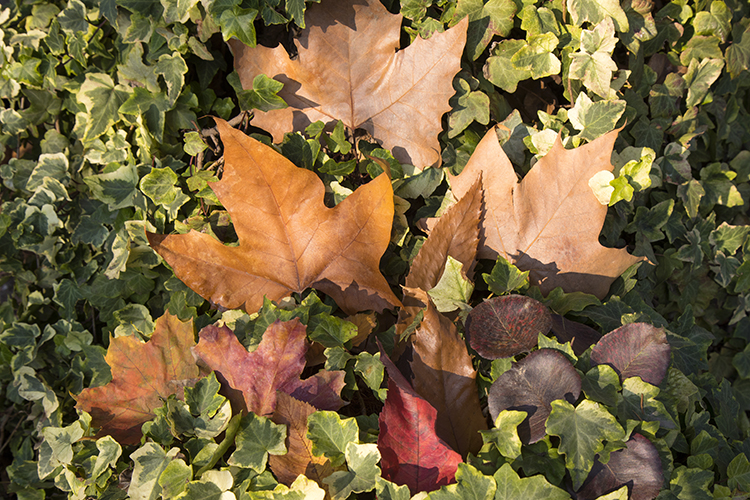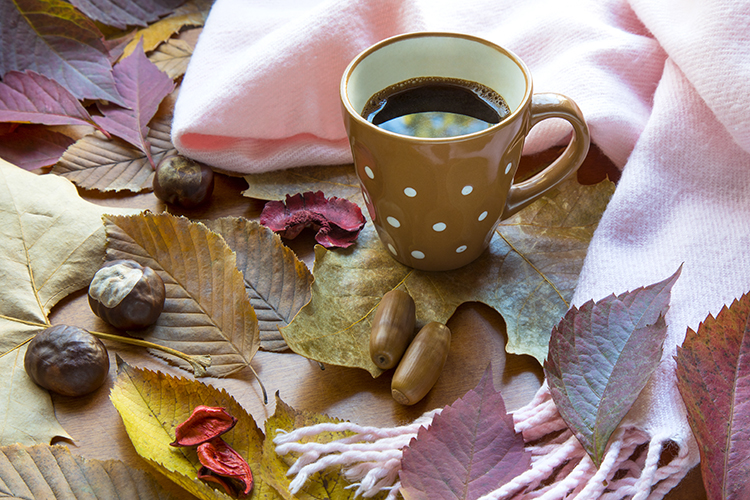 Oh, that fall and its vibrant color! That dominance of its yellow and red color, with many of their different shades, with which the sun additionally increases saturation. All those outlines of it! It is woven in romantic walks through crackling fallen leaves, delicious culinary autumn specialties, art, music and film production, design and fashion, and is an unavoidable topic of school written test in the Serbian language, we have all written about it at least once - of that, how can you not love her?! ❤️
Top