How To Prepare for The Day: Professional Photography
During my many years of professional photography, I have often come across questions about how to prepare and what needs to be done for the upcoming photo shooting. At first glance, it may seem a bit complicated, but in principle, everything is so simple. ☺
In order for photography to run smoothly and successfully, it is necessary to establish certain elements at the beginning. After choosing the location for shooting, whether it is a photo studio, the desired interior or exterior, depending on the type of photography, it is time to choose clothes and accessories that will eventually emphasize makeup, where the photographer will certainly help, if there is any doubt about something. Shooting can begin by selecting the scenery and setting the photo set.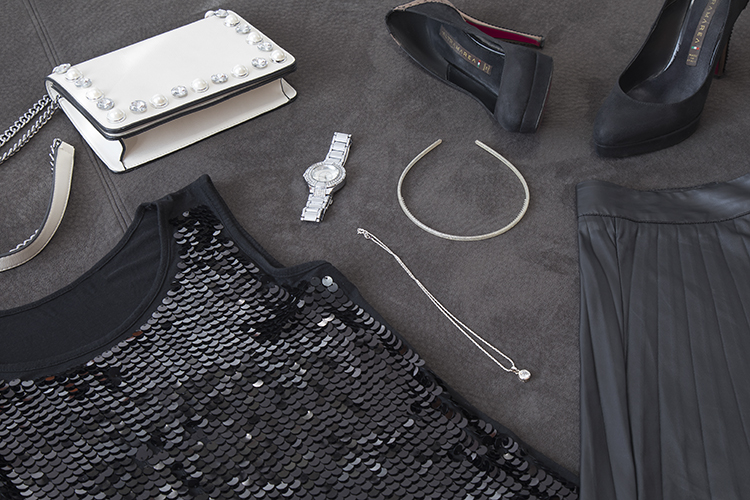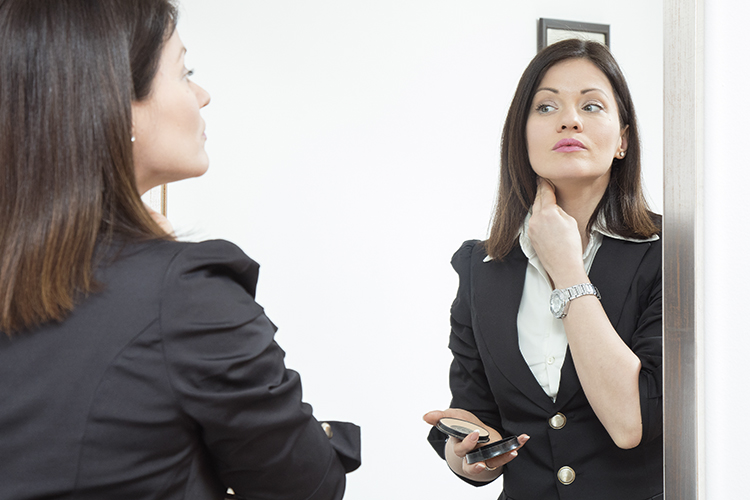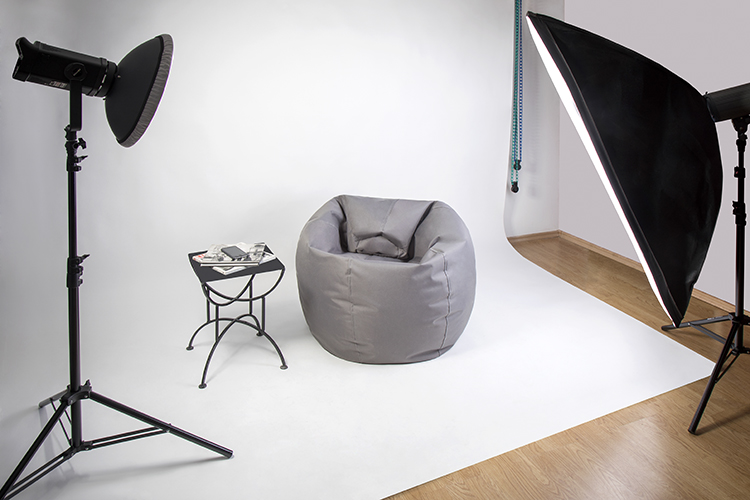 The first flash of photographic lighting, the first curtain of the lens closed - expectations are high. Before entering in the frame, and certainly during the shooting, the communication between the model and the photographer is of great importance for good and quality photography. Through conversation - various questions from life - the photographer gets to know and explore the character, his physiognomy, as well as the personality of the person portrayed. Education, career, love, interests and pleasures, interesting stories from the life of the portrayed model certainly influence the liberation of his self and enable the play of character traits and characteristics, which in the end creates special portrait compositions.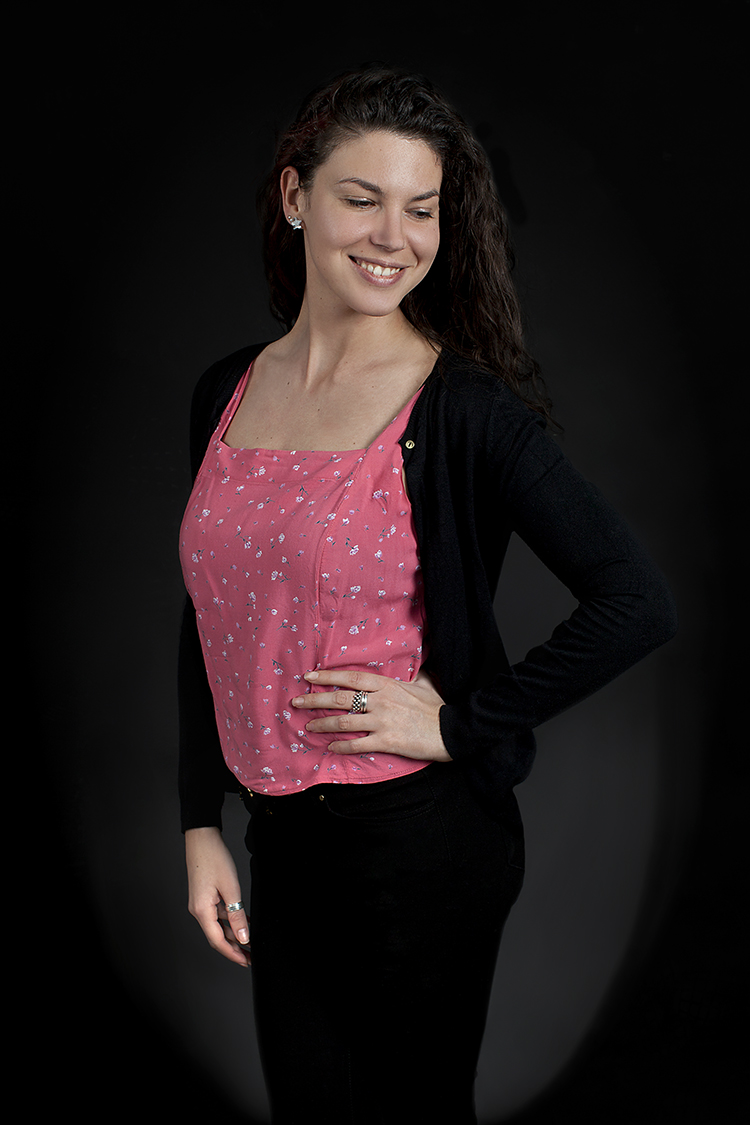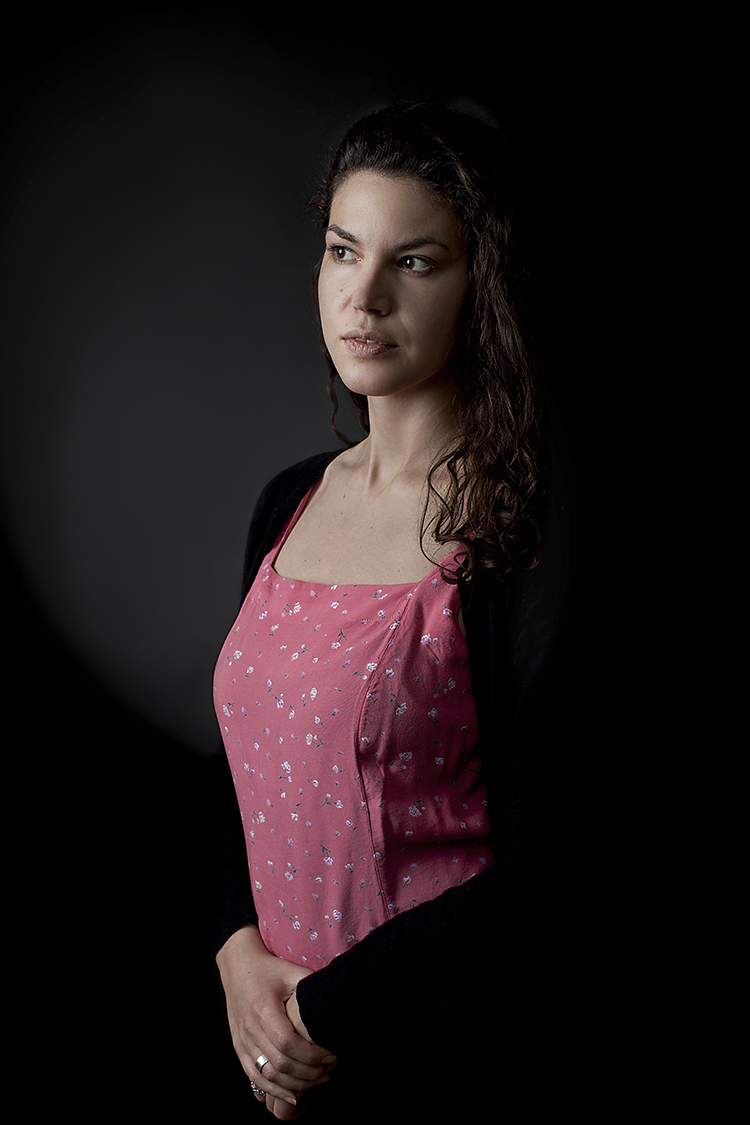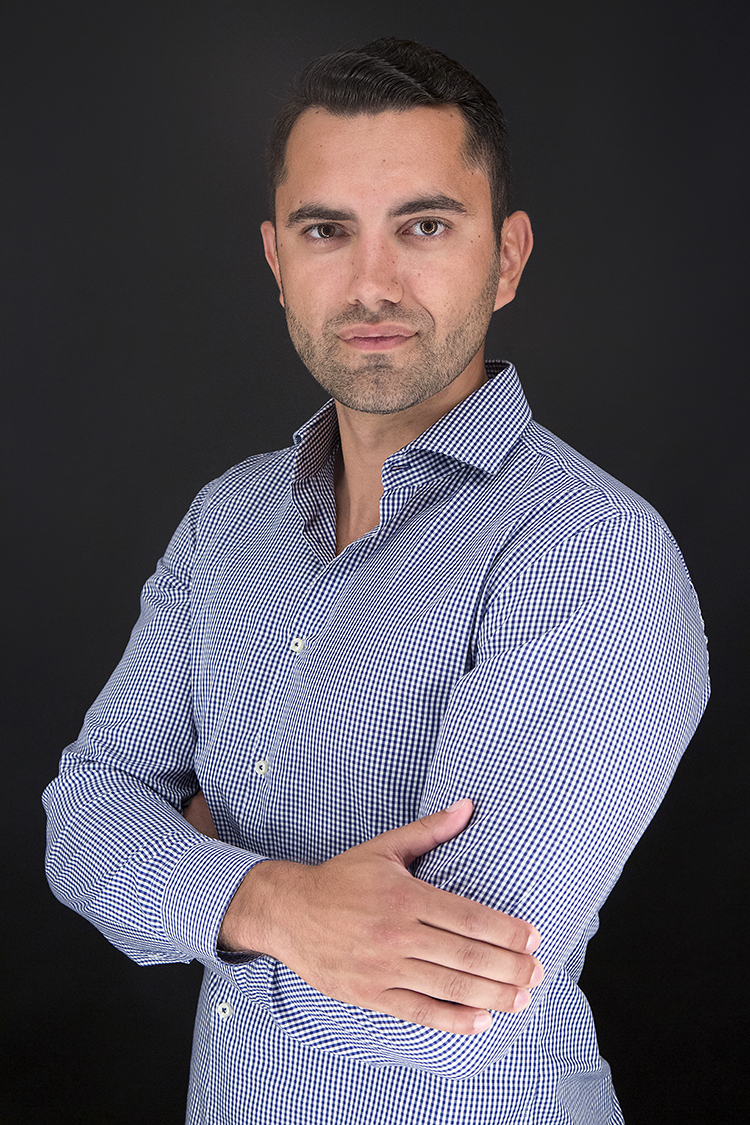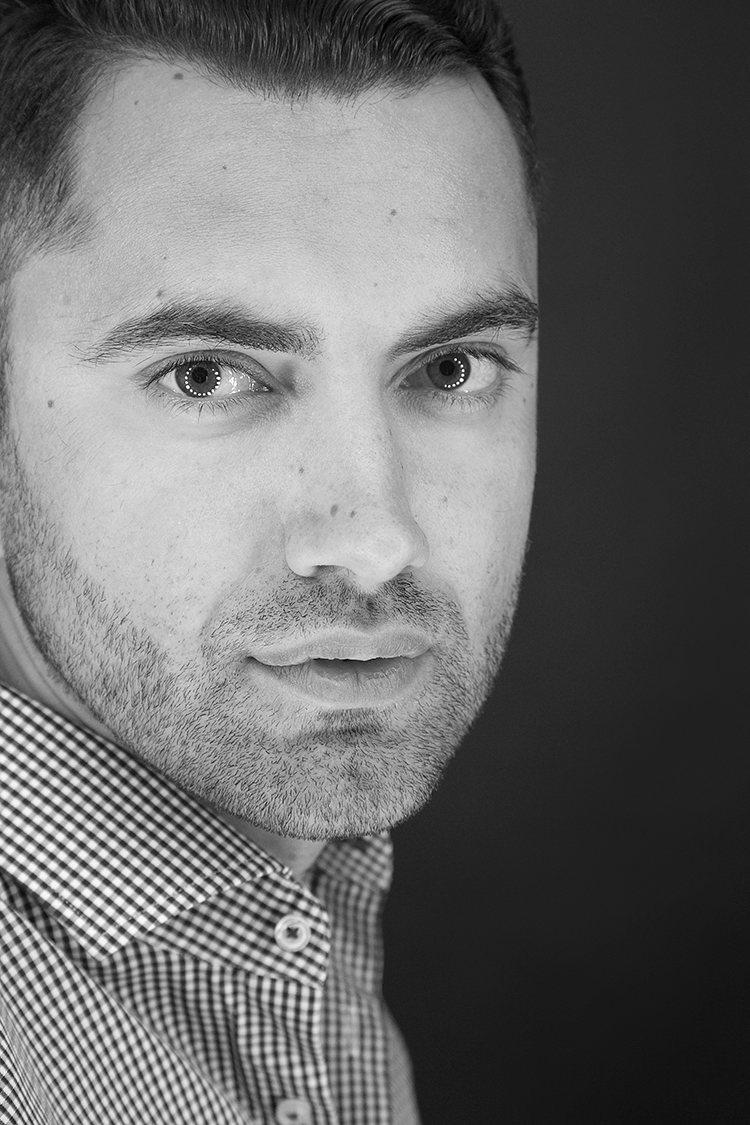 To pose in the frame, whether it is in a photo studio, a favorite cafe or a special city corner, it is necessary to be your own. Each of us is a phenomenon for ourselves, we have our own character, attitude and behavior, our own philosophy of life that we express and radiate, the way of posing and the style of dress, so we should have our own portrait. Inserting yourself into the frame is extremely important.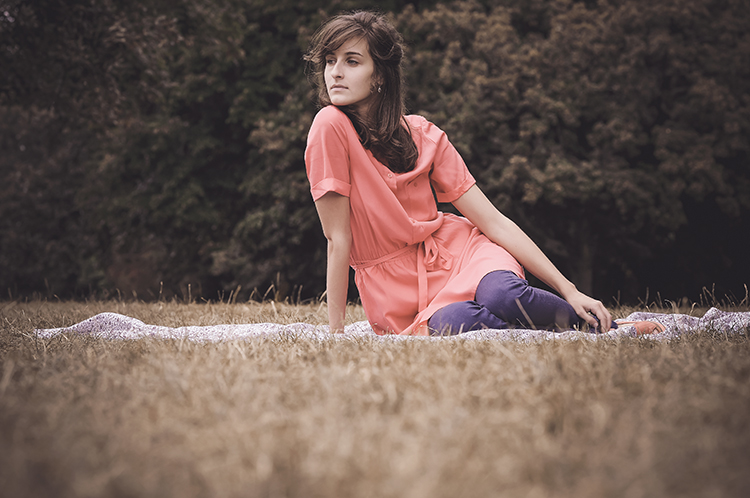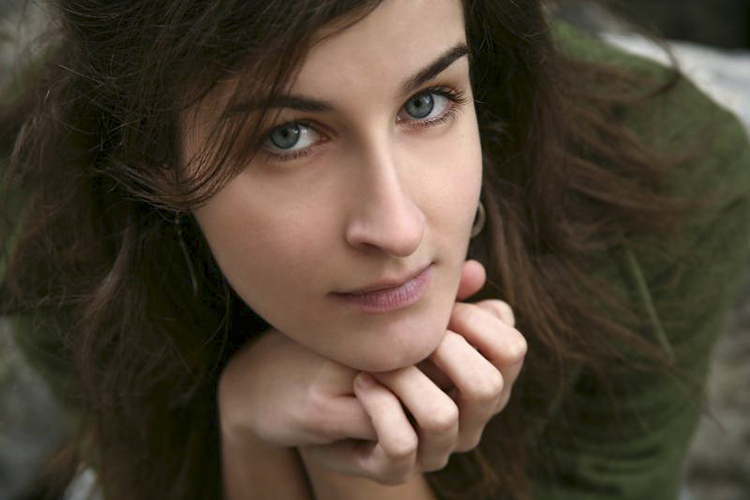 Portrait photography is an exciting and mystical game that can lead to unique images. Chatting and working in a pleasant and relaxed atmosphere, to which the music from the playlist will contribute, in a word, socializing throughout the photography will help, not only the good mood of the model and photographer, but also to creation of successful photos.
Whatever type of photography you are preparing for - a classic portrait or a business portrait, photography for a gift to a loved one or for a CV and social media profile - all you have to do is dress up, relax, indulge in a casual story with the photographer and enjoy. Now it seems much simpler in the end, doesn't it? And if you haven't already tried it or would like to try again - see you on the set! ☺
Top