Impression of The Month: Photographing a Theater Play
There is a moment when emotions rise to a higher level – arranged and scheduled shooting, coming in front of the theater and entering a crowded hall, her generally well-known scent is in the air – they definitely represent such a moment, because first love never dies and now certainly immeasurably retaliates. ❤️
The excitement, the photo equipment, as well as all the necessary attention and concentration are there, the shooting can begin. Emotions are overemphasized, quite justifiably because even after a long time (due to circumstances that disrupted everything for us, and her name we won't mention ever again), staying in the theater finally looks like a real pleasure.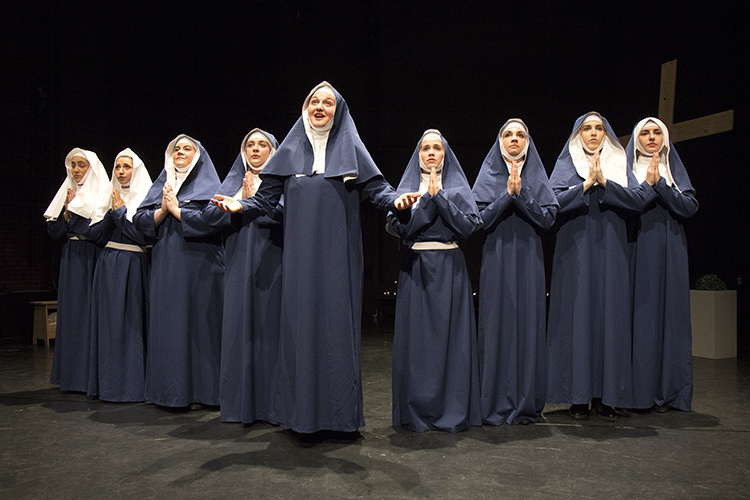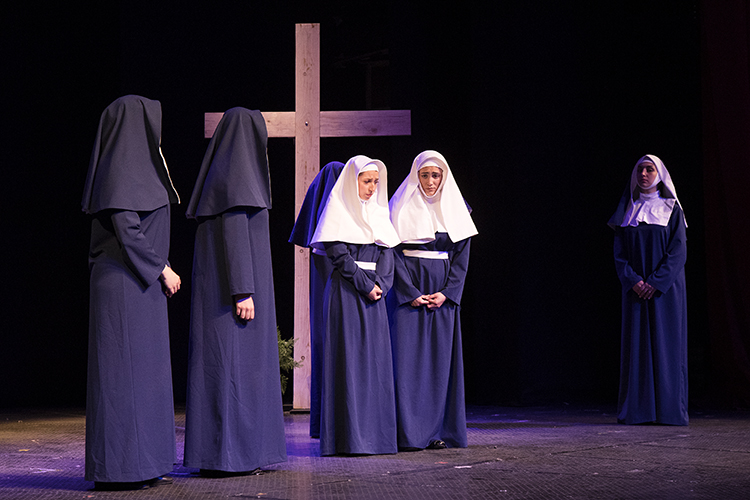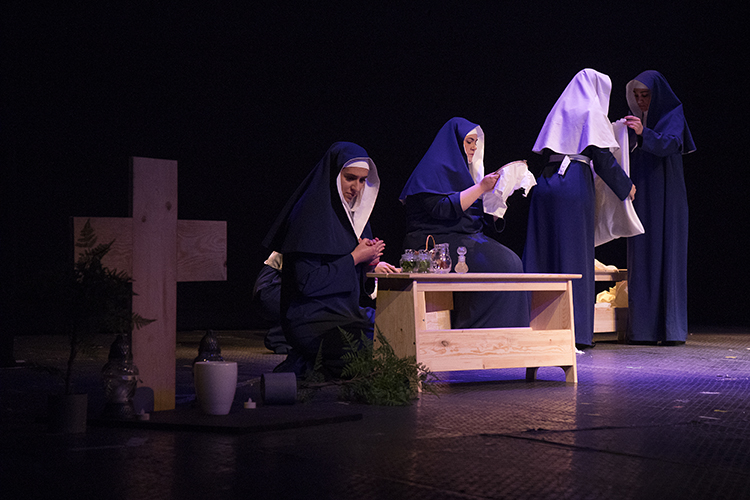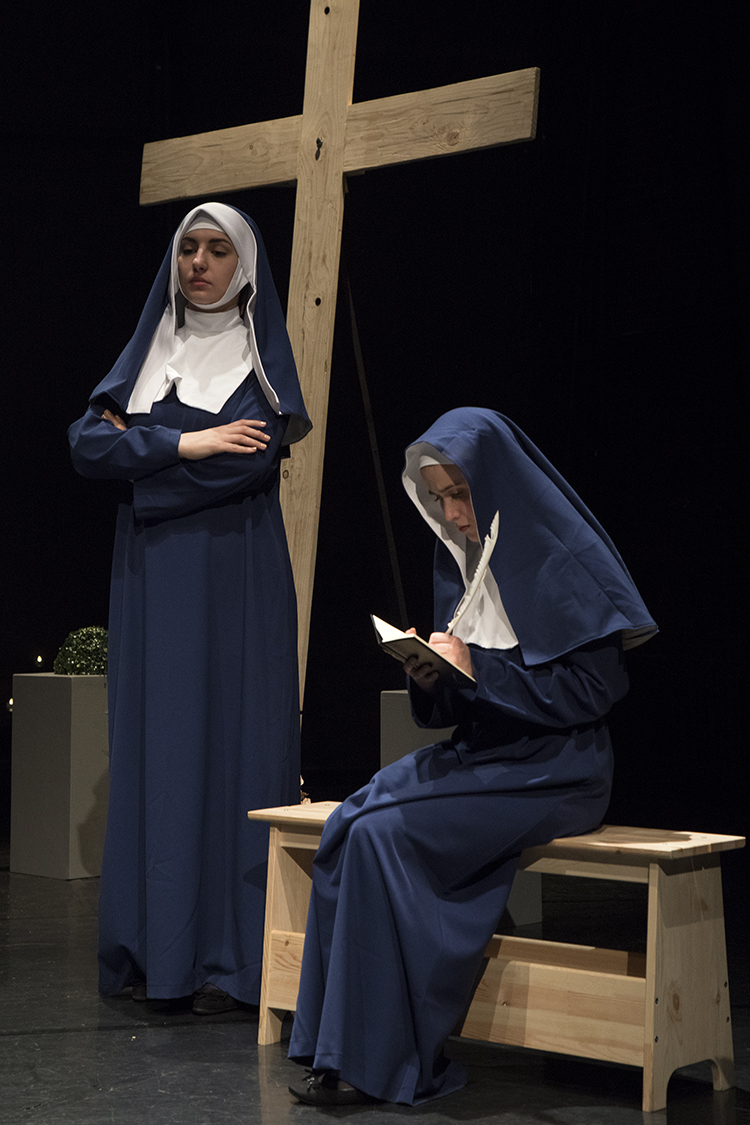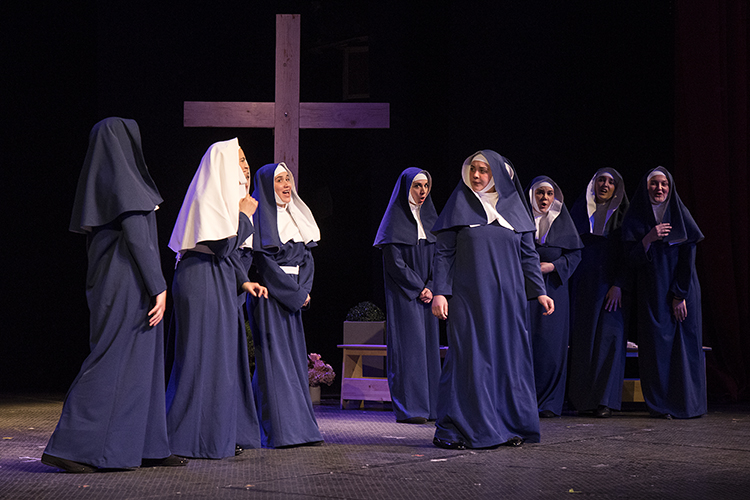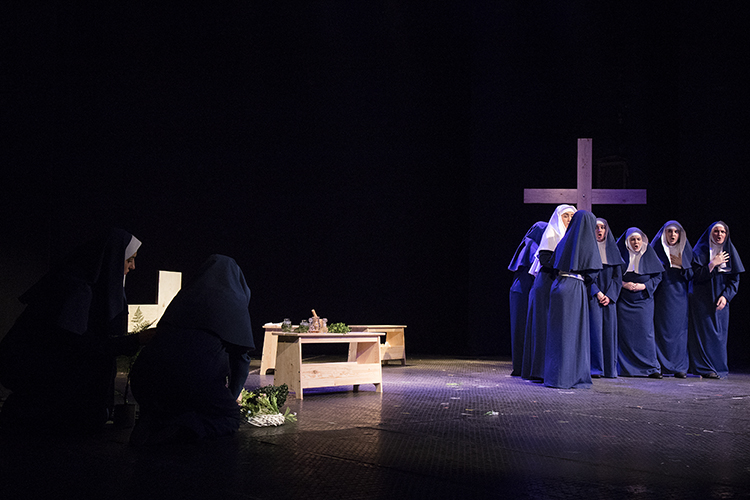 The light went out and the curtain rose, the program includes the Opera of Giacomo Puccini, Sister Angelica, performed by the opera studio of the Faculty of Music Arts in Belgrade.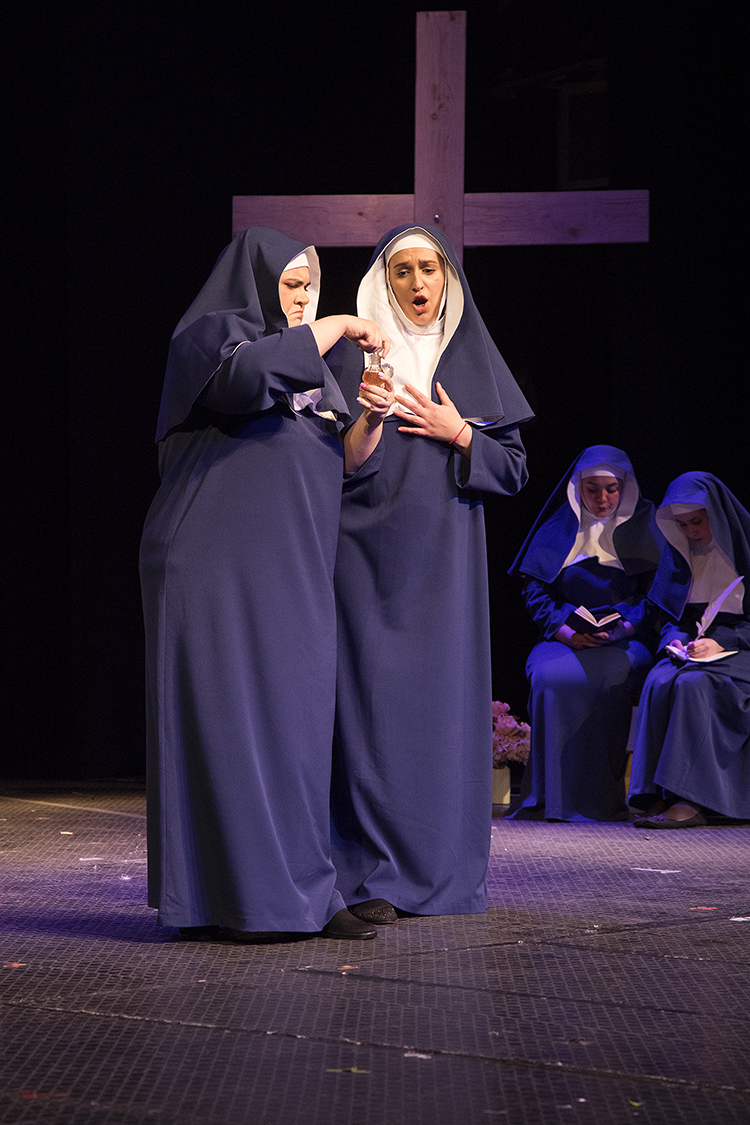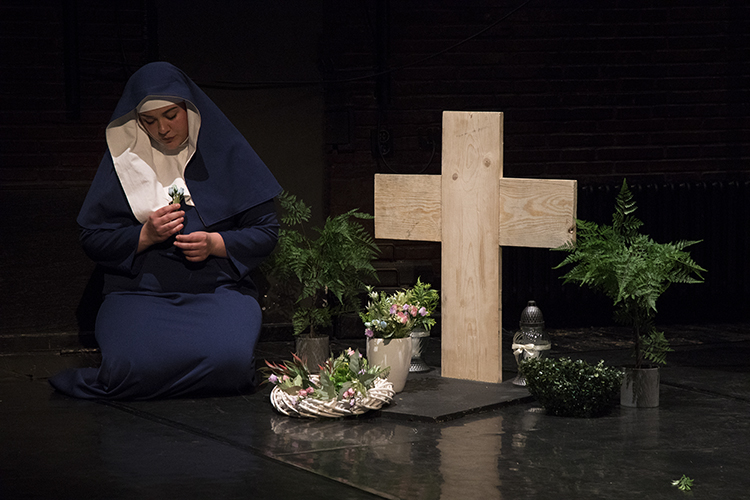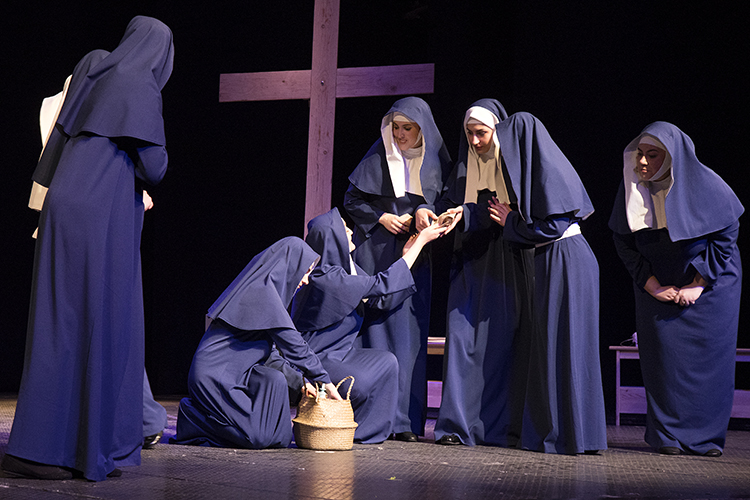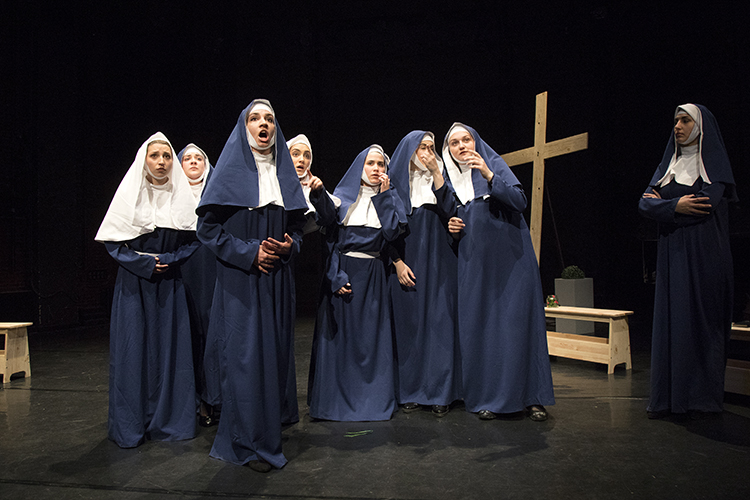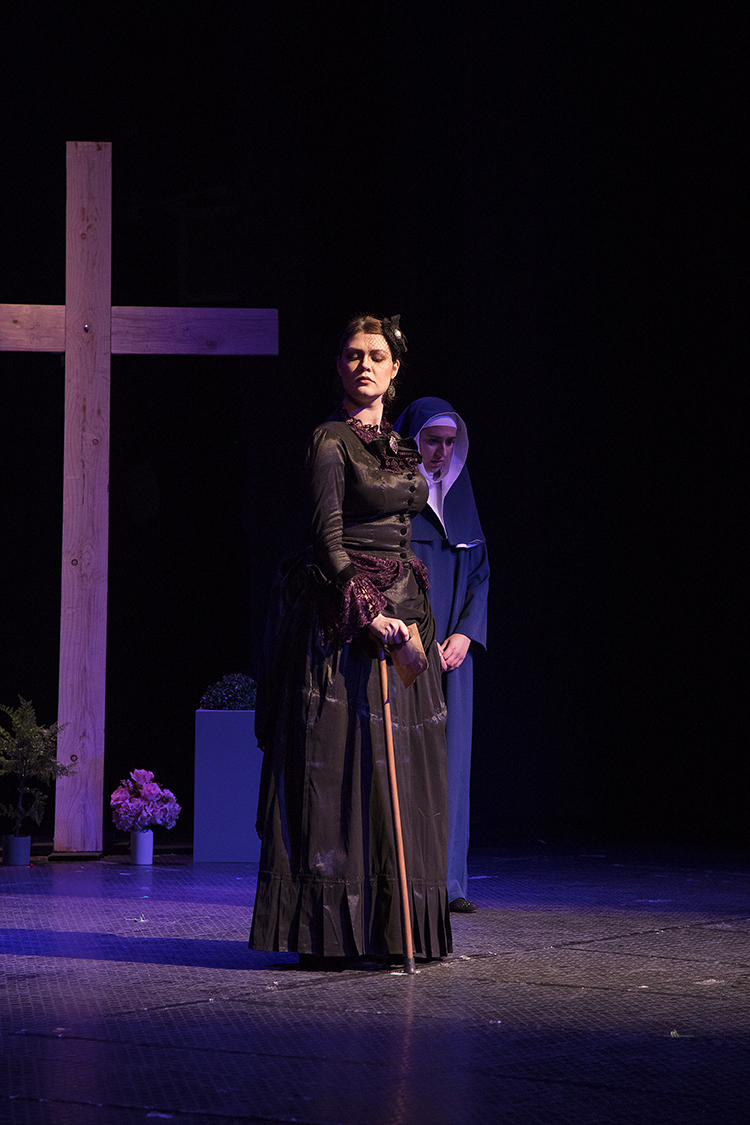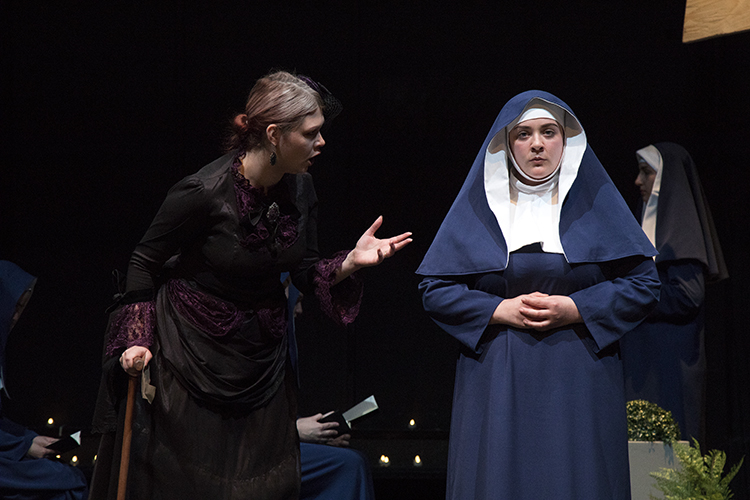 It seems that there are few words that would describe her, on the other hand, let the photos speak for themselves, that is certainly their role. ☺️ A play with a lot of characters, full of events and quick changes of action, and all that in Puccini's rhythm, leads to watching without breath – it is a real challenge for photography.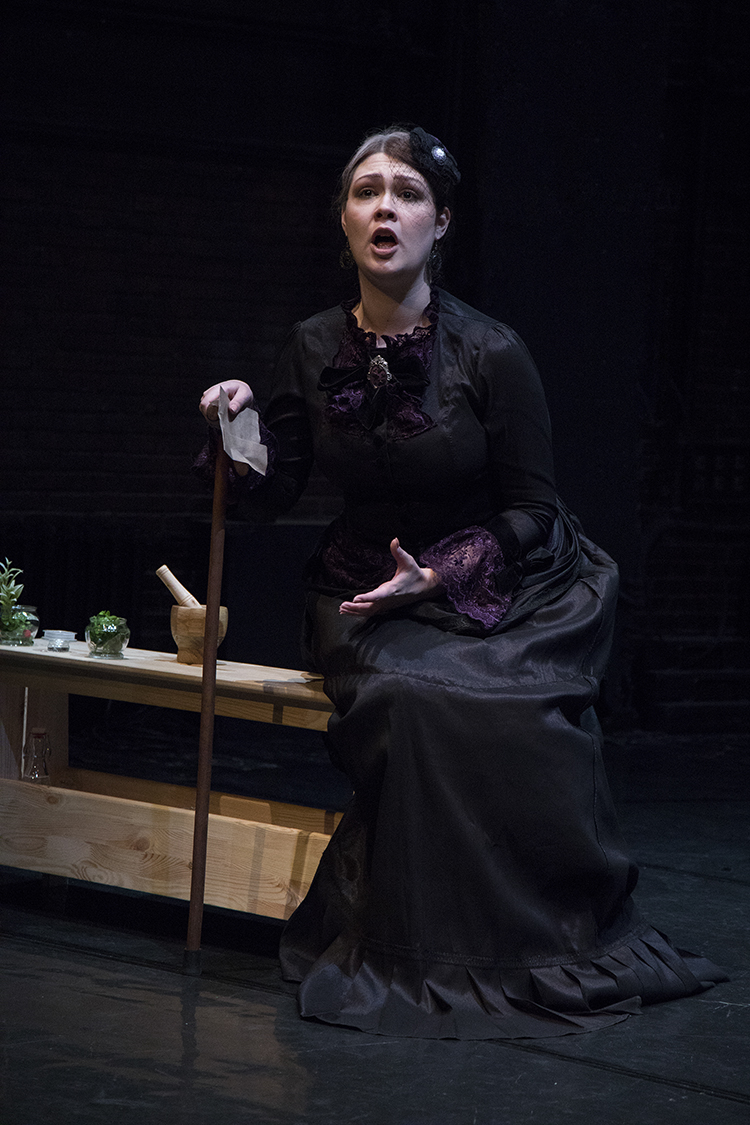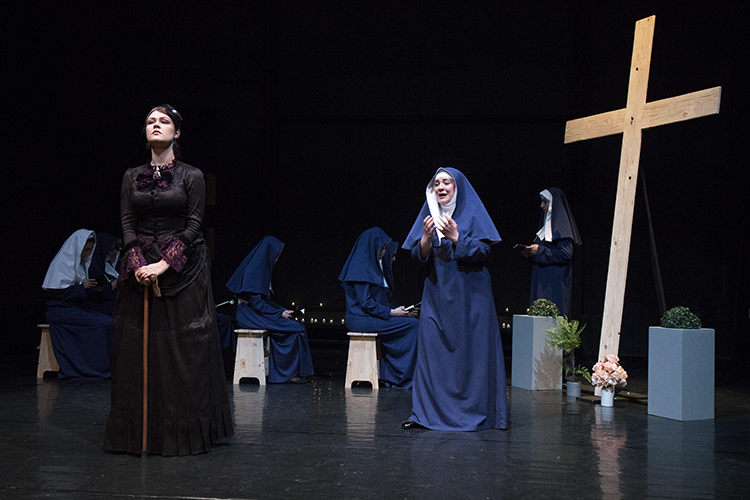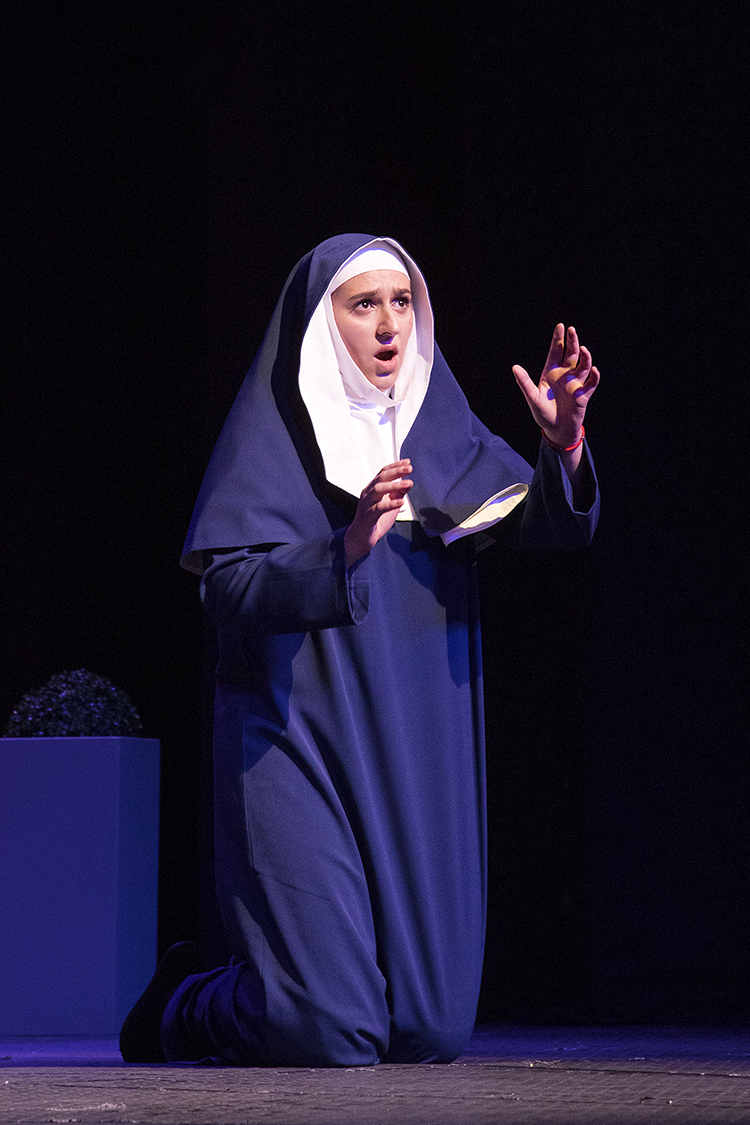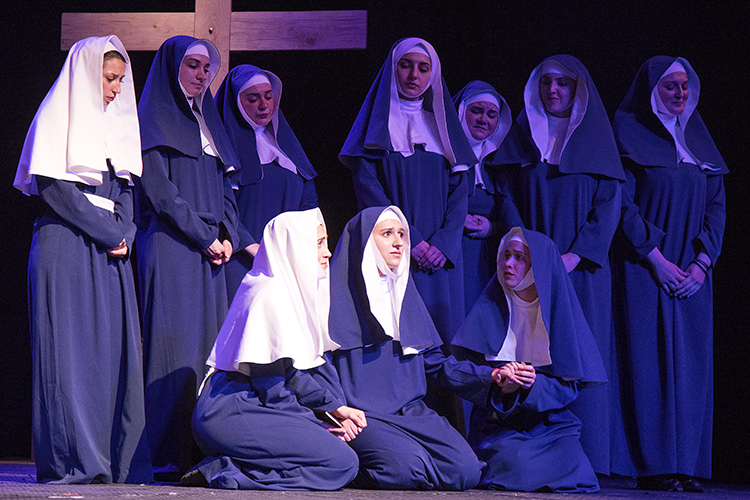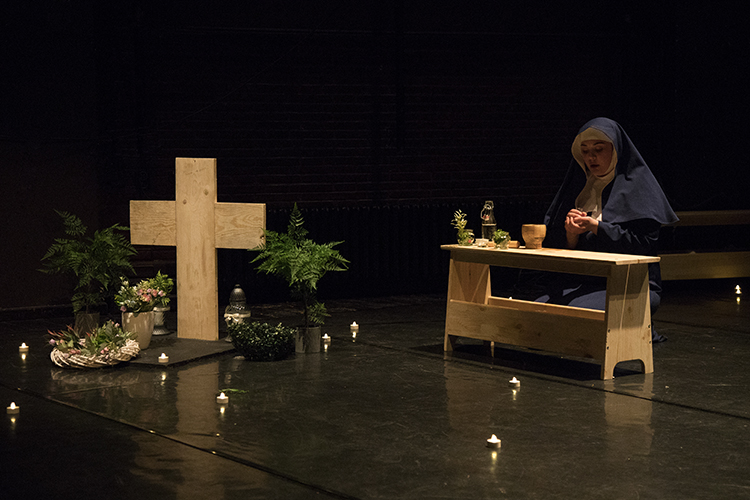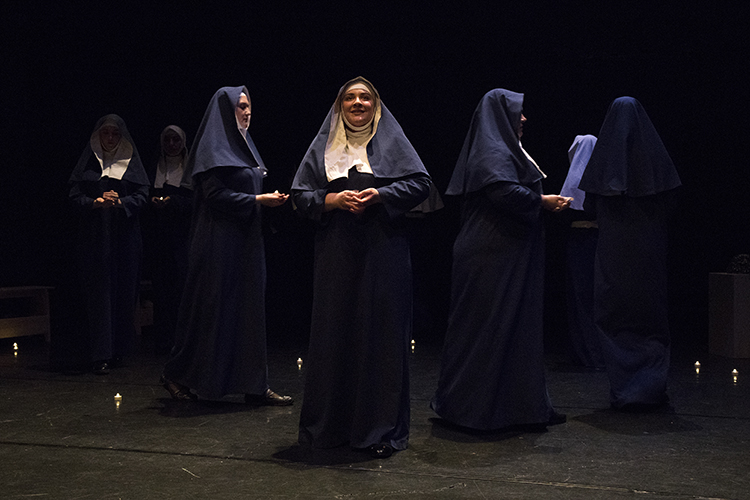 A handful of characters for photographic analysis and portraiture, their movement and role in space, the space itself with the scenography, made the play fully motivate and capture the photographer's attention, it's irresistible, isn't it?
The opera Sister Angelica has enriched, and certainly refreshed, its repertoire of photography for the month of April, which left the strongest impression. Congratulations to the participating girls, as well as to the entire Opera team. Thanks for the wonderful inspiration! ☺️
Top