Love Is Huge, Who Has Them Knows Everything: Pets and Photography
Anyone who has had them at least once in their life could get to know that special connection that is being created between them and us. Whatever the type of pets, they are the decoration of our home and represent another member of the family. There are certainly differences between them, so our relationship is different. Everyone chooses them according to their needs, decides on the type they love and gives them a warm home.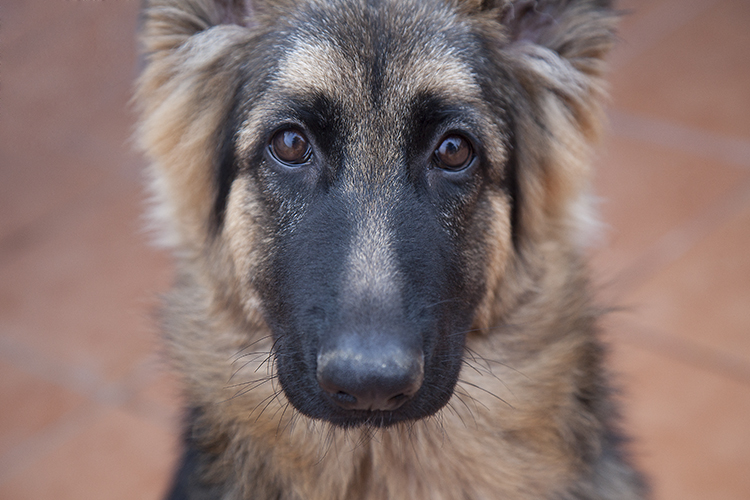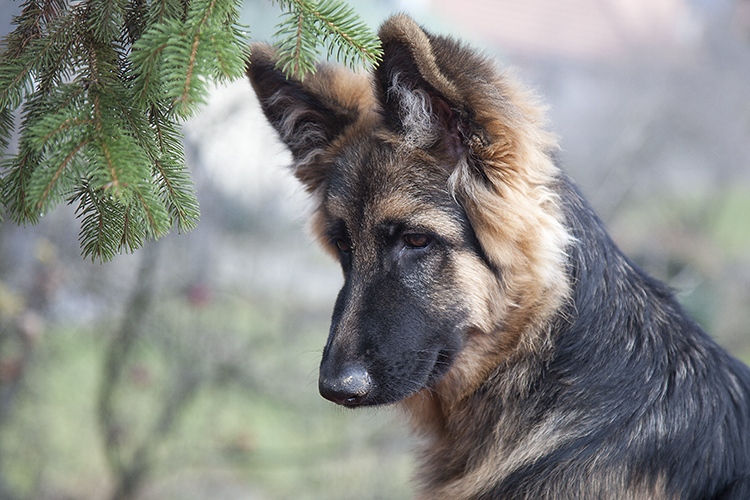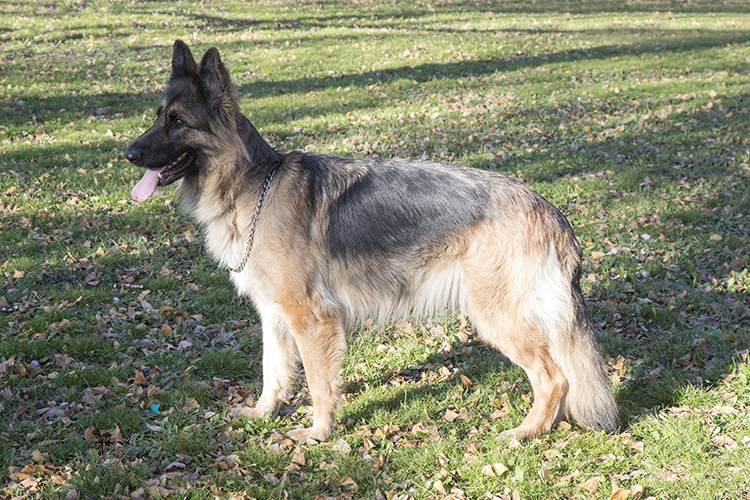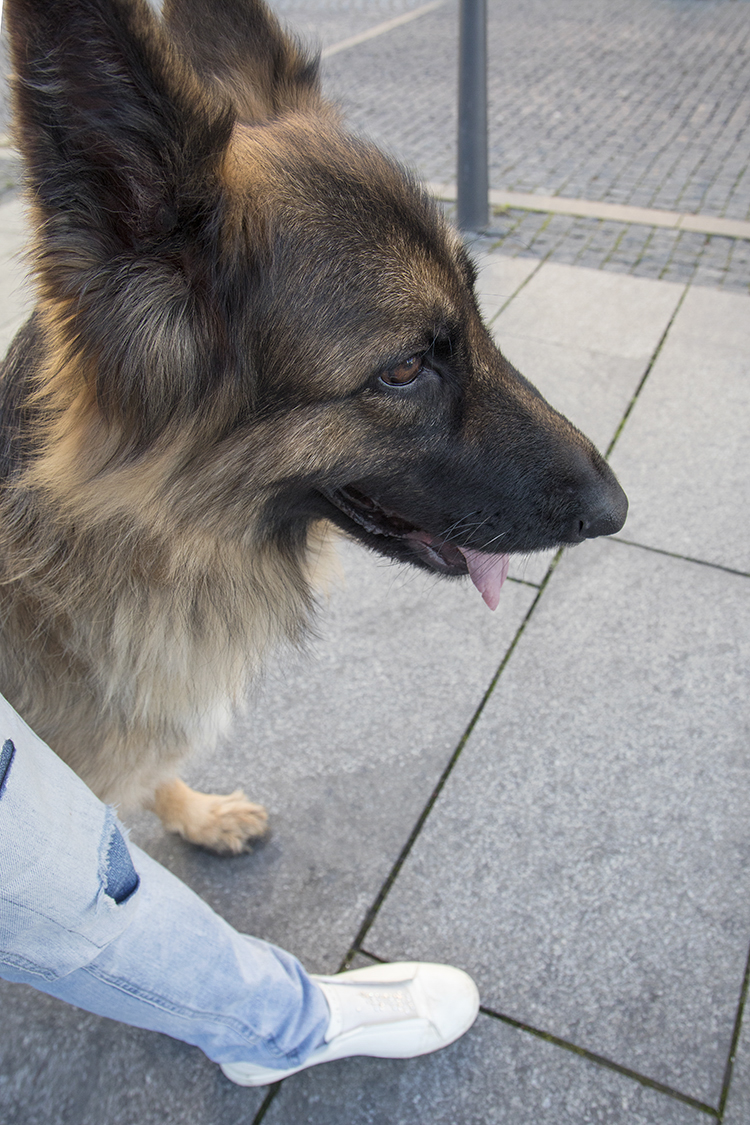 One of the types of pets with which we create an unbreakable bond are certainly dogs. They hug and kiss, nurture and guard, talk to them and share the most important moments, whether they are happy or sad, play with them, and sometimes sleep together, walk and travel, everything that binds and makes us happy.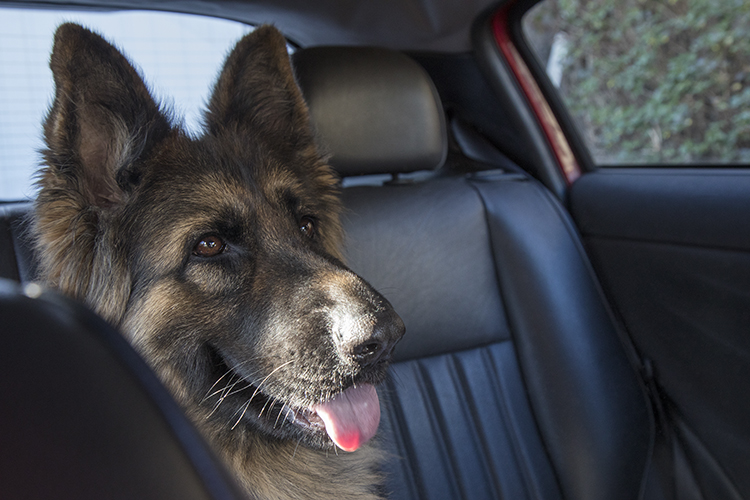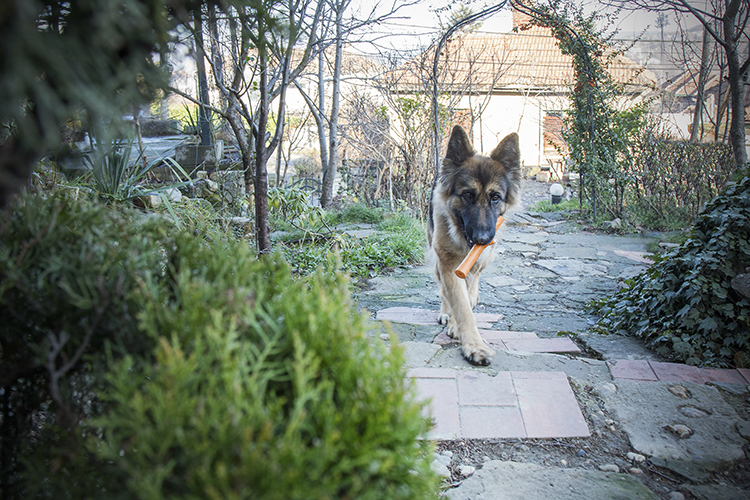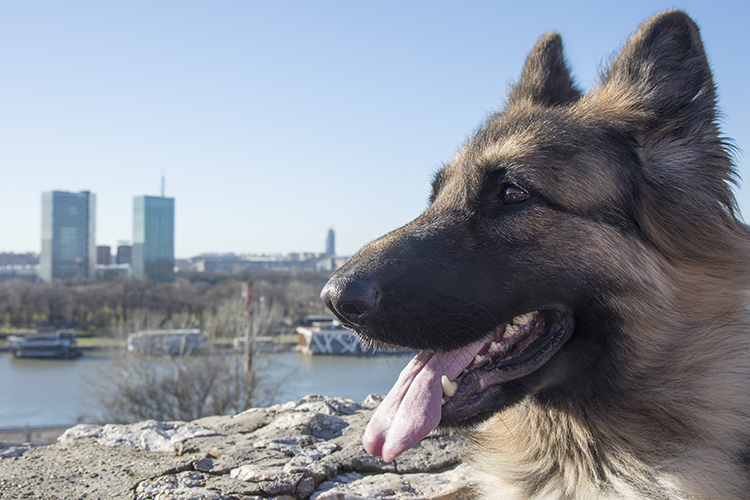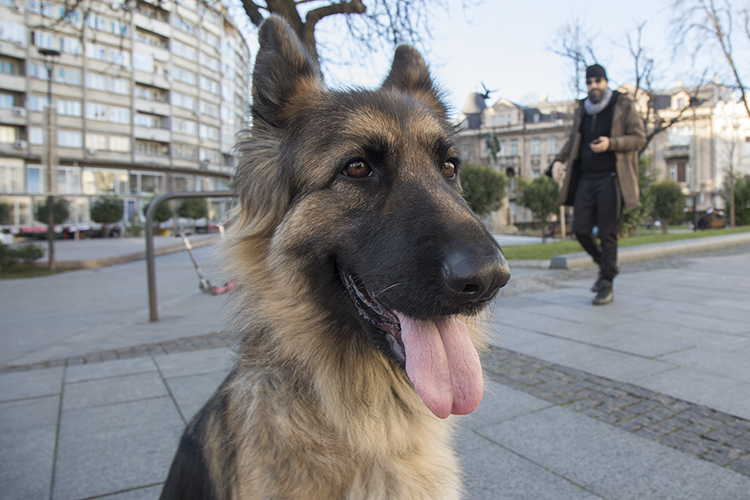 From the moment she entered our home with a little over a month, that little sweet German Shepherd puppy, it was clear what kind and how much love it would be. Not only does it beautifies the home and every new day, but Tiksi really became a new member of the family. Everything is easier and more beautiful with her, every moment together is precious - from cuddling and attention to her adored jogging, playing with her favorite stick and driving in a car. In long walks, the greatest joy is - there is no time of day, nor the season when she will not walk - walking is her favorite activity. That is favorite for both of us. As a professional photographer, my job doesn't end after photo shooting, because after that there are hours spent in post-production, that is, long sitting at the computer, so long and somewhat fast walks with Tiksi certainly means - quality time spent with her plus recreation, beautiful and useful. Thus, she is the happiest in scurrying around in the neighborhood or in downtown, in the park or one of the picnic areas, while along the way she regularly entices the views. With her peaceful nature, anything is possible, even drinking coffee in one of the pet friendly cafes. ☺️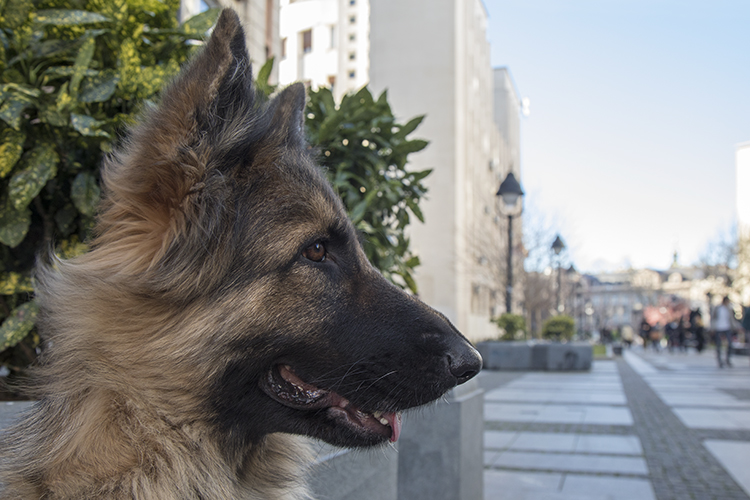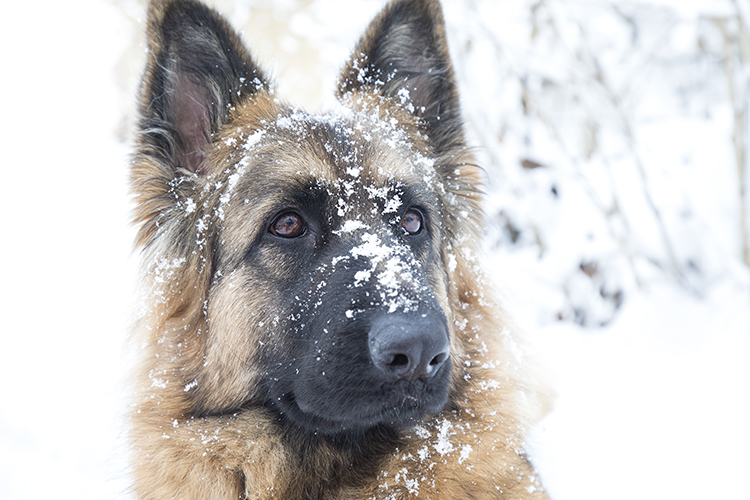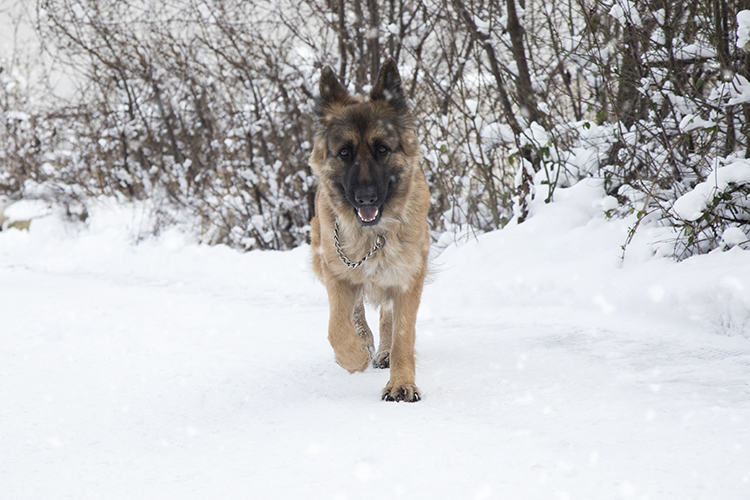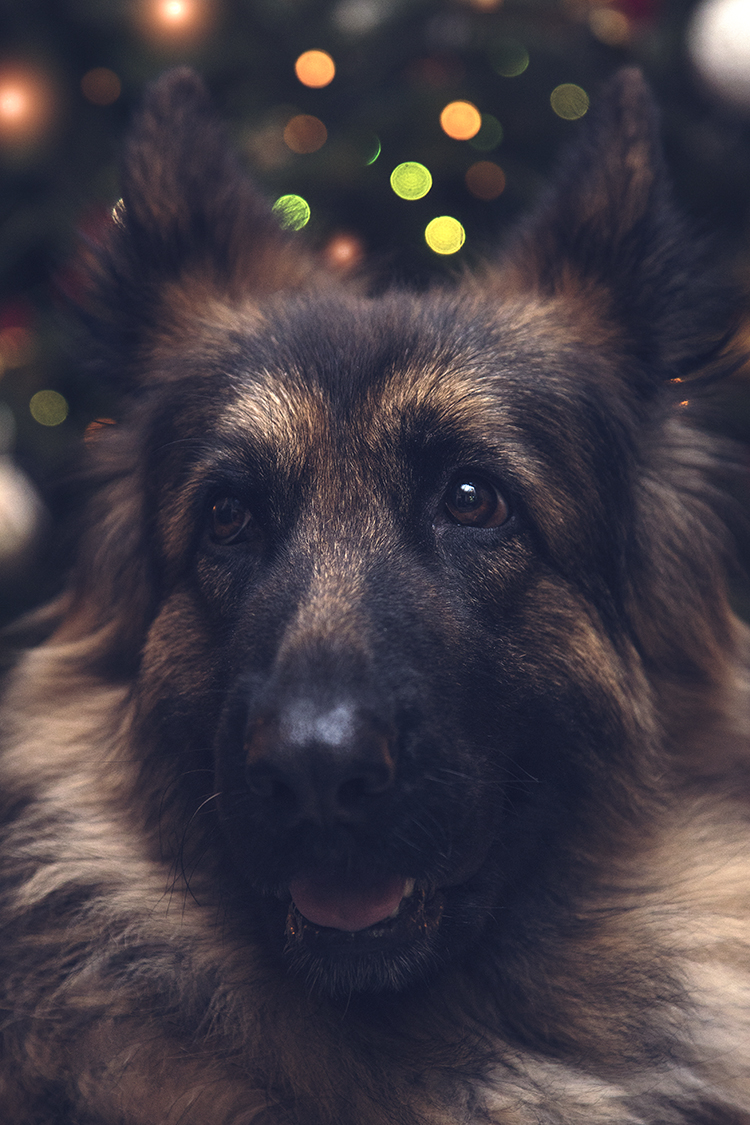 Every pet is an animal for itself. It has its own nature and its own characteristics - it has its own portrait. We need to guard and nurture them, listen to them and teach them to listen to us too, especially when it comes to dogs. The time invested in their upbringing, with a lot of work, patience and love, means a better quality of life with them. They are really our best friends and we should keep them, and whoever has had them at least once in their life knows what that means. ❤️
Top