Love, Work, Life: Photography
Photographic camera - a magic box that packs different shapes and colors, states and emotions - stops the moment and memorizes it in its medium. That is the way how she creates her reality. Magic happens. She evokes two-way emotions, her relationship with the photographer is completely different from her relationship with the portrayed, and they complement each other and thus allow for a complex image. A powerful creation tool that provides love, enables business and makes life.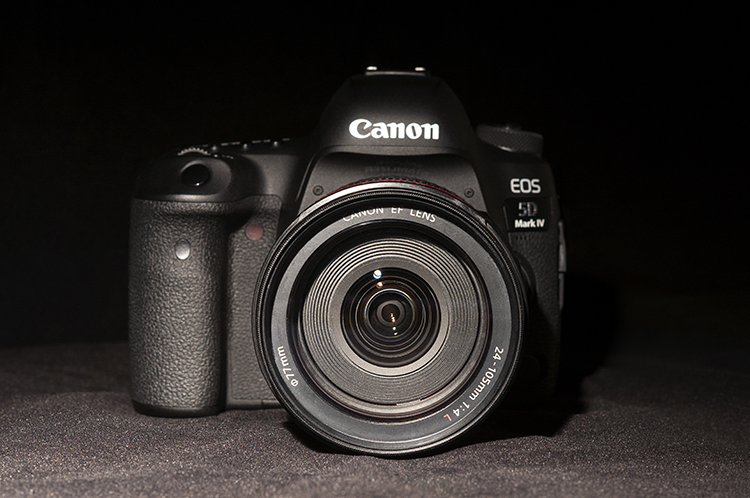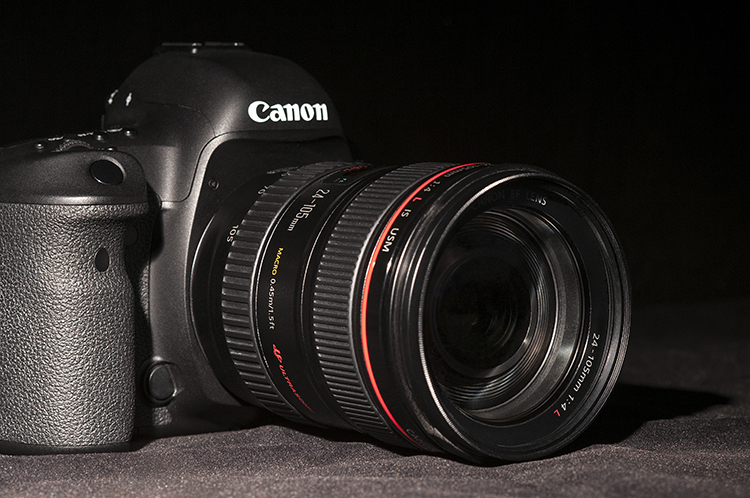 Looking at the photograph through old family portraits, a curiosity for its creation and continuous learning about it led to a complete infatuation with her magical world, from the moment of her composing until its realization. During its creation there are emotions, elation and joy, as well as fulfillment for which the soul of every creator is seeking. Her incredible power to exist between the two worlds, the real and the mystical, completely occupied her attention and took her place in the heart. Photography is love! ☺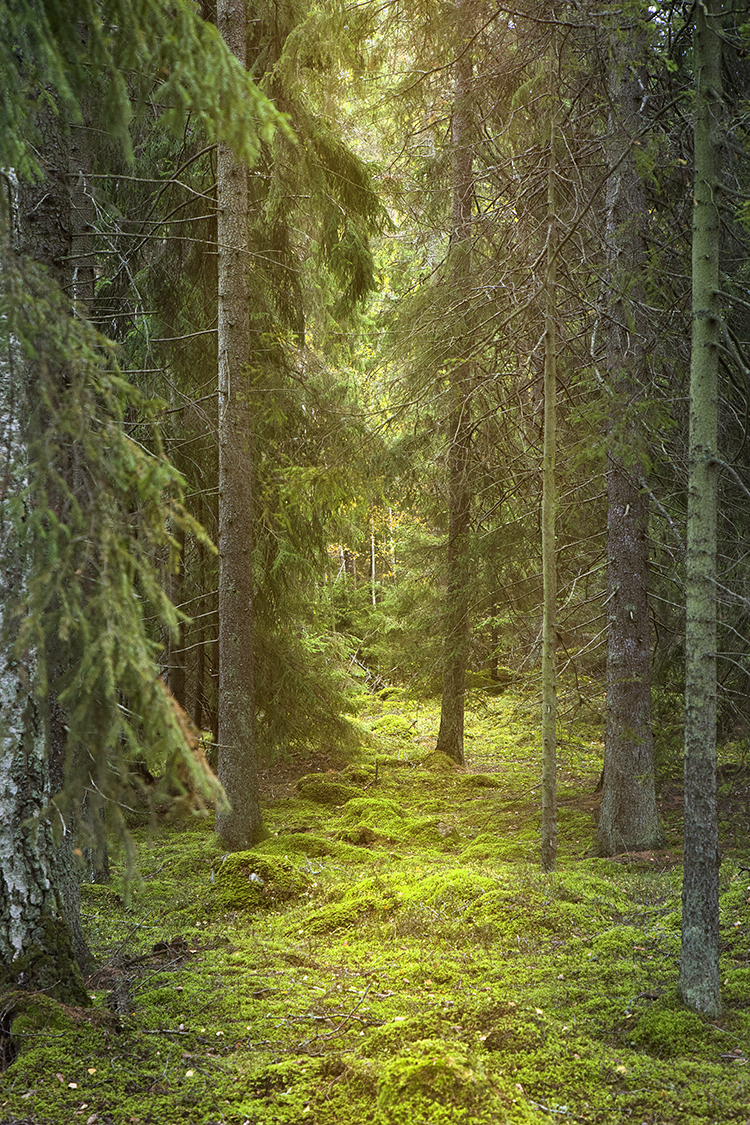 The combination of emotions, evoked by photography itself, the necessary knowledge and creativity, which are displayed and continually evolved, resulted in a complete enjoyment of photography and an absolute dedication to work that led to photographic professional waters. The pursuit of achieving high standards and quality in the realization of the necessary visual performances, for the sake of successful business, constantly encourages constant photographic improvement. Great satisfaction comes from satisfied clients whose photography contributes to a better and more successful private and business life. Photography is business! ☺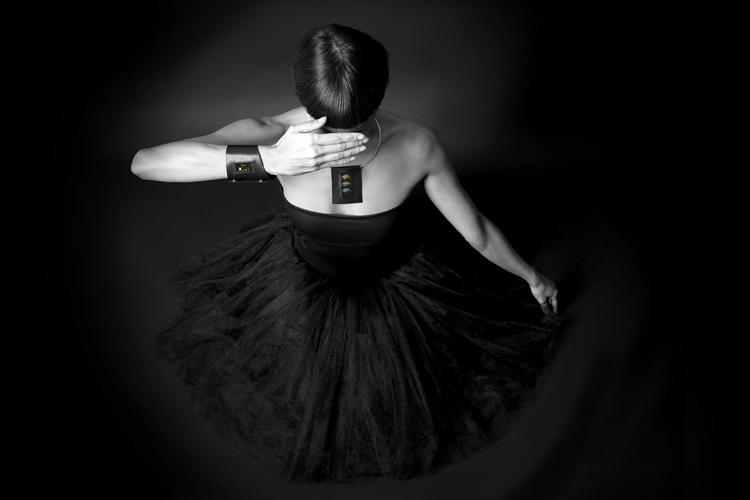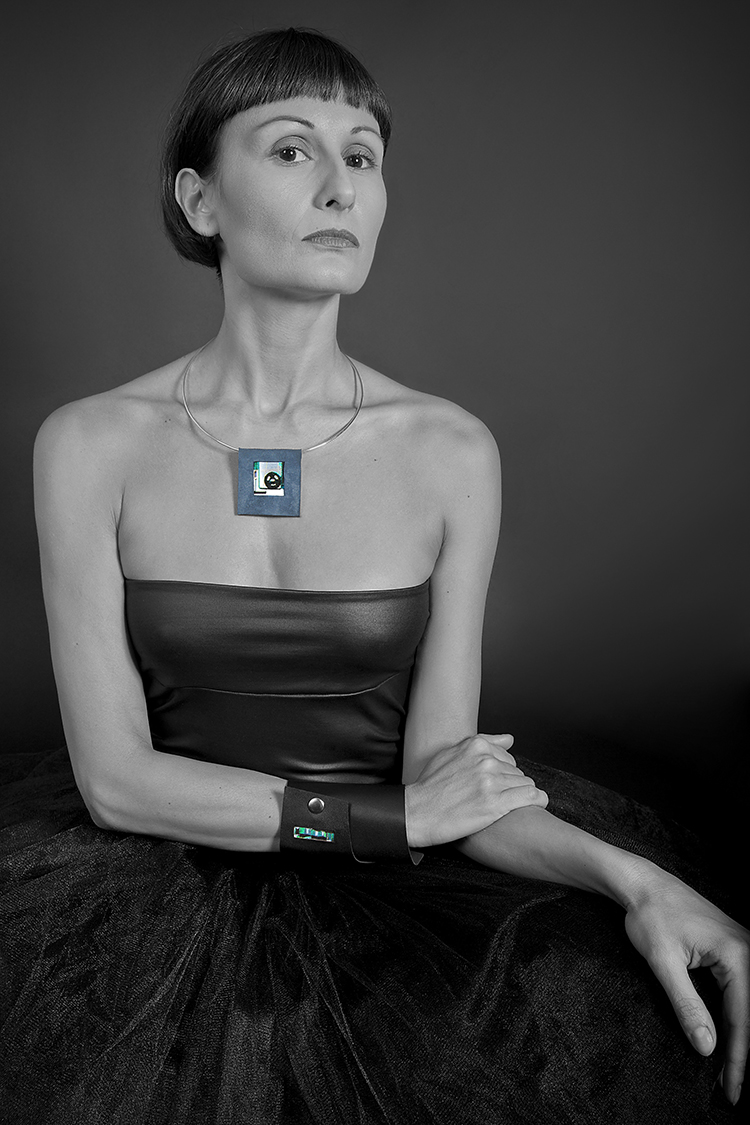 Practicing a particular profession determines in many ways the lifestyle, as well as the degree of pleasure and happiness in it. To live life to the fullest may be a phrase for a while, but when love and passion are linked to a job, it certainly carries with it a true meaning. Satisfaction and fulfillment are, as inseparable elements of a happy life, in every sense of the word achieved by connecting the love of photography with professional work. Photography is life! ☺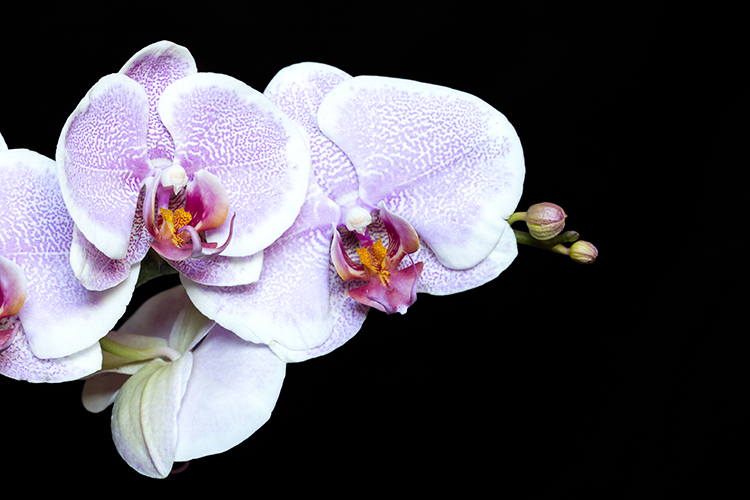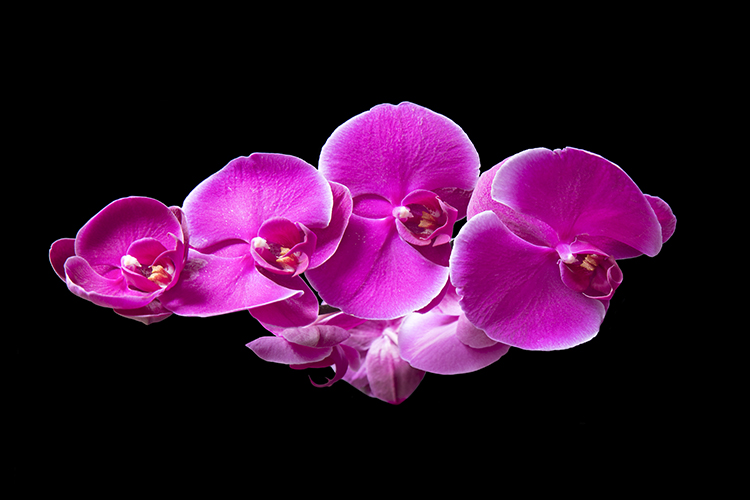 The magical world of photography with all its beauty represents the world that surrounds us and is certainly part of our everyday lives. Having won a special place in her heart, she stirs up energy that nourishes love and encourages courageous and unhindered stepping through her professional life.
Top