NEW YEAR'S BUSINESS PORTRAIT
HOW TO LOOK BUSINESS AND BE MORE SUCCESSFUL IN 2022
A year filled with numerous challenges on a personal and business level, slowly but surely, is coming to an end. Meeting the New Year's holidays, which will mark the departure of the old and the arrival of the new year, everyone will have the opportunity to stop for a moment and take a break from the numerous obligations that accompany him daily and inevitably in many fields of life.
The time before the New Year's holidays is not only an opportunity to say goodbye to the old and welcome the new year, but also a moment to stop, look back and see what we have done well in the past year and what we can do even better and more successfully next year. And that is why this is the moment that should be used in the best possible way!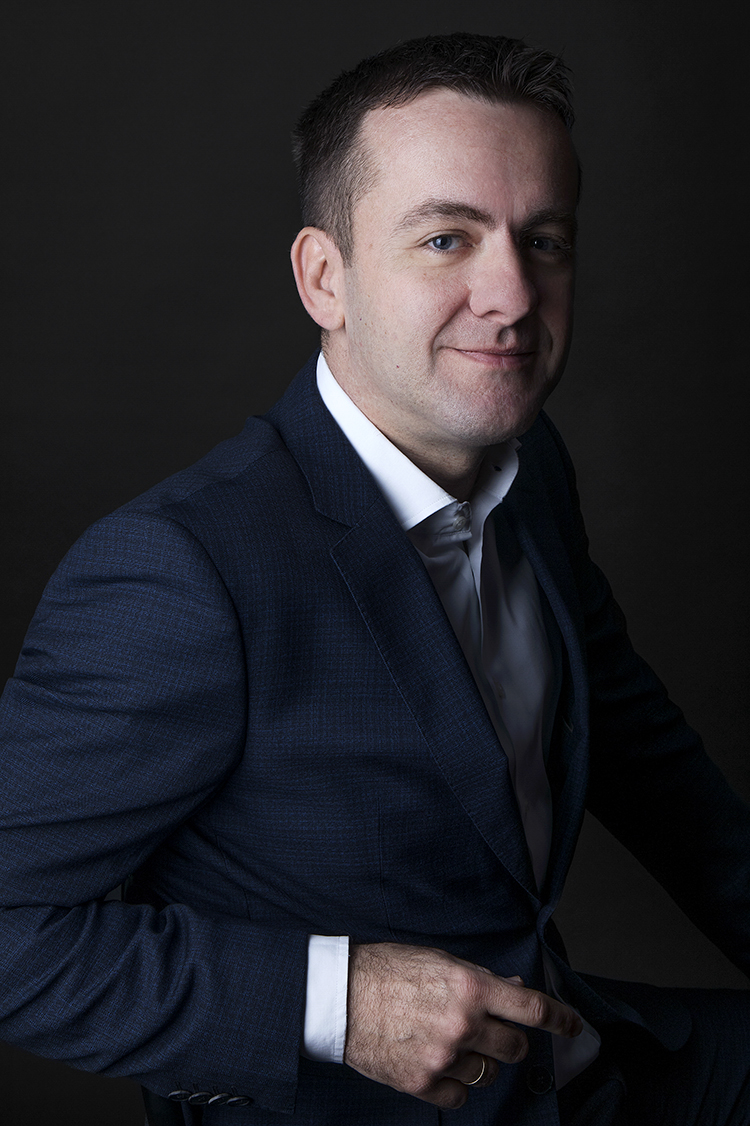 If you have been successful in business this year, then it means that you have to do much more in the next year to ensure success. If you think that you could still achieve more than what this year has brought you and achieve better results in business, then this is an opportunity to devise a new business strategy that will ensure the success you strive for next year!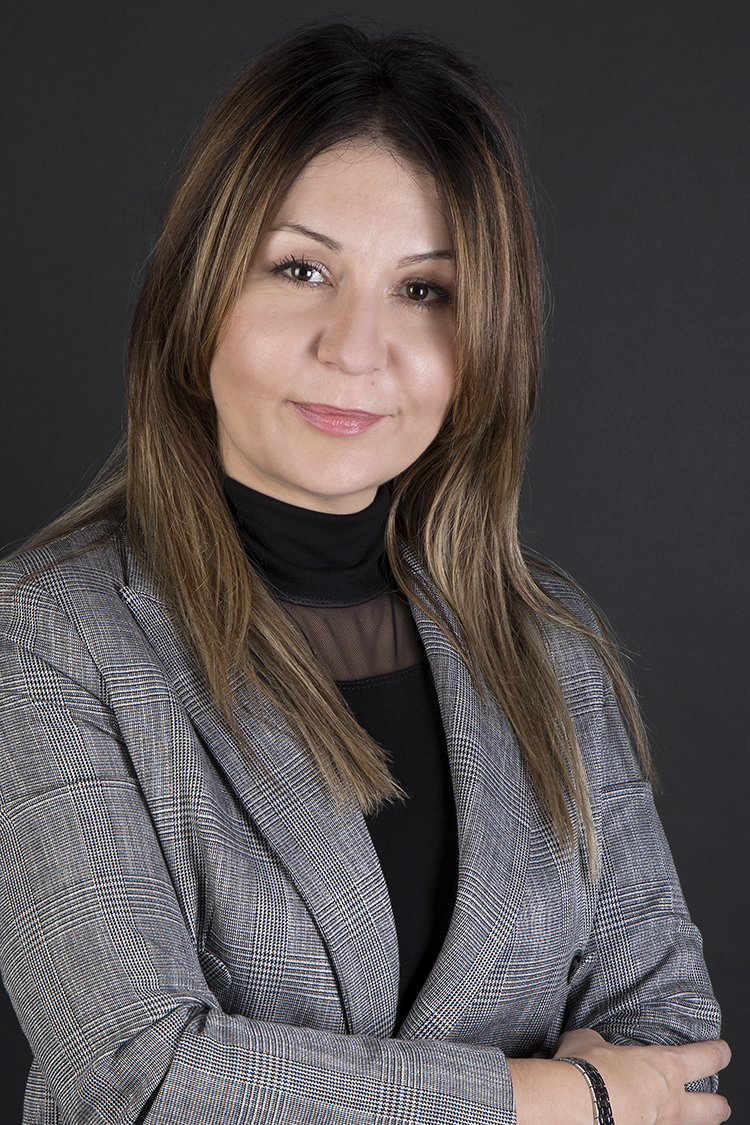 In addition to a well-designed business strategy, it is essential that your business image is well-designed. Presenting ourselves in the business world in a way that is in line with the business strategy and desire to achieve and maintain success is a challenge for anyone who wants to achieve not only professionally but also personally.
If someone is able to discover before the upcoming holidays what you need for a good business image and business success, then it is a professional photographer who with his experience and knowledge will enable you to achieve what you strive for so much! So feel free to entrust your keys to success to him, and he will help you be more successful in the coming year as a reward for your trust!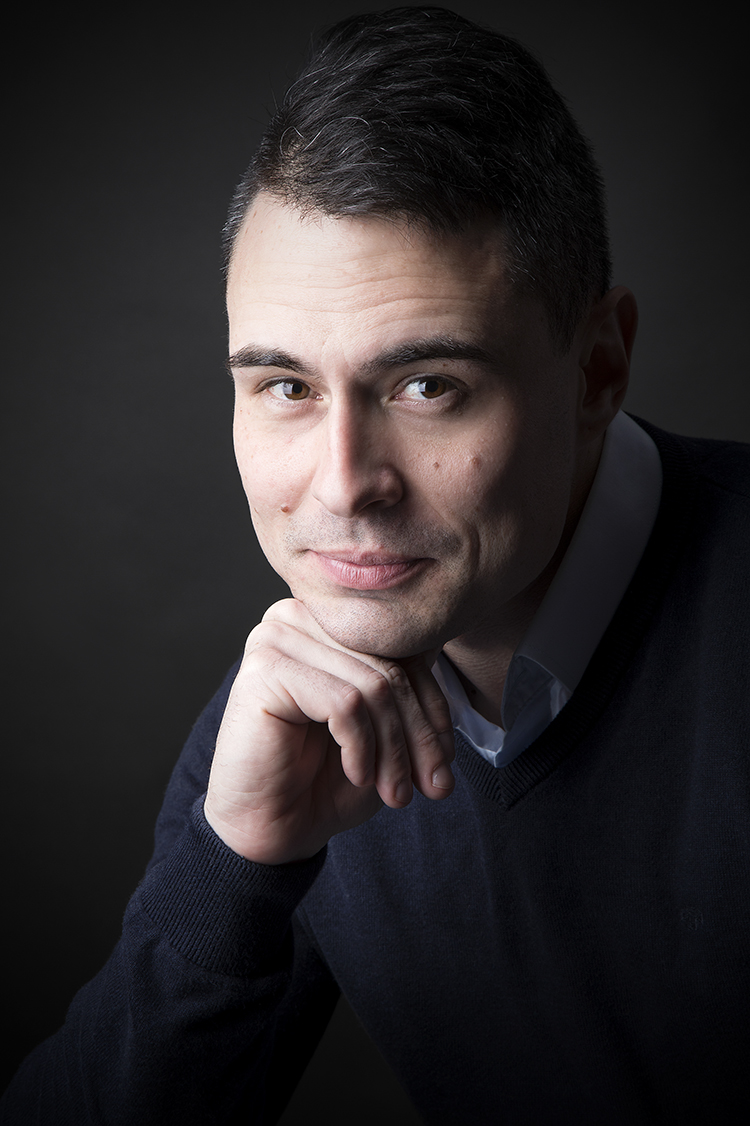 In the year that is coming to an end and the upcoming New Year holidays are knocking on your door, your professional photographer wants you to make the best choice and choose the safest path that will lead you to personal and business success next year!
Top