Shopping, a Favorite Activity for Many: Advertising Photography
Each of us, at least once in a while, desires that activity without which life cannot be imagined. In most cases, it is out of necessity, and sometimes it can be out of pure entertainment.
The modern way of life, which seems to be accelerating every day, makes it impossible to take long walks through the shopping streets and sightseeing shop windows, and thus slowly but surely gives way to online shopping and shopping for consumer goods.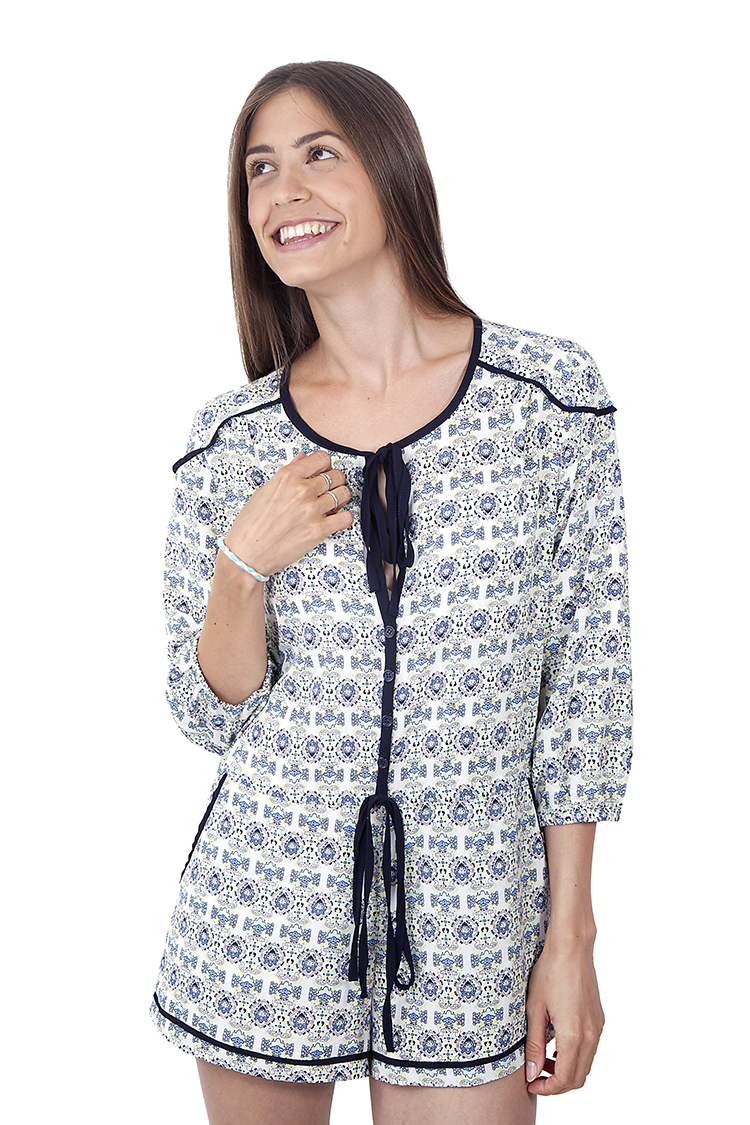 Les Petites Chaudières, Paris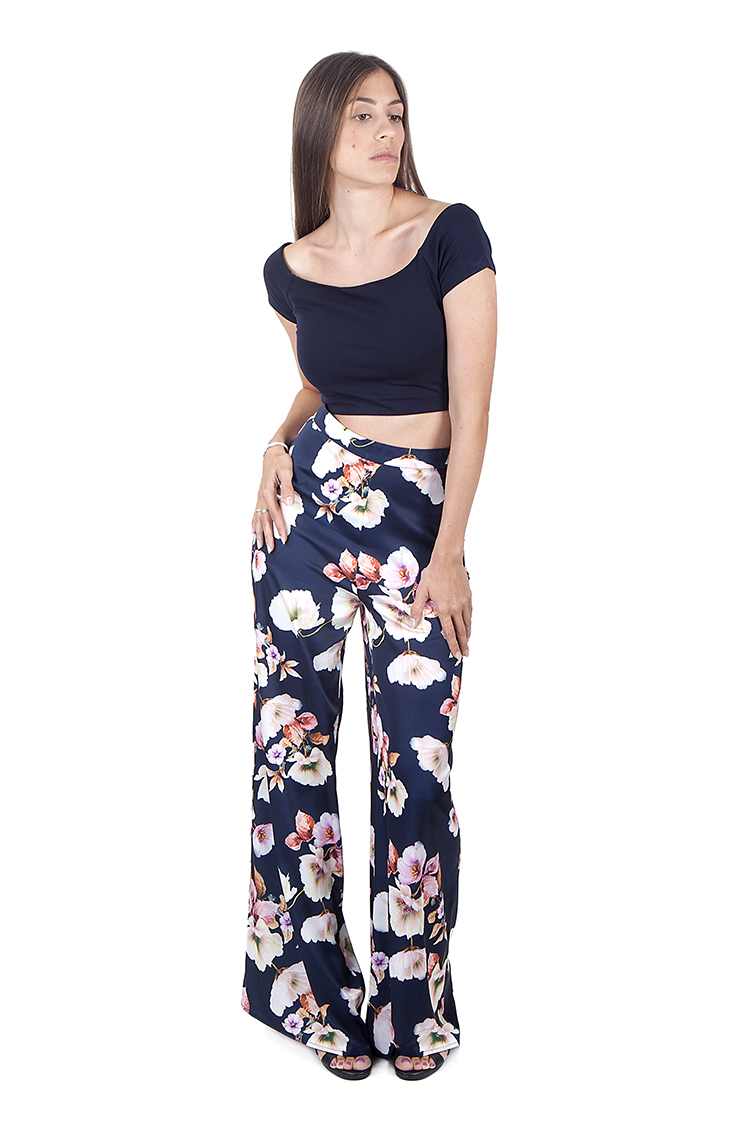 Les Petites Chaudières, Paris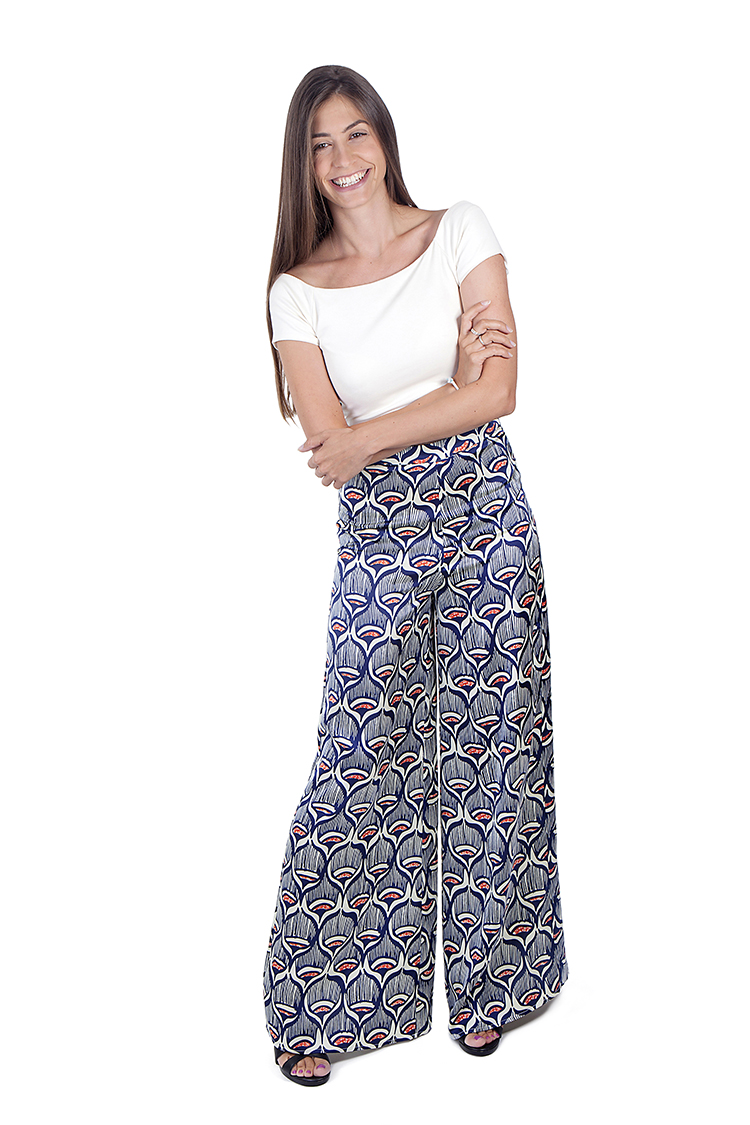 Les Petites Chaudières, Paris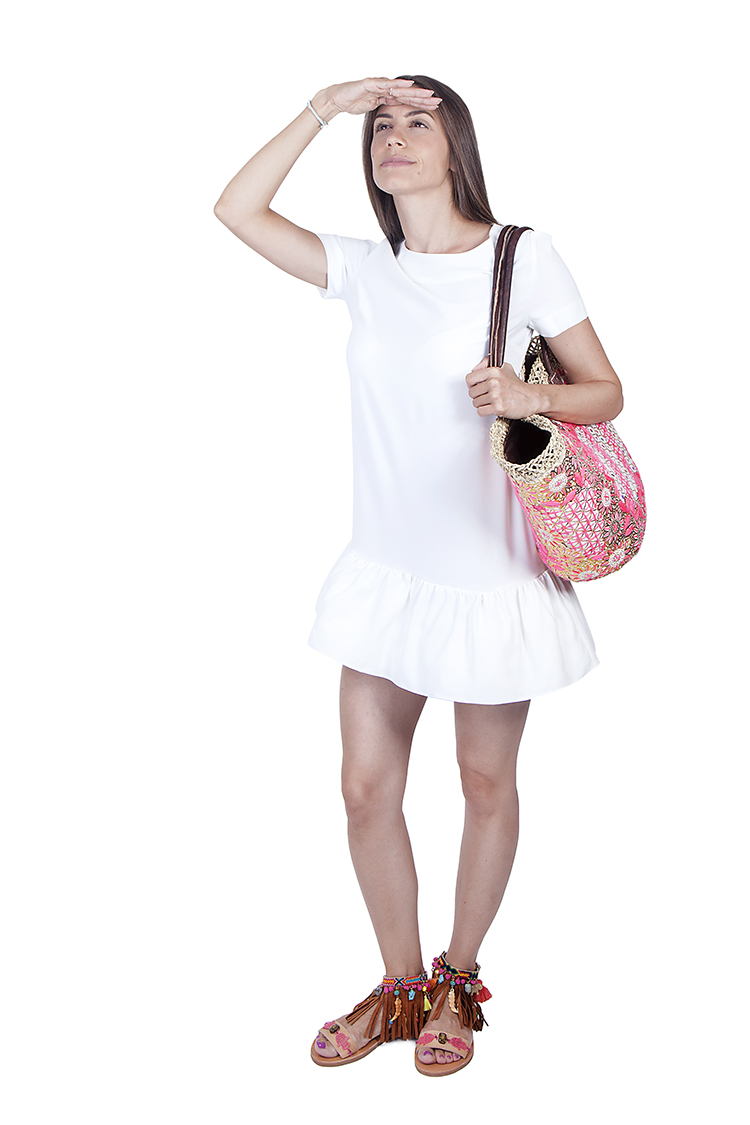 Les Petites Chaudières, Paris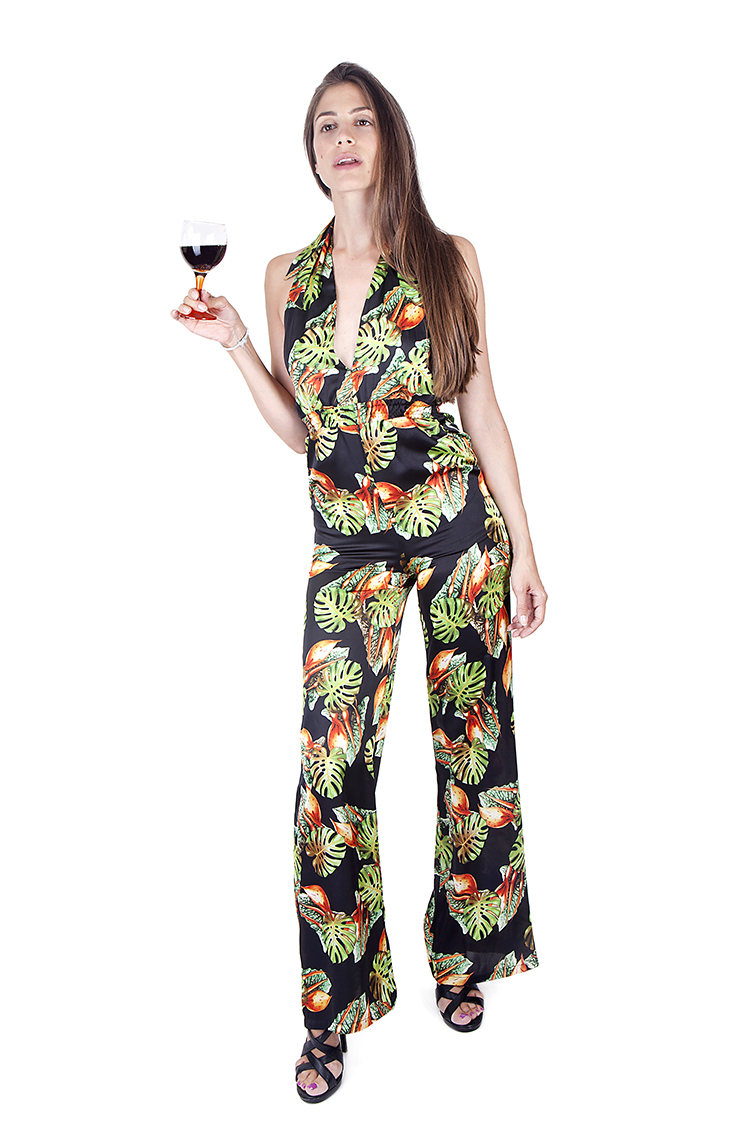 Les Petites Chaudières, Paris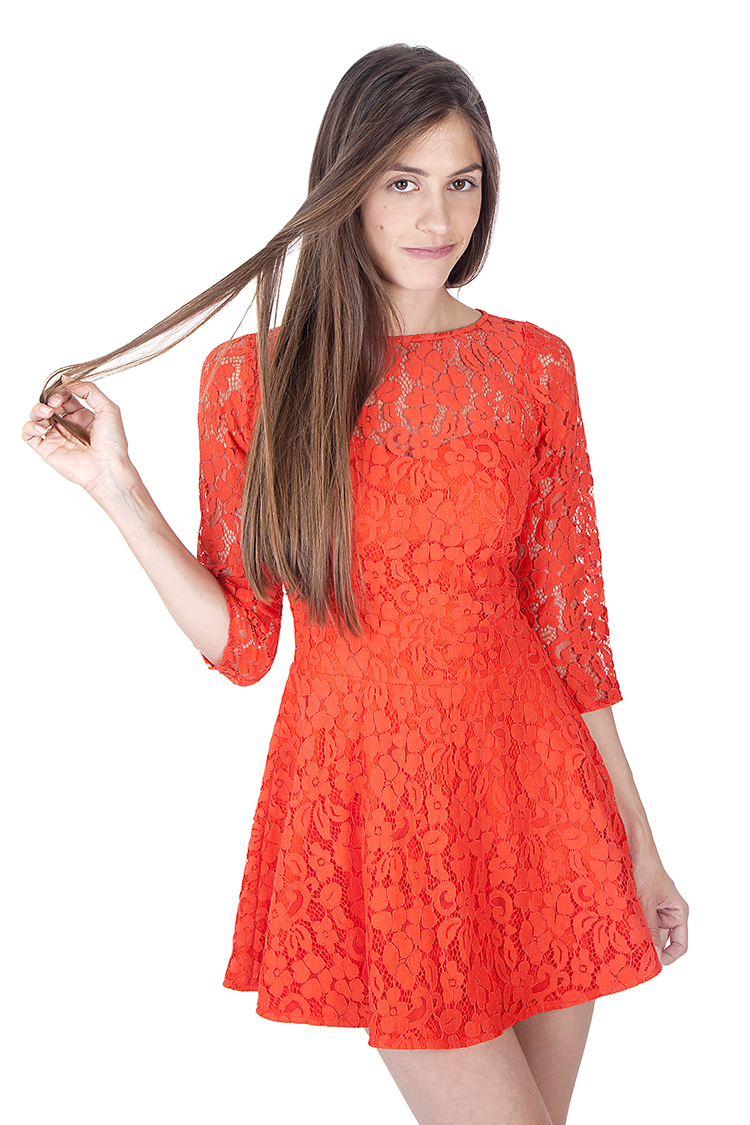 Les Petites Chaudières, Paris
In the sea of the global market, there are a large number of products from the same category of different brands and manufacturers, which significantly complicates our decision when buying. Advertising photography then enters the scene, which with its role strives for good marketing of the product and leading to its purchase. Whether as part of a marketing campaign or as part of an online catalog of an online store, it completely replaces a doll in a shop window and a shelf in a store, which promotes products in the best way.
Shopping, although a favorite of many, can be quite a complicated activity. In the first place, we need to determine what we are buying, what we really need or what we seem to have noticed? A product of a certain brand, popular and trendy or less known? Will we choose models this season first, or can there be models from last year in the game? The color, material and composition should not be discussed, everyone chooses according to their taste and will. For example, when it comes to clothes and shoes, it is important to pay attention to how they look and are of good quality, and on the other hand, when it comes to food products, then the most important thing is that they are tasty and healthy.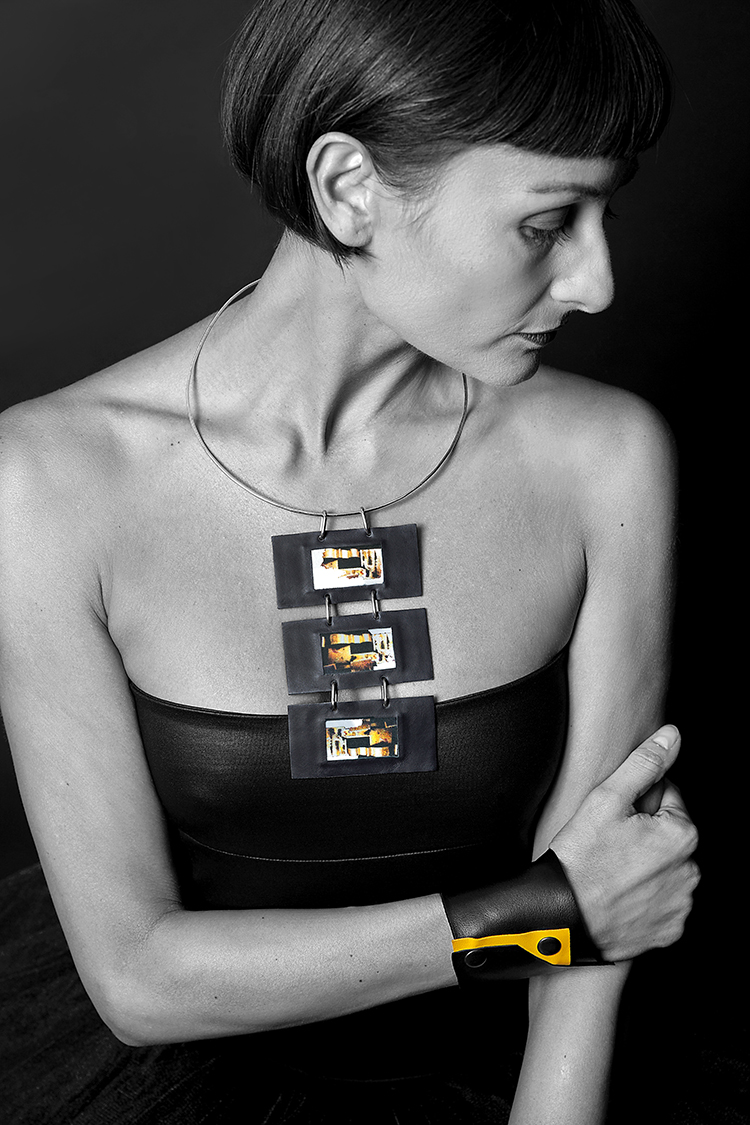 SMarT accessorize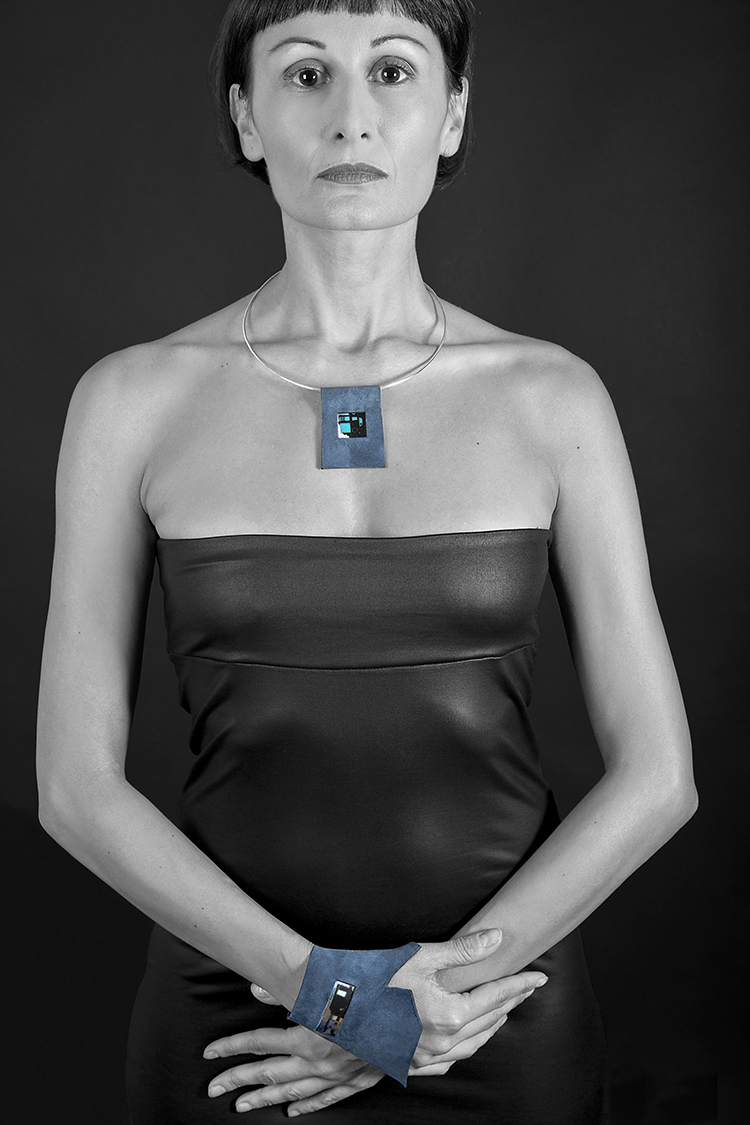 SMarT accessorize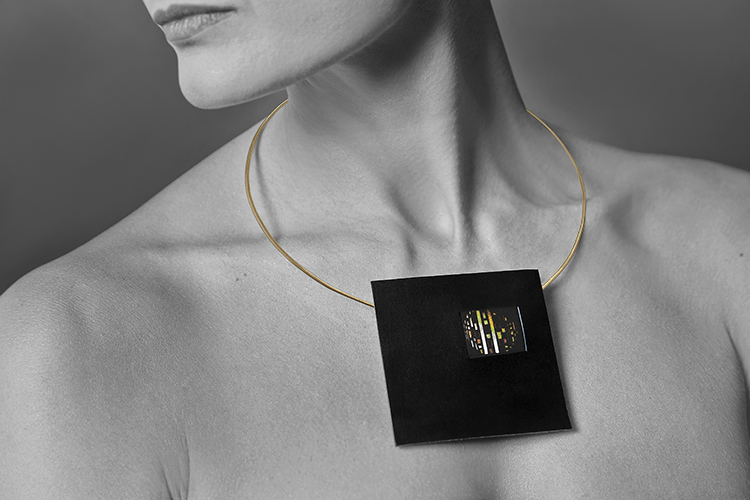 SMarT accessorize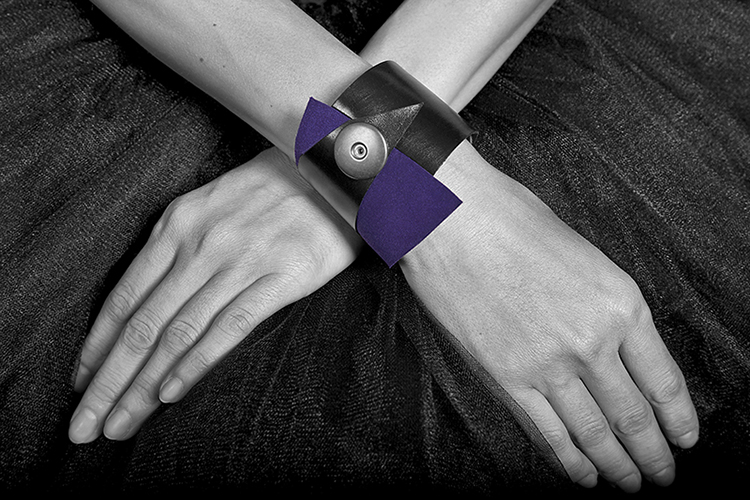 SMarT accessorize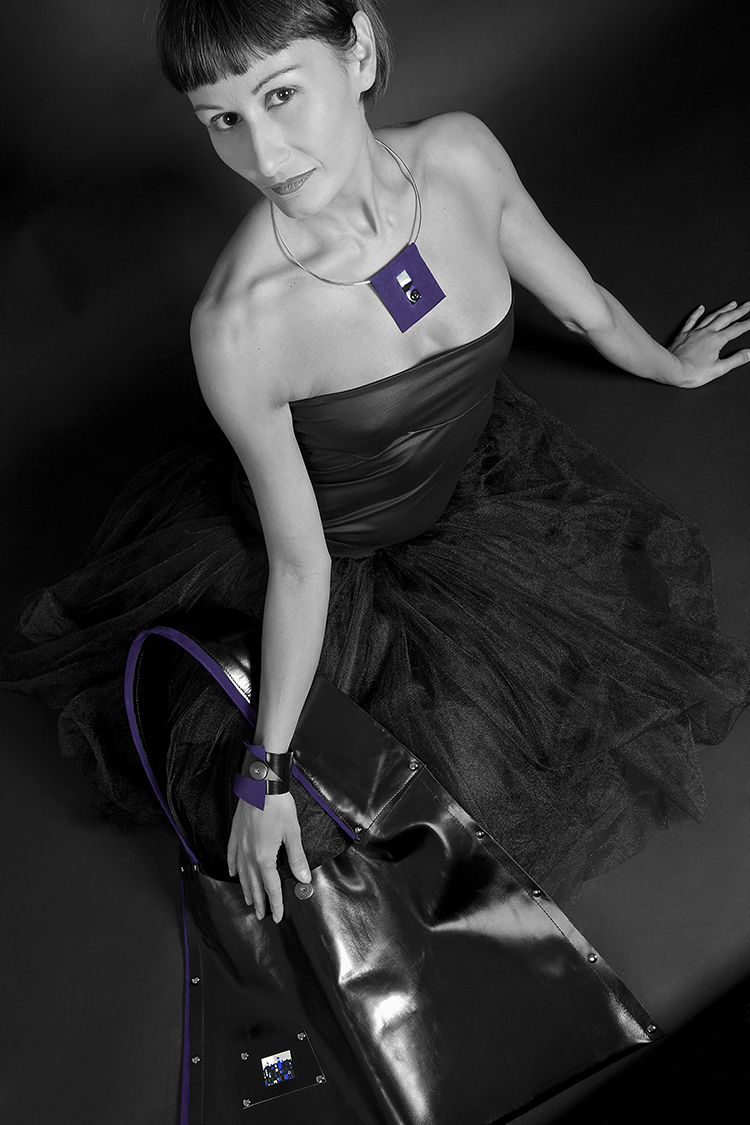 SMarT accessorize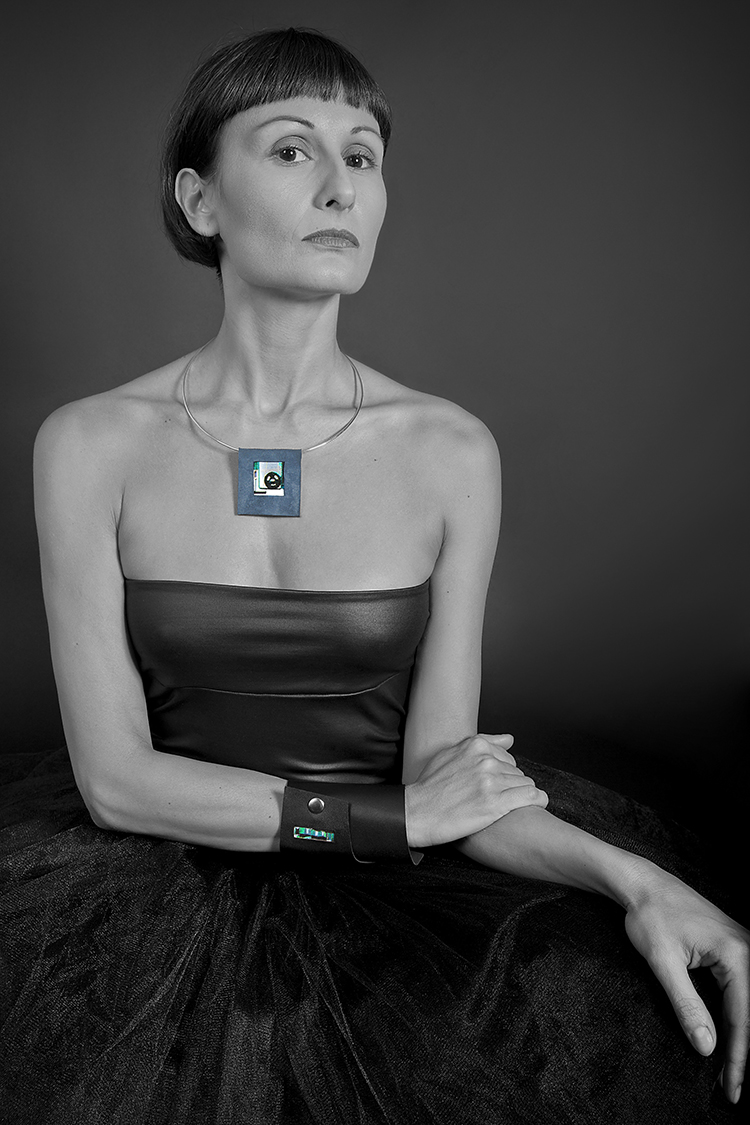 SMarT accessorize
Shopping is an inseparable part of our everyday life. Whether it is needed or for pleasure, sometimes as a cure for a better mood or in order to surprise and make happy loved ones, it complements and fulfills our needs and desires. Advertising photography is certainly a good ally and right hand in this activity. ☺
Top