Source of Creation: Light and Photography
Light is the source of life in every sense of the word, not only is it the source of life for every living species on the planet Earth, but with its help it is also possible to create certain things, ie phenomena. One of these phenomena, the creation of which would not be possible without light, is photography. With that in mind, if we want a calm sea for a sailor, then we will always wish the photographer good light - it is a permanent basic means of work for creating any photograph.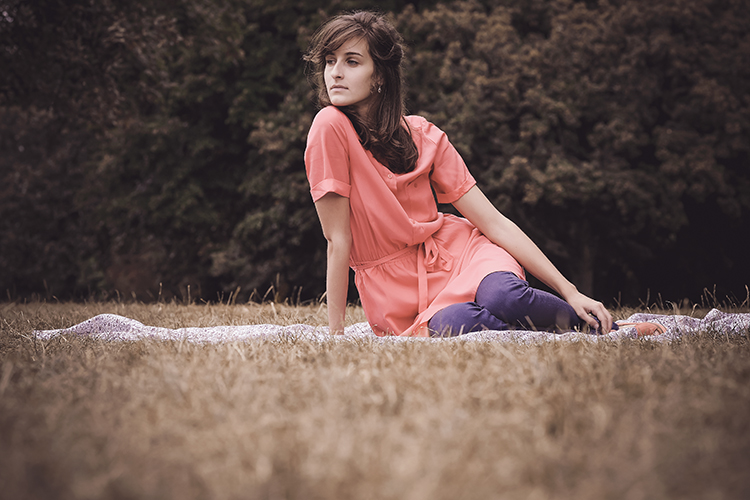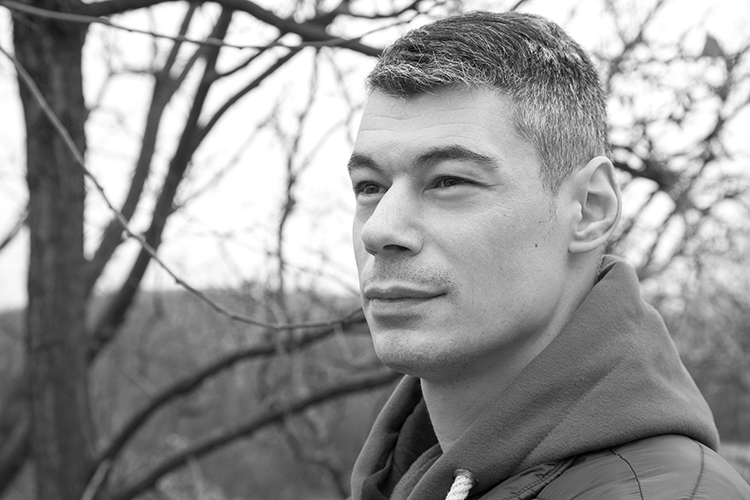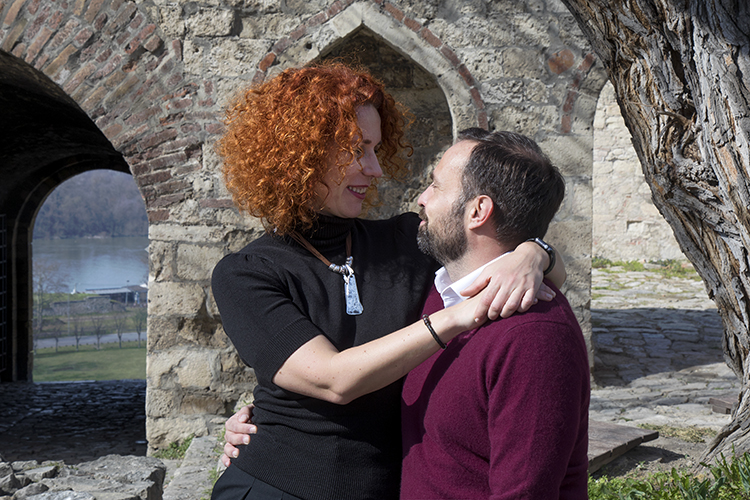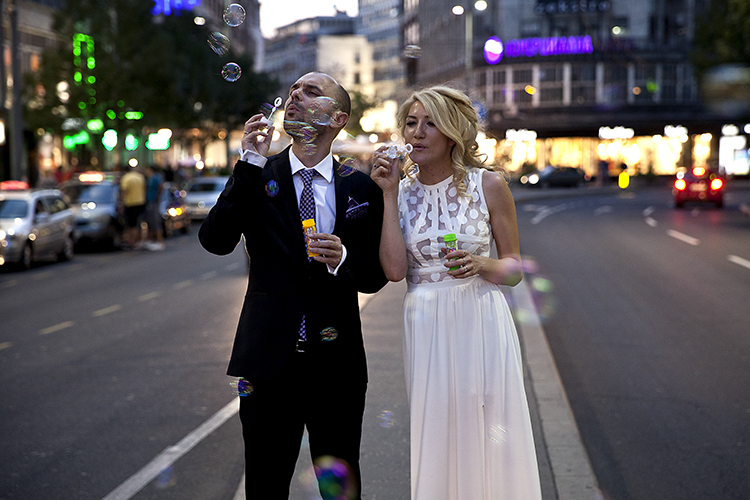 The light sources for the creation of photography, ie photography, are numerous, as the main and only, but also in combination with other light sources. Their use largely depends on the context of the photograph itself, its theme, but also the message, so such a specific and precise setting of light, light arrangement, leads to the successful realization of a comprehensive photographic composition.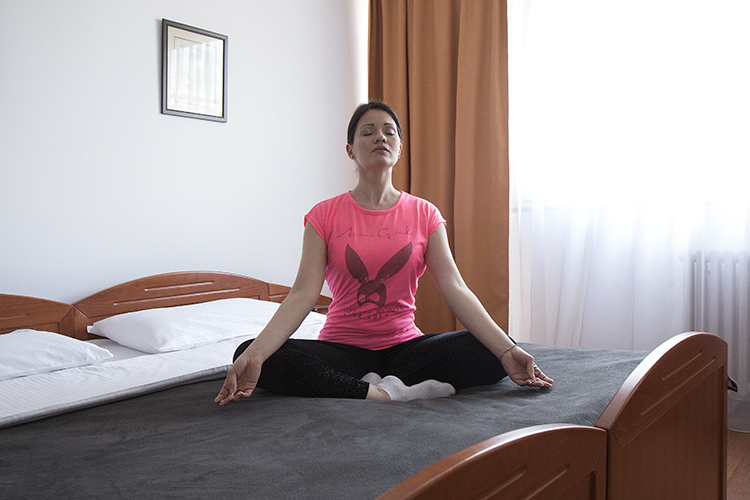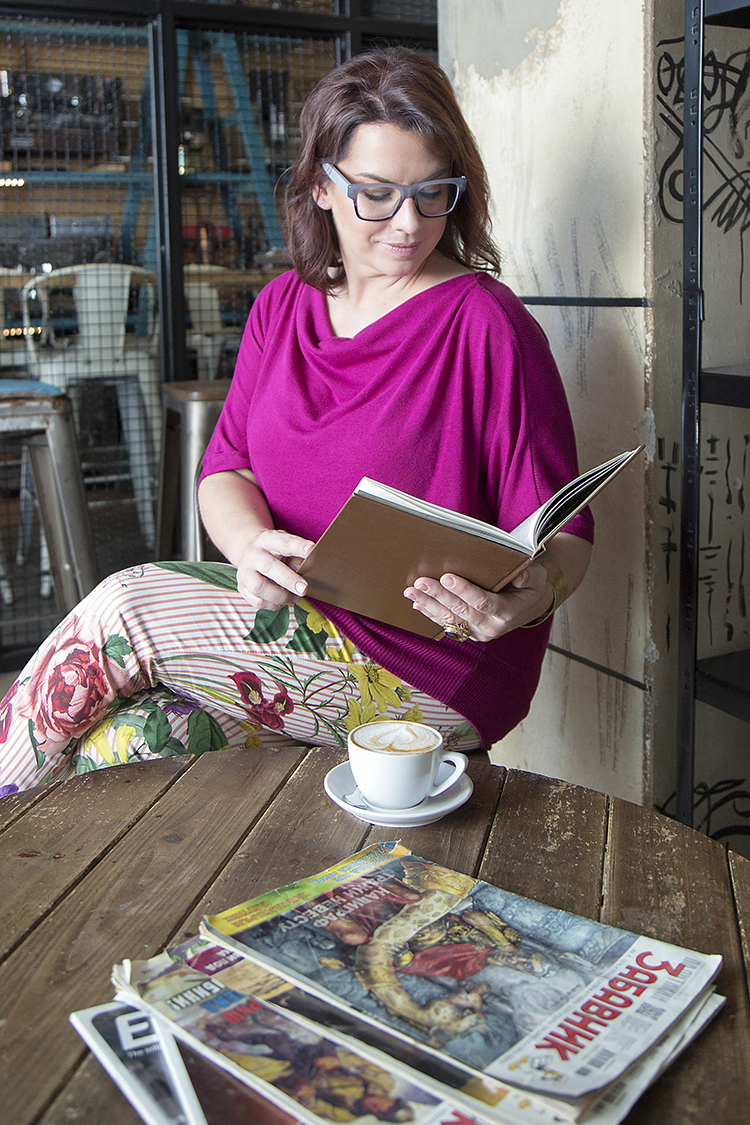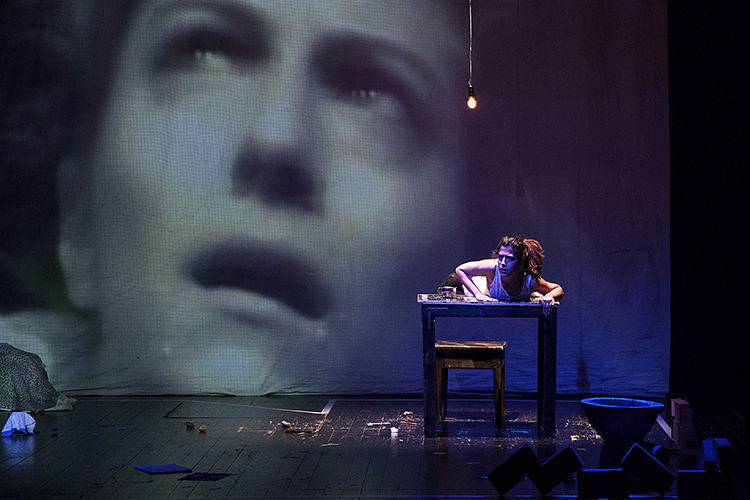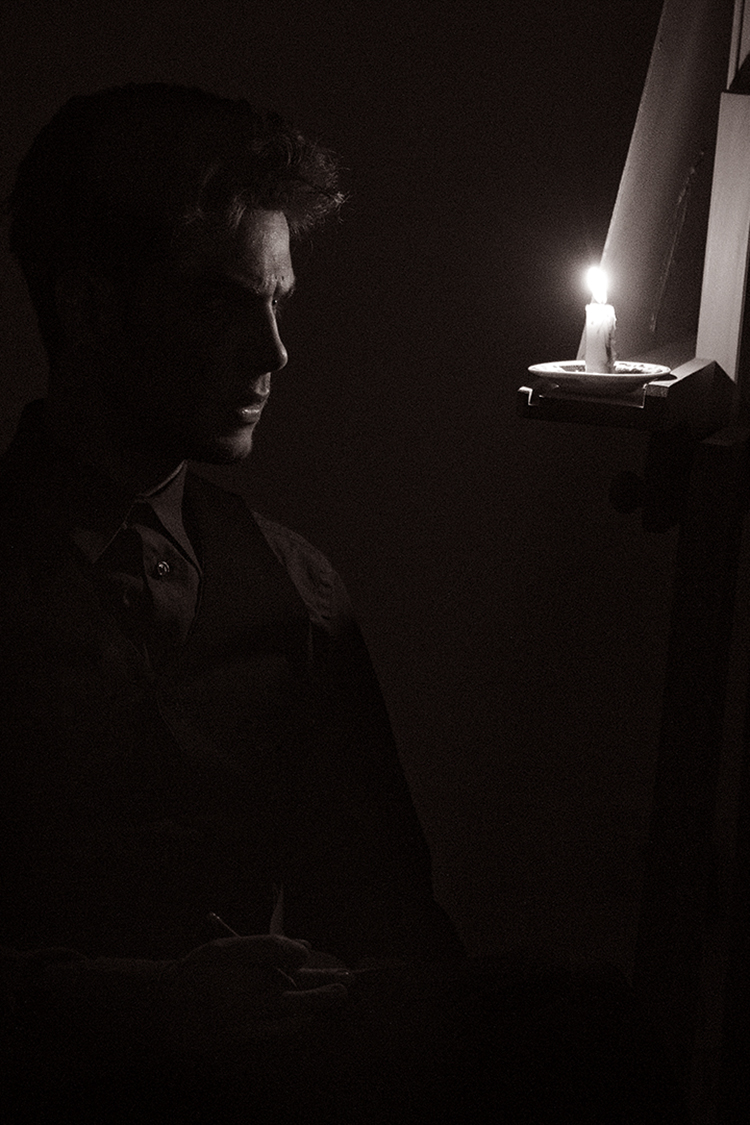 Different light sources create different visual representations, so each light creates its own specific story, directs its flow, builds the atmosphere, plays with contrasts and shadows, shapes characters and objects. Thus, whether it is natural light (direct sun, diffused sun through clouds, a certain time of day) or artificial light (ambient, photographic lighting), it builds photography and gives it life, develops creativity and frees the imagination.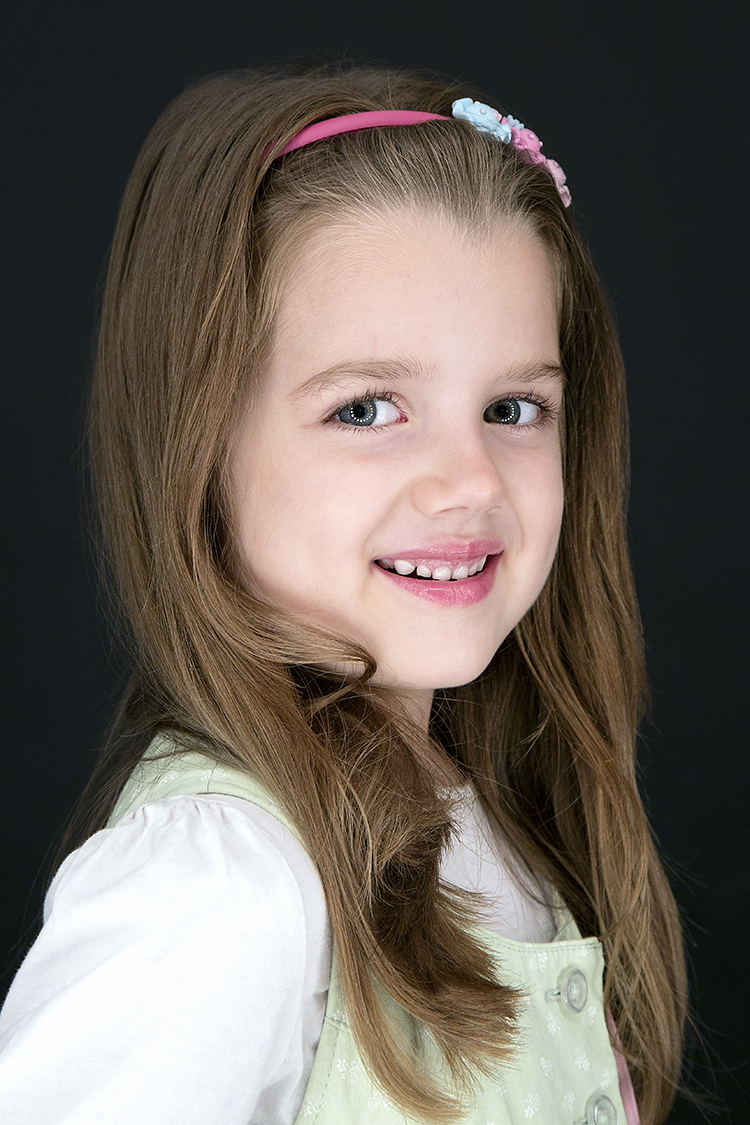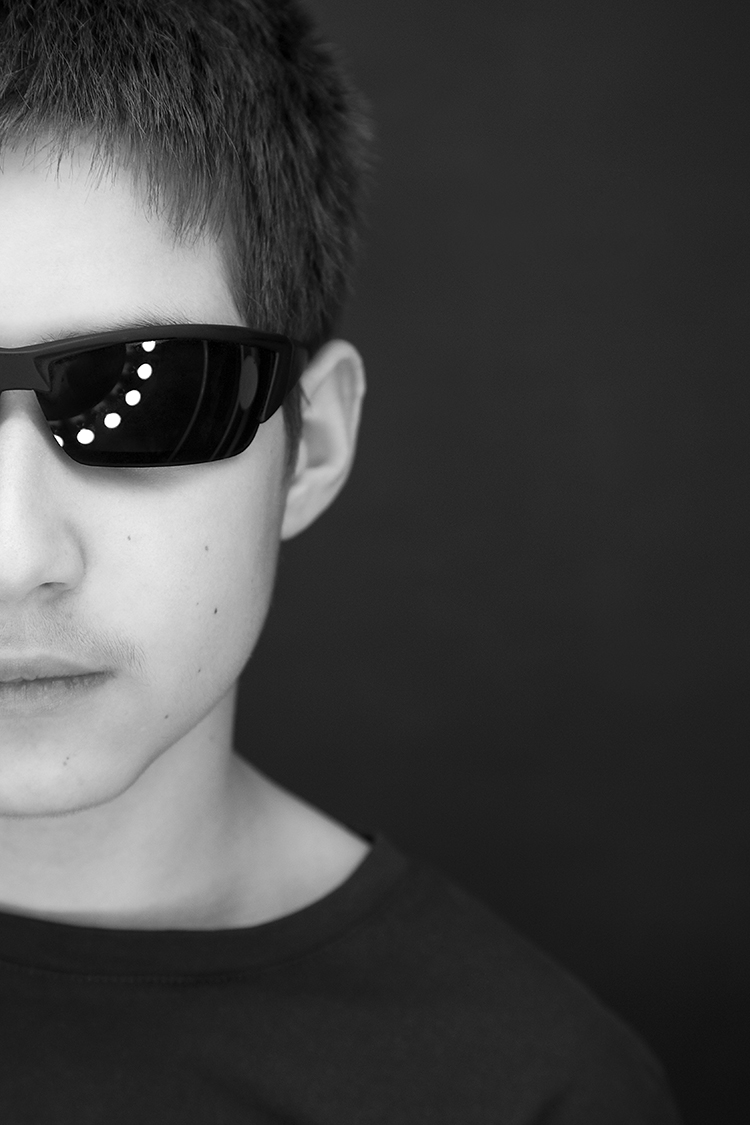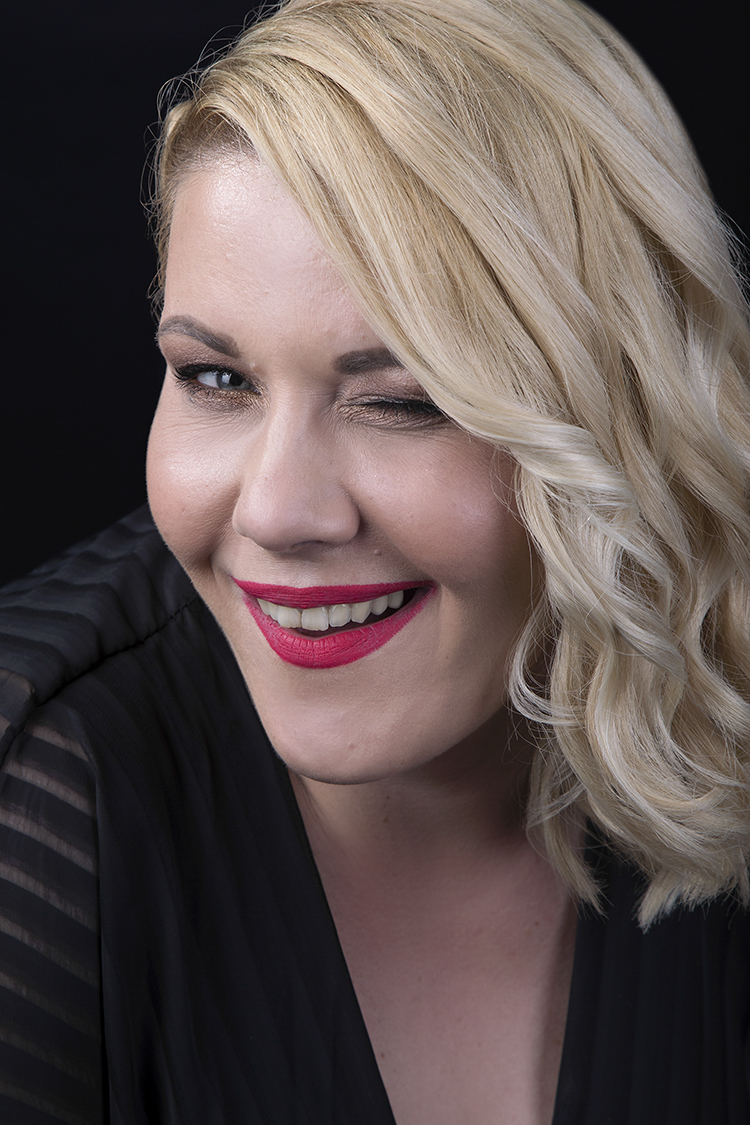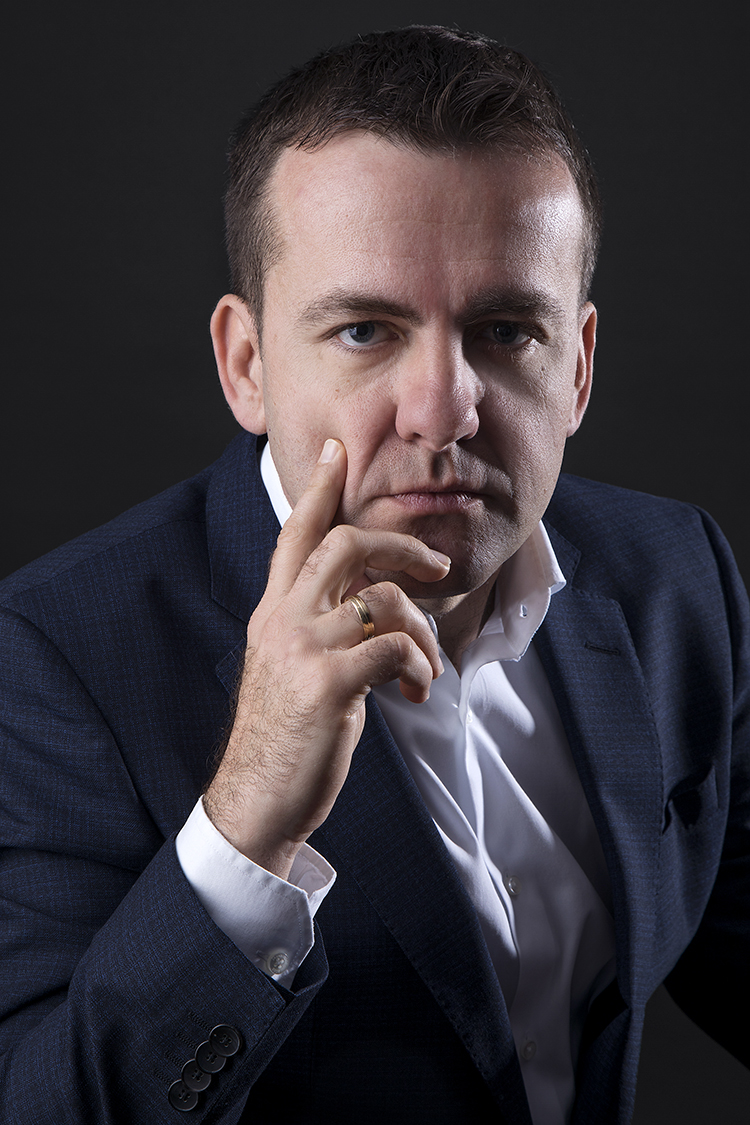 As a basic element of fine arts, throughout the history of art there is a noticeable trend of its study as well as the use of its various sources. It is a basic element in photographic art, so, for example, light is credited in portrait photography for creating a gentle and lovely personality of the person portrayed, a mystical artistic soul, a dangerous authority that presents business at the highest level, a little candy from a girl, a teenage irresistible sweetheart - that's why photographers like to play with him! ☺️
Top