Vividness at Every Corner: Travel Photography
It's not easy to start a story, you don't know where to start and where to end it. It may be the best way to start from the beginning with the excitement that comes with going to the airport and getting on the plane. It's indescribable happiness when the plane of maximum speed succeed in height. The journey has begun. ☺
By the arriving at a certain destination, the process of creating a composition of travel photography was initiated. First of all, the sightseeing, and then the sense of space and atmosphere of the place being photographed, leads to its perception, which results to its visualisation. The creation of numerous composite solutions for travel photography was provided by the city on the roof of Europe and on the Baltic Sea coast, the city of Stockholm, the capital of the Kingdom of Sweden. Walking through its streets, exploring the architecture, nature, shapes and contours, it created a special impression that made travel photography possible. A city full of cultural and historical monuments has relentlessly lured a glance through Canon's viewfinder, in which a mix of sacred and profane, medieval and newer architecture full of color, along with the play of shapes and angles of city scenes, displayed one of Stockholm's main features - vibrancy at every corner. Thus, architecture, as one of the important representatives of the culture of a nation, shaped Stockholm giving it a note of a modern and traditional city full of vibrancy and serenity.
City scenes, depending on the weather, get a new look and thus create a different image. In this regard, it should be noted that to create compositions of travel photography weather conditions have an important role which in that way provide the final, and on the other side the current image of a certain place. Thus, by changing weather conditions and seasons, a city on the Baltic coast changes its character and thus creates a complete portrait of self.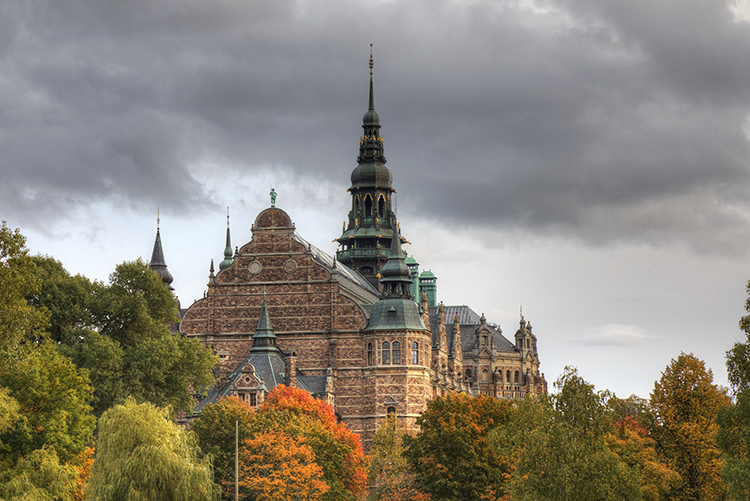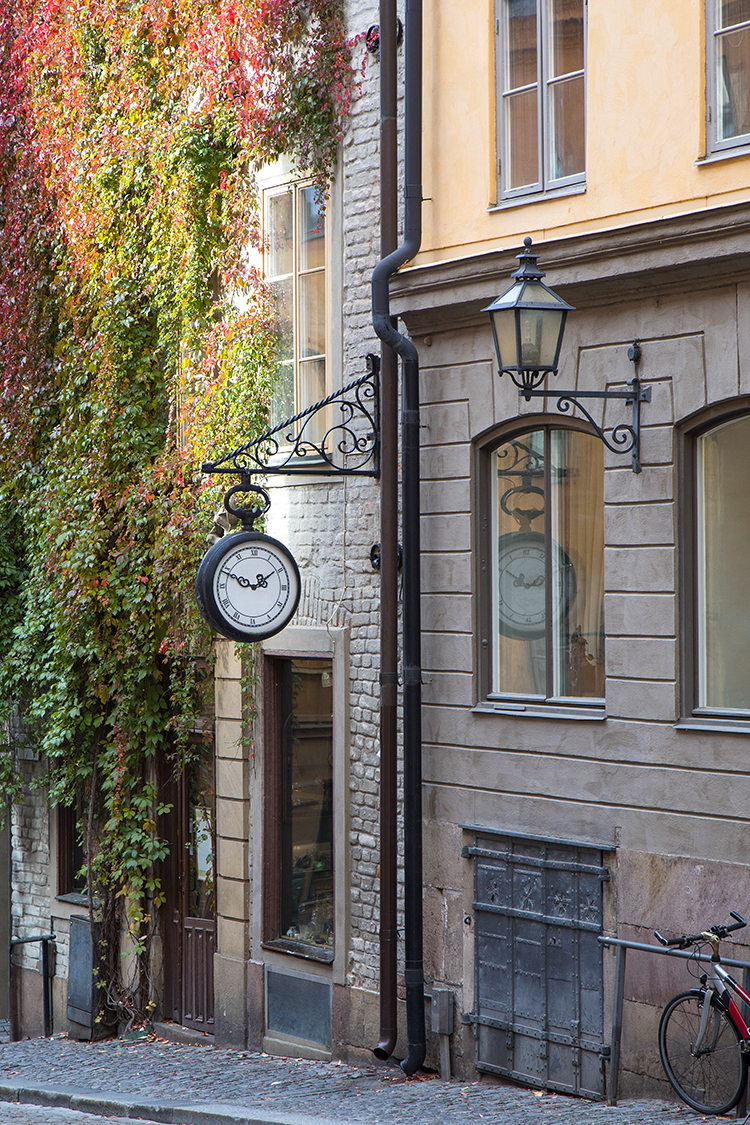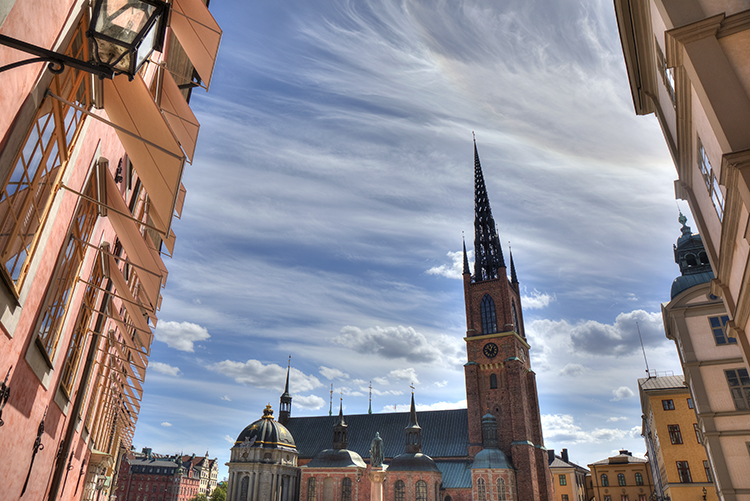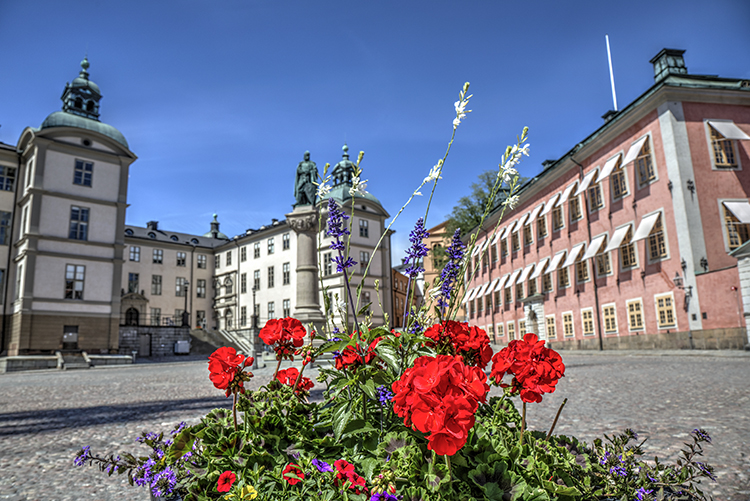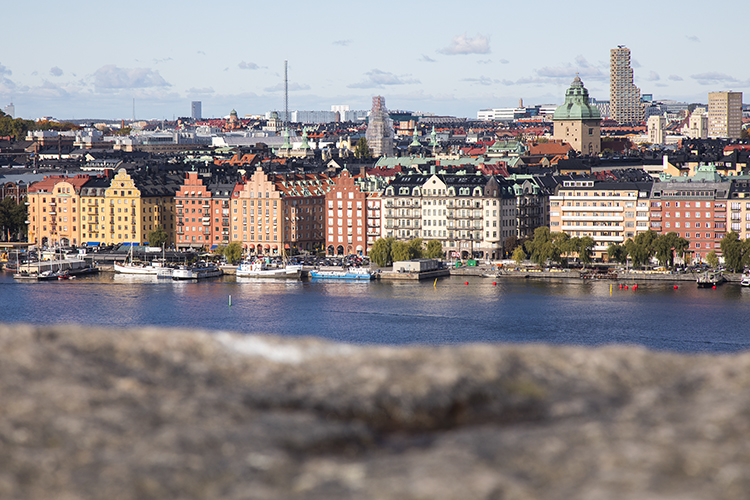 The capital of Sweden shapes its colorful portrait with its natural features. Due to its geographical location, the city on the roof of Europe has designed its structure according to a powerful ally such as the Baltic Sea. Formed of multiple islands, the city's core on the Baltic coast contributed to its vibrant appearance, and thus made it possible to create imposing compositions of travel photography. In addition to its natural features, Stockholm is completely woven with nature, which it has included as one of the important elements of its design. Landscape architecture, accentuated through numerous parks, arches, ornamental plants and leafy facades, adorns the Swedish capital, giving it its stamp of vibrancy.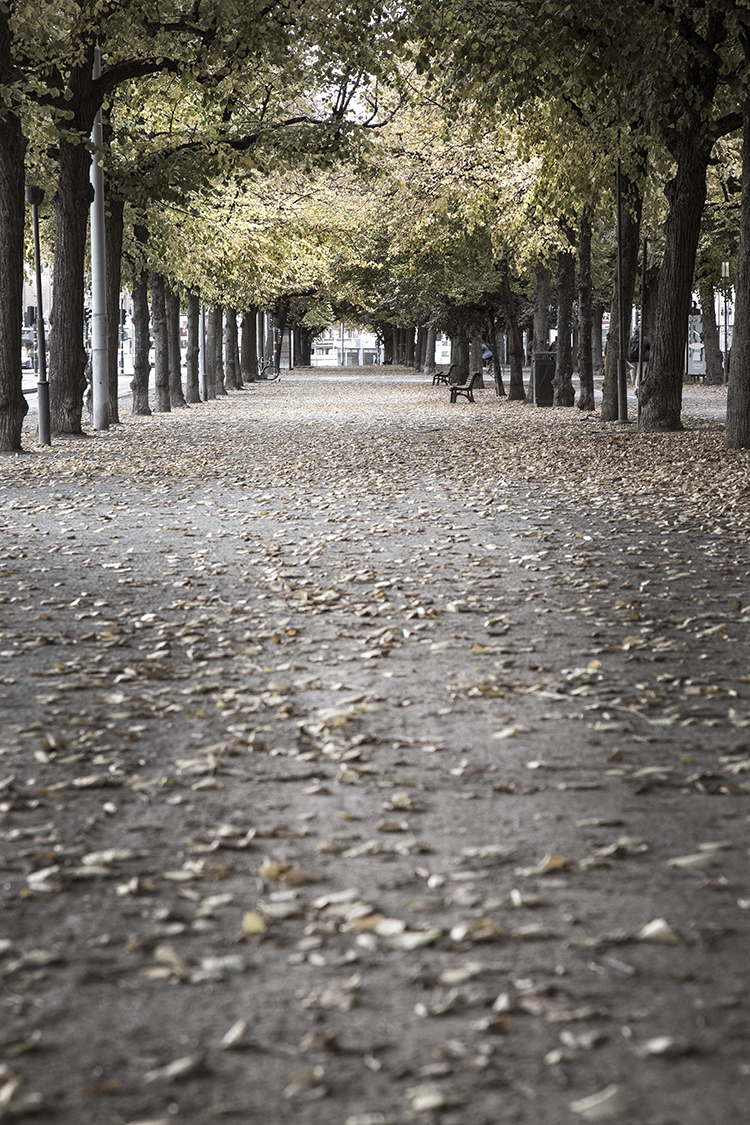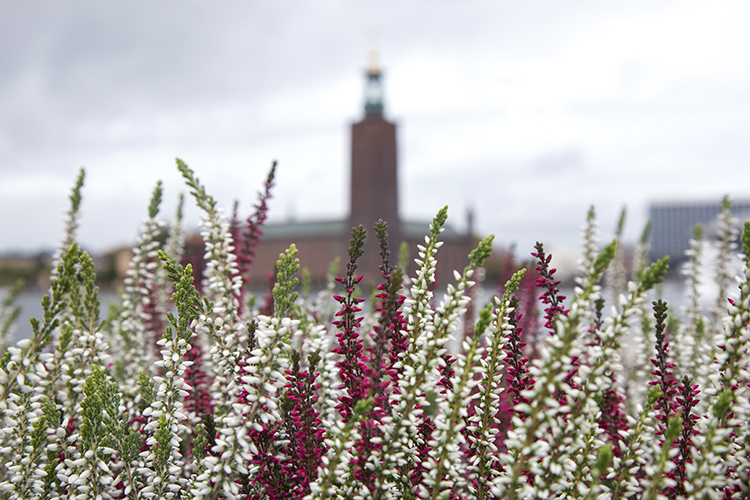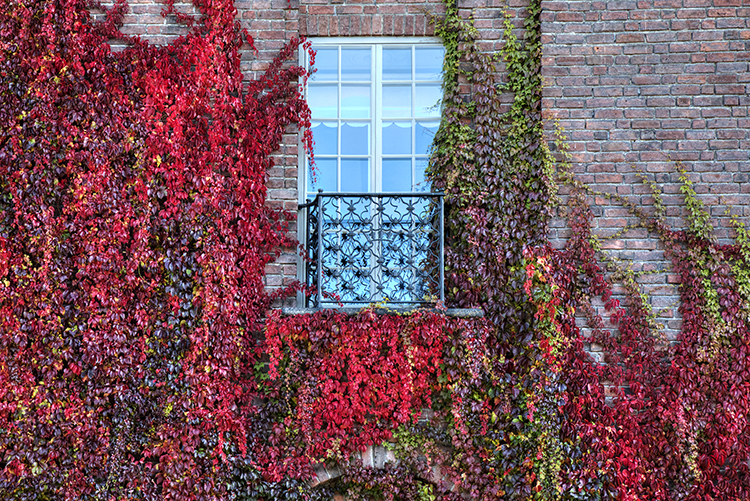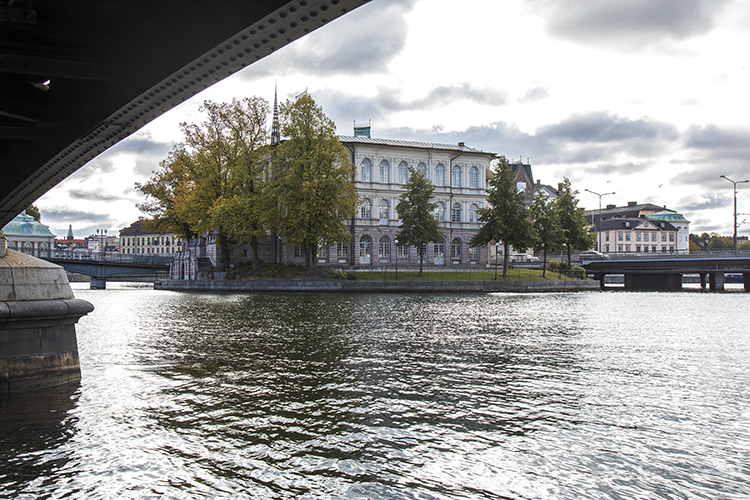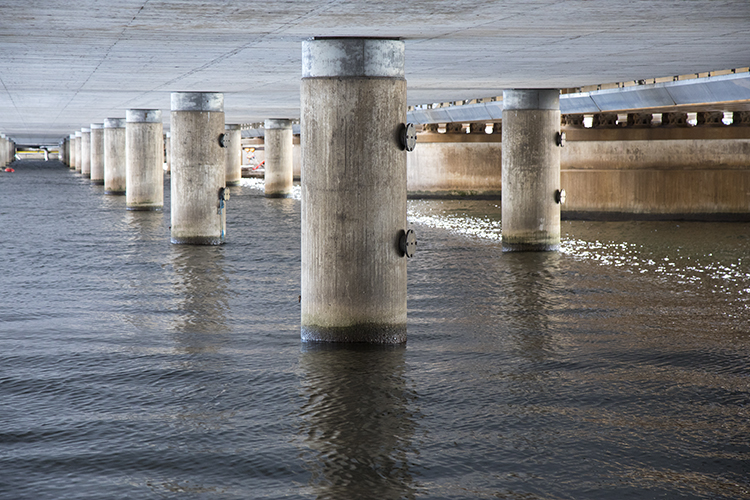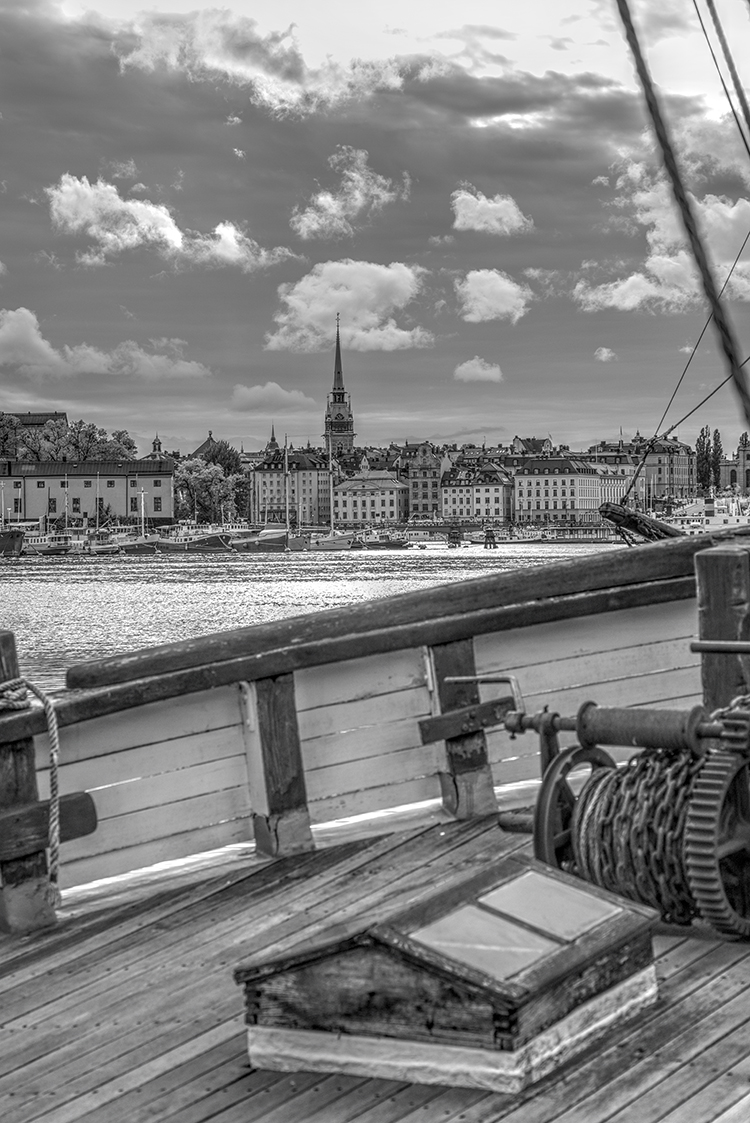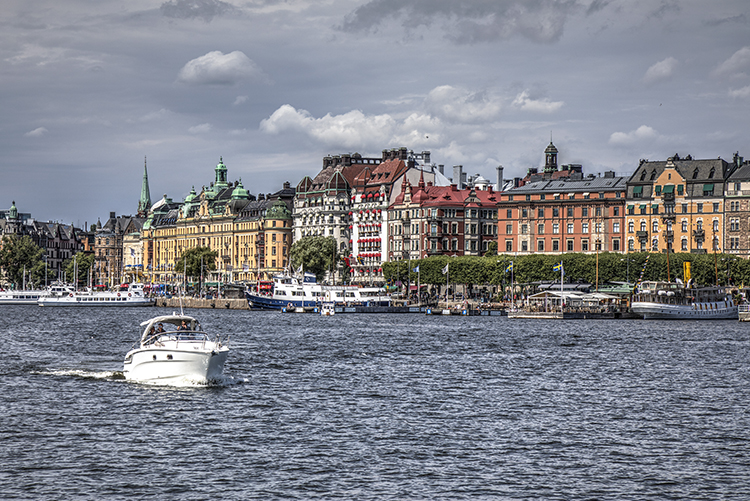 The composition of travel photography is complemented by the atmosphere that exudes a particular place. The way and style of living, as well as all the elements that are woven into the city structure for its functioning, provide an authentic image of Stockholm and its inhabitants. Thus, the metro and the bicycle, as a favorite means of transport for its residents as well as Fika, their favorite break for coffee and enjoying in the traditional Kanelbullar candy, are indispensable motifs of travel photography of Stockholm.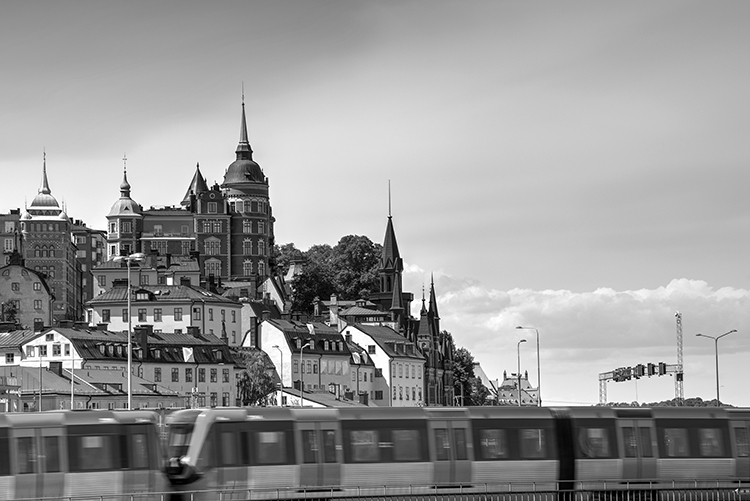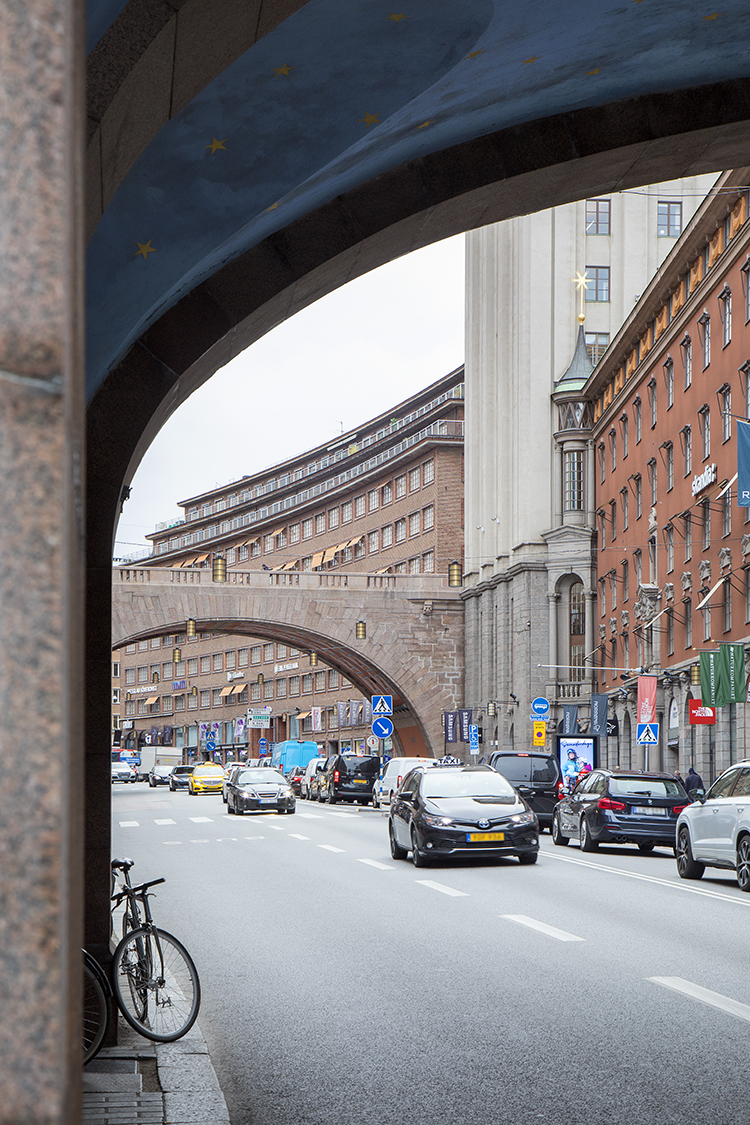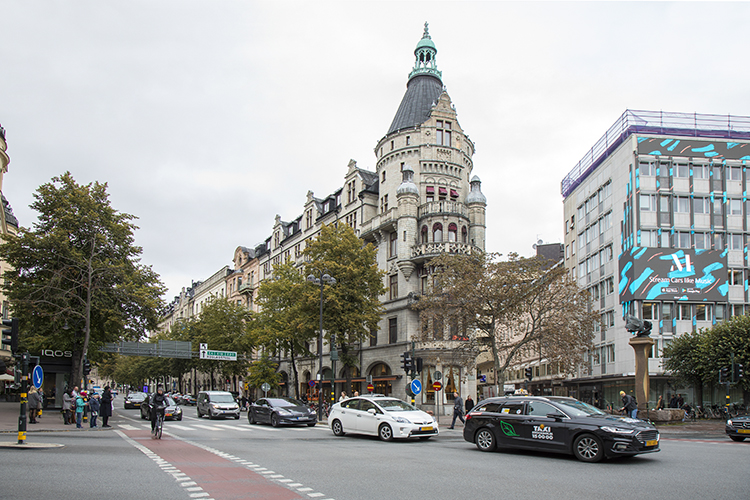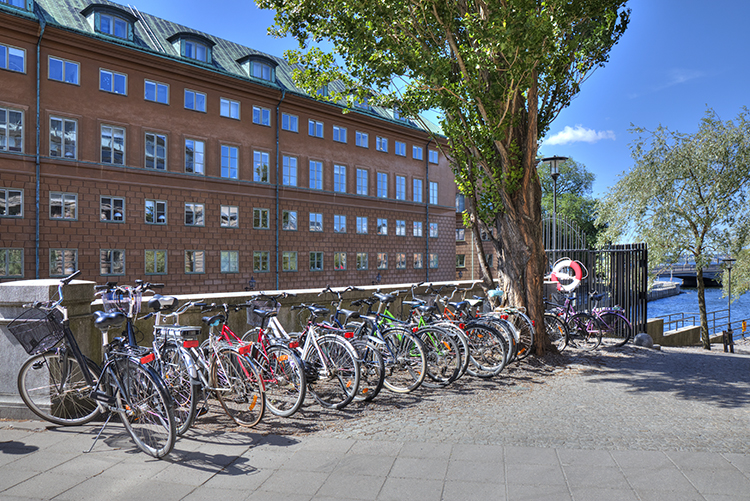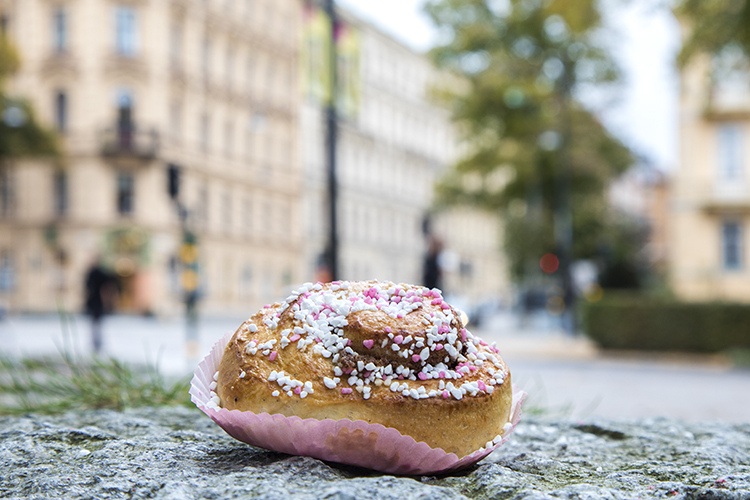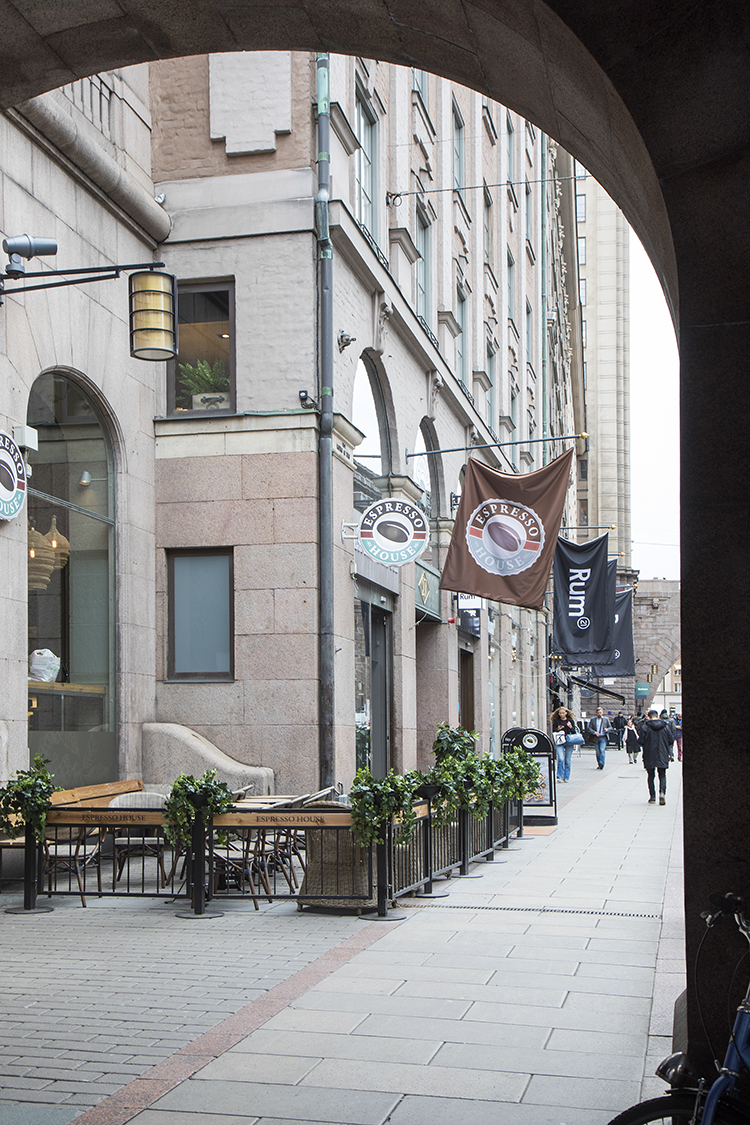 Travel and photography are in perfect harmony. Each place, in its own way, gives photography numerous opportunities to create its image, and thus, through the photographic medium, displays its geographical forms and features, architecture, cultural monuments, symbols, people and customs. In that way photography visually shapes and memorizes it. In addition to its place in documentary travel photography, the image of a particular place has gained an expanded meaning and role in contemporary tourism campaigns, thus representing and promoting it to the general public. Photographing Stockholm for the shutterstock's online photo platform has enabled it to be promoted globally.
Top