What betrays us or not: facial expressions and portrait photography
Personality – that complex machinery that shapes each of us in a very unique and special way. Namely, people can look like each other, in every sense, physically and mentally, especially if they are related, but there is still the smallest grain of something that will distinguish them. This formed a reflection of a person who not only has certain physiognomies, but also body language that determines him.
In addition to words and deeds, our character speaks a lot about ourselves. The look captured in the moment – the facial expression – mostly creates a reflection of what we think and how we feel, our mood and emotions. Some people manage to cover it up, and for many it doesn't, it all depends on the character of the person. And that look is made up of those very eyes – maroon, blue or green, small or large, round or oblong – of any color, size and shape – which they say are the mirror of the soul, they certainly are. And they have the ability to talk about everything, so they will tell us everything, without hiding or lying, they say more than a thousand words and thus are an invaluable representative of our self. You just have to watch them and know how to read them! ☺️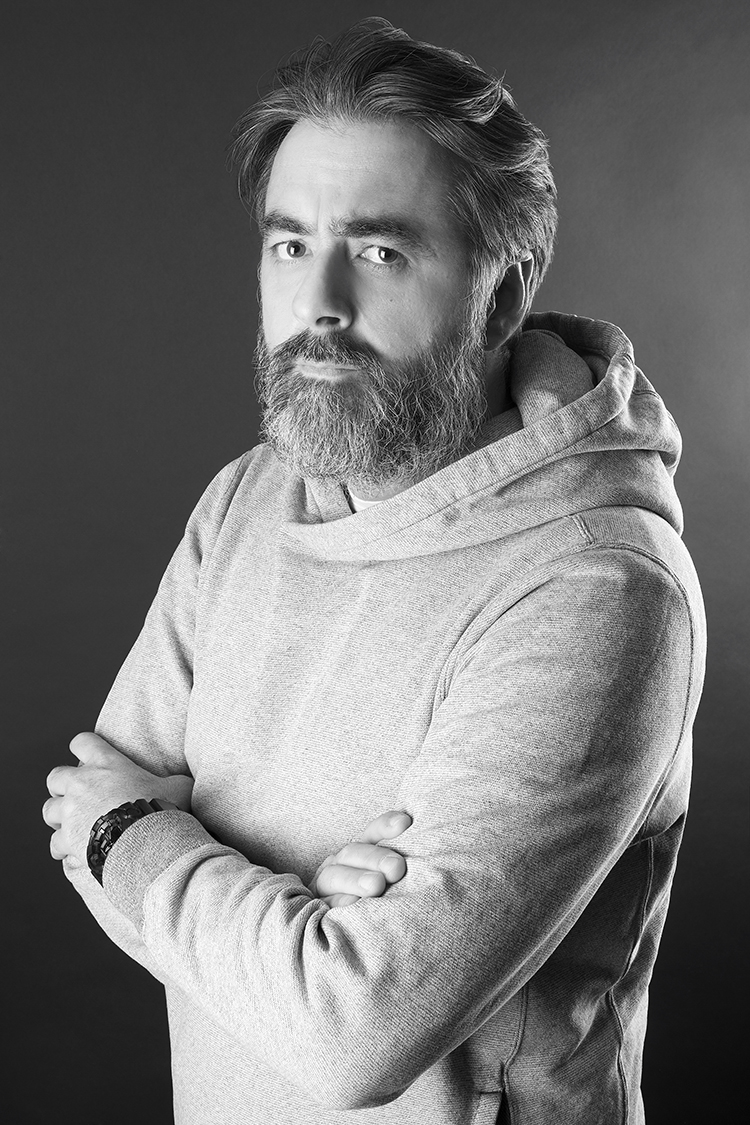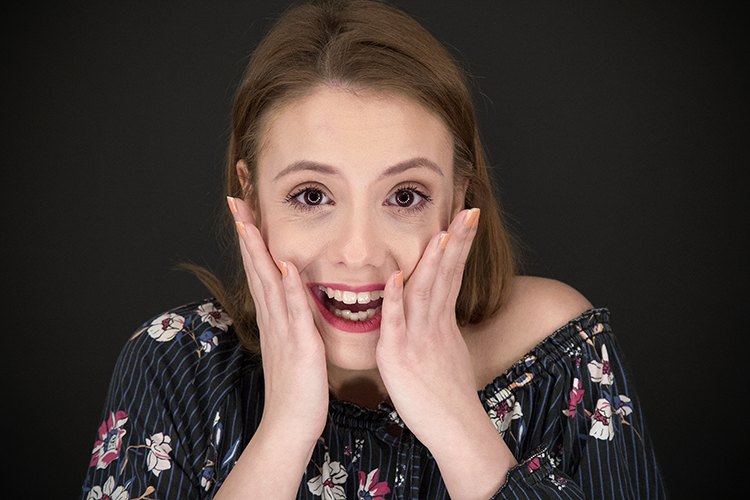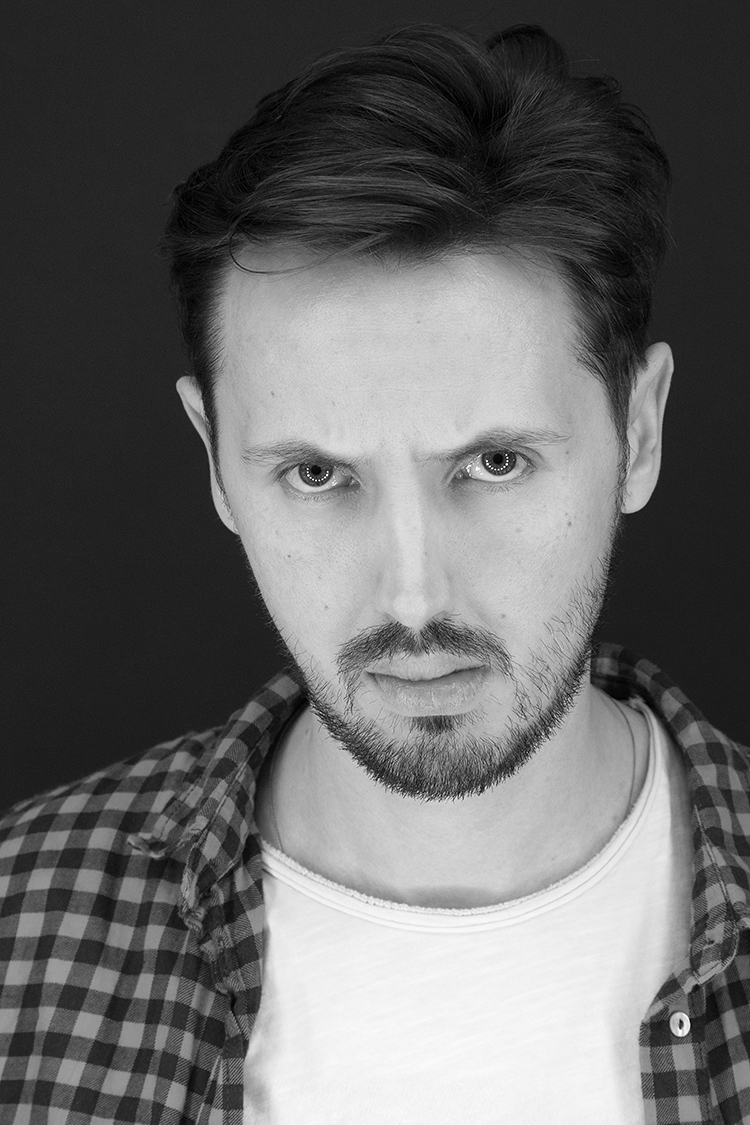 When we are serious, elated or sad, facial expressions certainly betray us. With its gestures, it shows our current emotional and psychological state. Whoever manages to cover it up for some reason, keeps them only for himself, which in turn, on the other hand, leads to the manifestation of personality traits and thus determines it.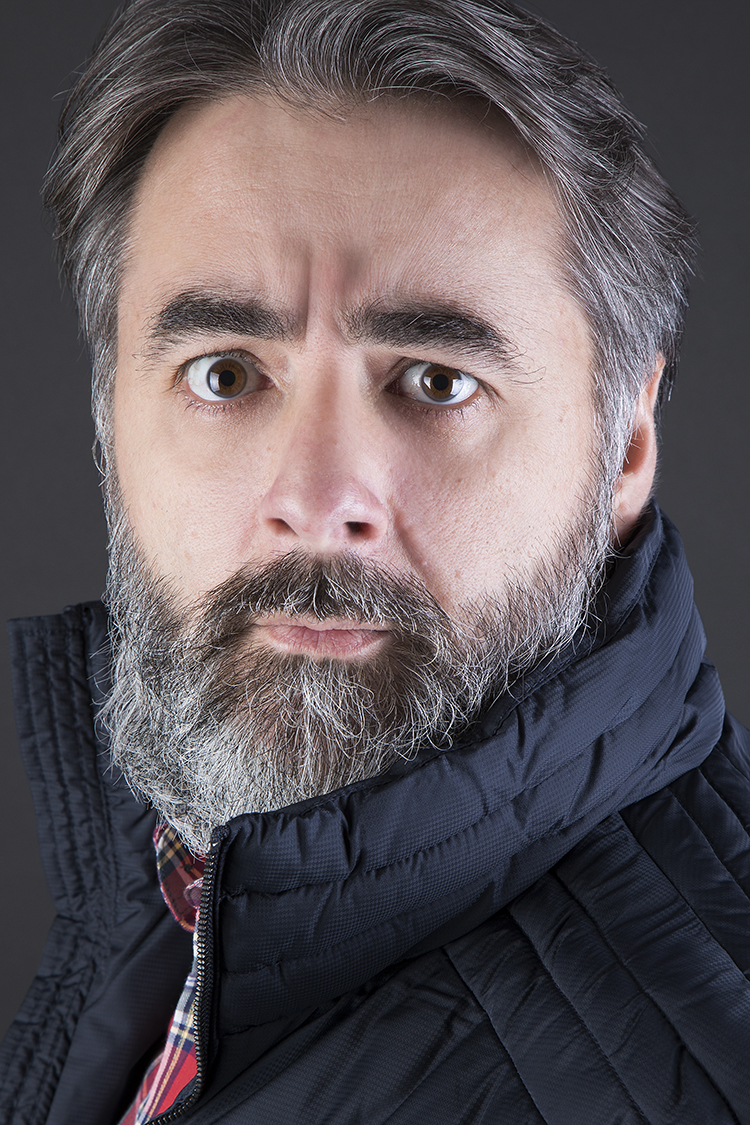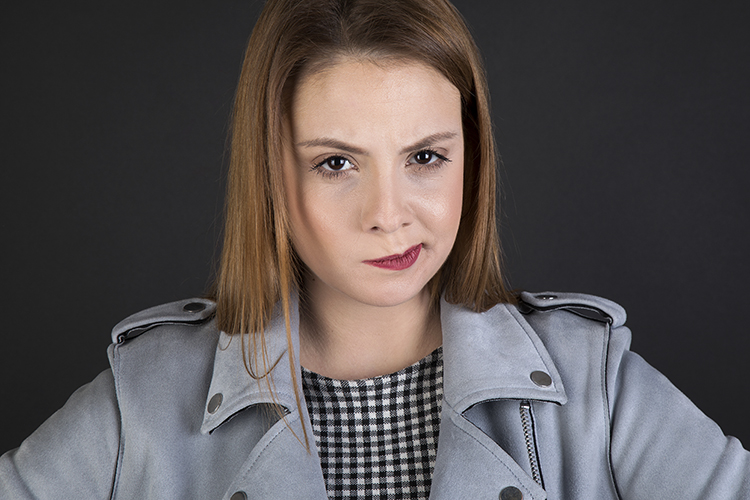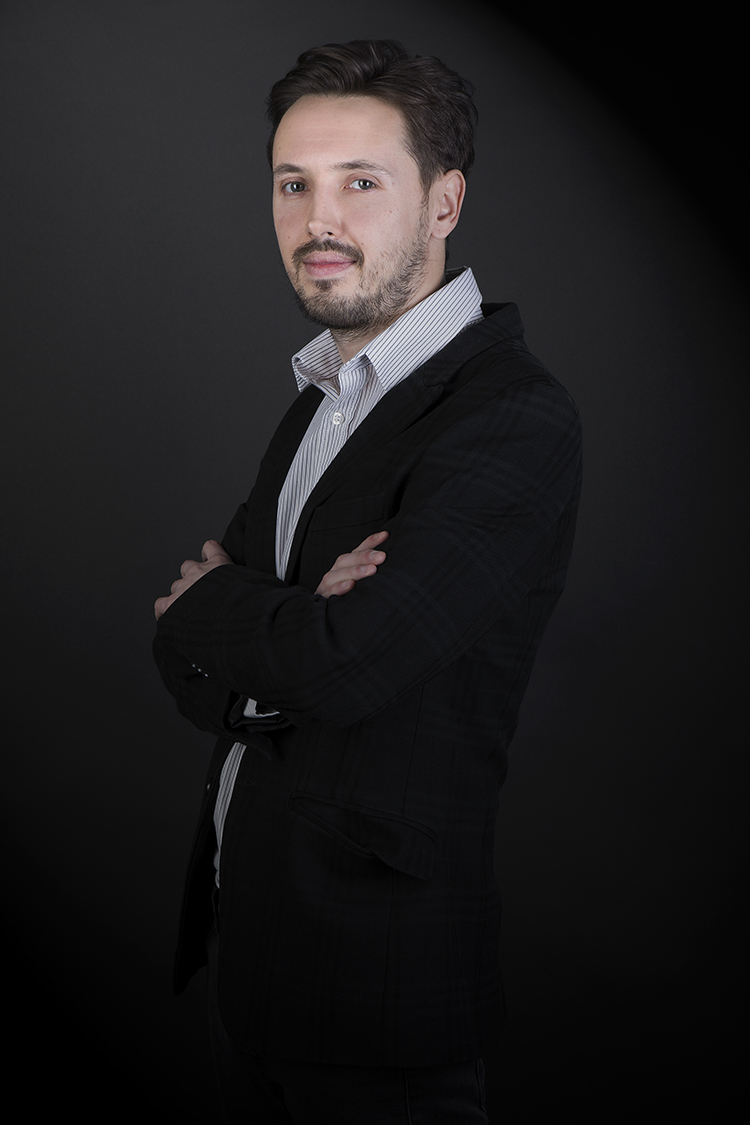 By mimicry, we can see that we are scared, that we think, even when we are satisfied. They speak for us and about us. Our facial features adapt to a certain situation and thus enable the representation of our character, as well as the formation of our entire portrait.
And what is the significance of facial expressions, ie. our gesticulation is reflected in the great use of symbols, the so-called emoticons in modern written communication – for many of us it has become a daily routine that when we post something on one of the social networks or send a text message or e-mail, we must use this way of expressing our current mood and feelings – more than enough proof of importance, doesn't it? ☺️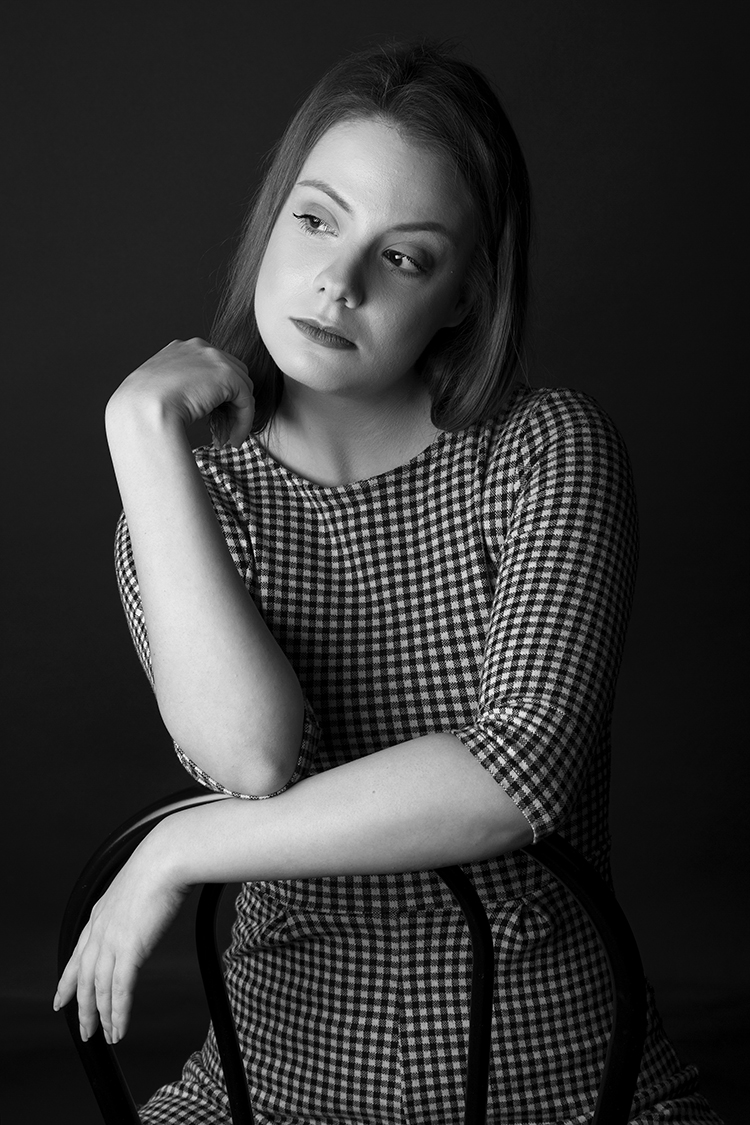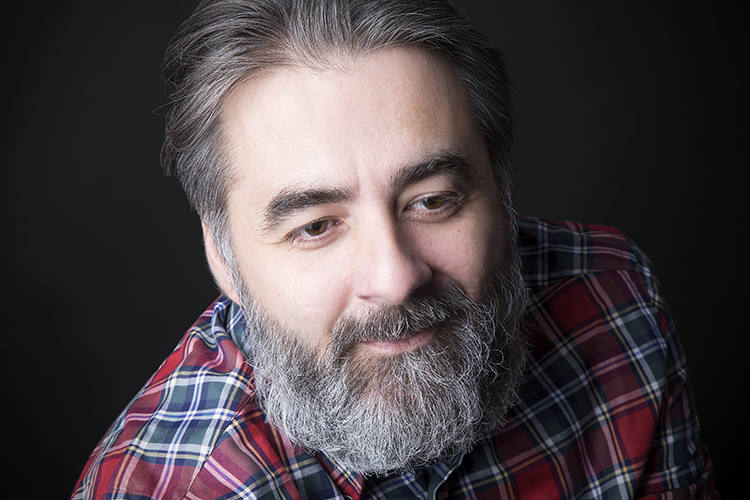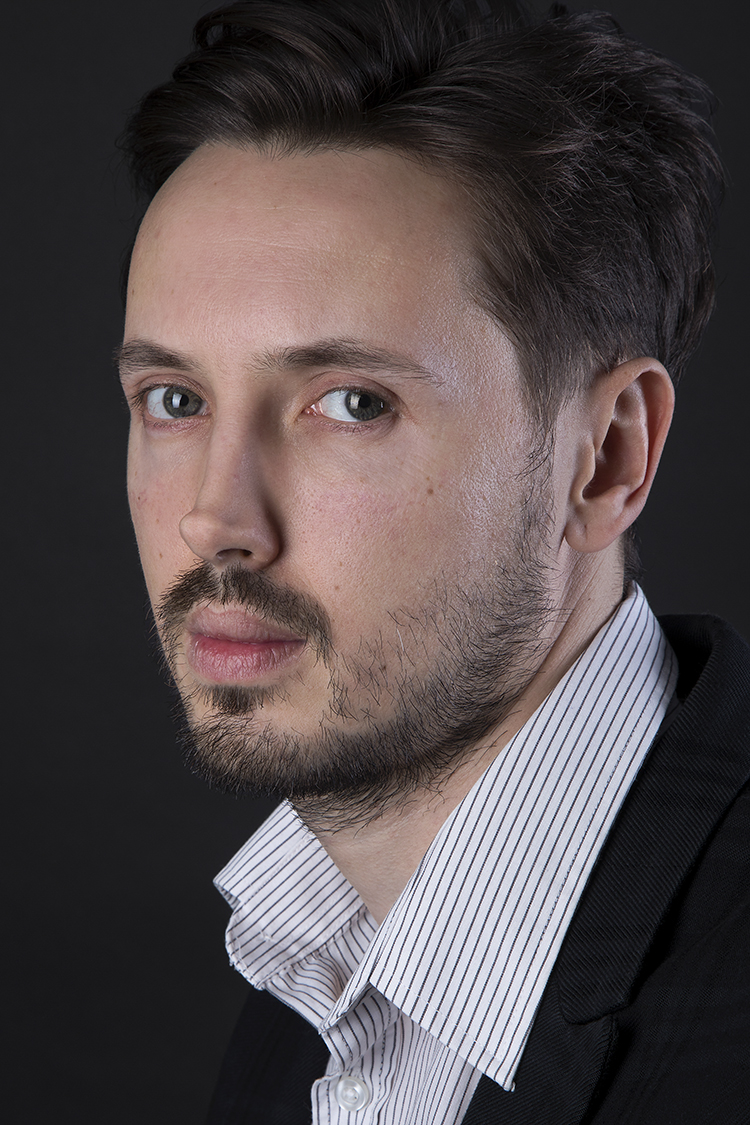 Everyone will be imagined in their own way, sadly remembering happy moments, and in the end each of us will wear his own facial expression that will be the embodiment of our character, of what we really are, and we will be recognizable to him. Facial expression will complement our words and deeds, and will also contribute to the formation of our self – then the entire portrait of our personality will be created.
P.S. big applause to our actors, Dejan Stojakovic, Isidora Milinovic and Milivoje Borlja, who with their body language express many characters and their life stories – with their skills and facial expressions they tell us about everything, thanks for that! ❤️
Top