What Is Most Missing Now: Group Portraits
This year it is most missing! In a year as crazy and completely unpredictable as this leap year is, in a year when distance is permanently propagated due to the coronavirus epidemic, avoiding direct and physical contacts, a great gap in interpersonal relationships is felt.
In a year like this, it seems there have never been more words, more expressions and phrases, and on the other hand never less physical contact. In interpersonal relationships, communication is of great importance, but physical contact also occupies an important place. One of the physical contacts - a hug - that simple act that provides energy and satisfaction, comfort and happiness, is irreplaceable in situations that are like this year's multi-month and global. All of humanity has been denied it. Simple for many, a hug has a special power to fill our body with positive energy and our heart with warmth. In happy moments, he increases the joy we share with others, while in sad moments he gives us comfort and heals. He is very well known among close people, among best friends, godparents, couples and families. He is one of those moments when it seems to us that we can overcome everything and that we are not alone - love and care for a dear person overcomes all difficulties, and therefore it should be given as a gift.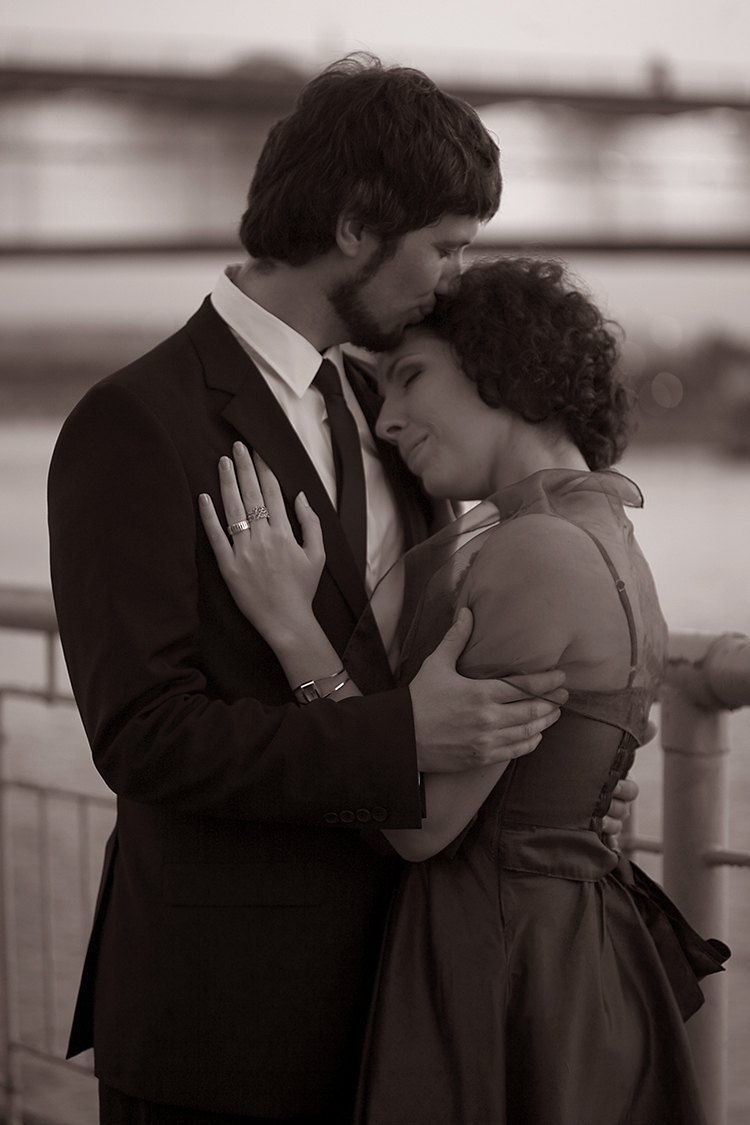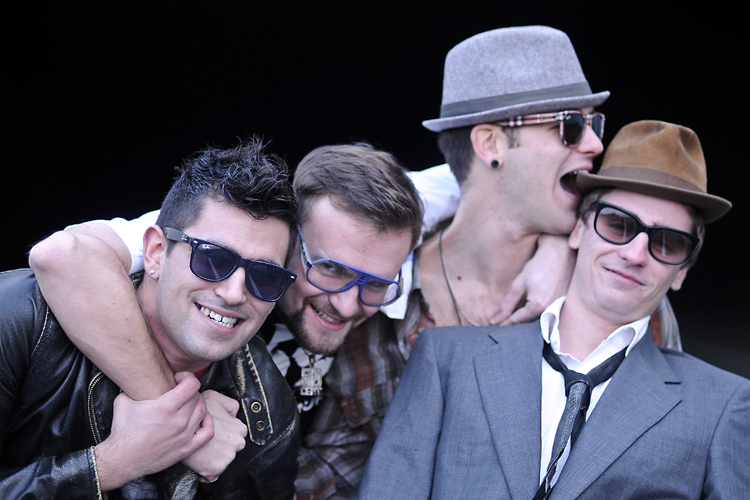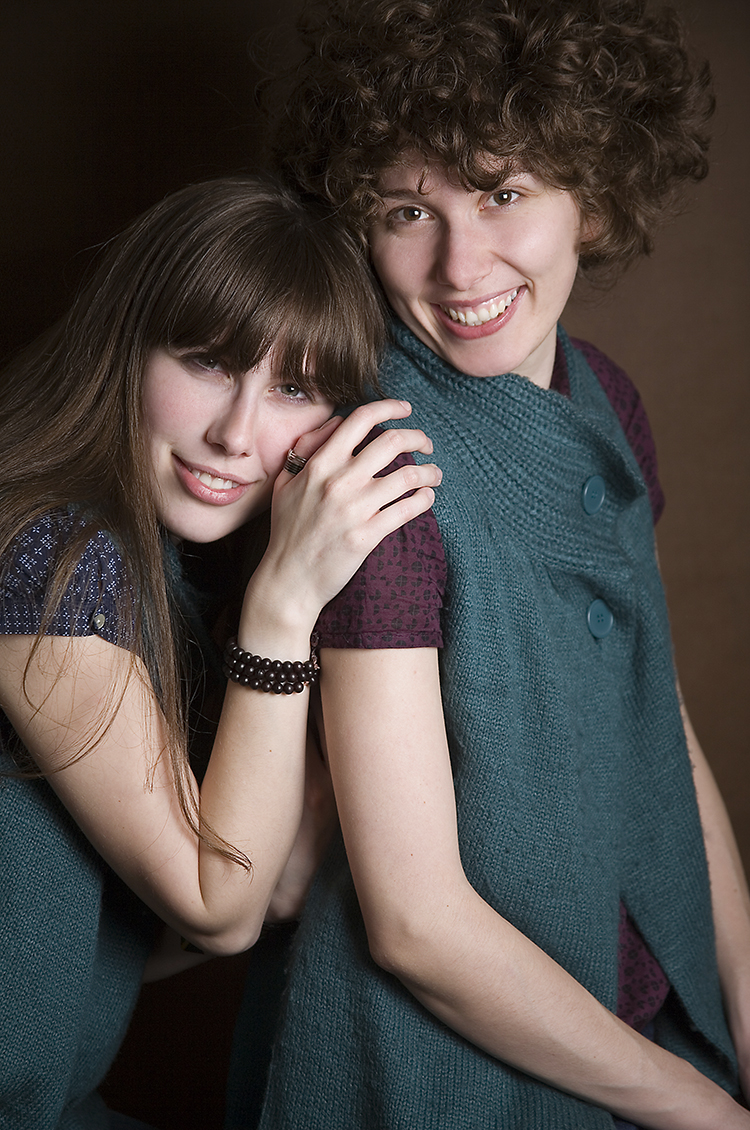 Group portraits have a very important place in the life of each of us, as well as emotional value, because in moments of separation they revive common moments spent with a certain person and give us a sense of togetherness and closeness. Our relationship with the person in the portrait will exude everything he represents, so some of the photos will depict great love and respect between partners, all mischief and adventures among friends, as well as a sister's unbreakable bond for life.
Whatever the reason is for the separation, such as this year's pandemic, photography is always there to remind us of the role and importance of a certain person in life, our relationship with him, as well as to fill his place, at least for a moment, because spending some time with a loved one and giving her a hug is priceless - isn't it? ❤️
Top