And The Sea Has Its Own Portrait: Landscape Photography
August is already in progress, the second summer month in a row, which is reserved for holidays and school holidays, therefore for travel, relaxation and enjoyment. A hot summer like this year, especially a summer on the hot Belgrade asphalt, certainly increases the longing for one of the destinations with a more pleasant climate - an escape under the auspices of sea refreshment it will be indeed an ideal solution for many.
And the decision was made, this year's enjoyment is reserved for lounging and squirming by the sea, its smell and sound. A certain destination was choosen, a hotel was reserved, packed suitcases and it can be started with a trip to the sea, because the sea is the most beautiful, most exciting and very refreshing in summer.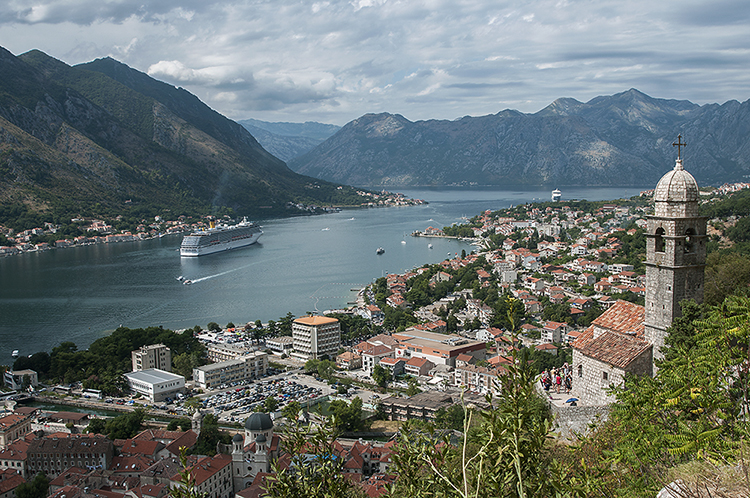 Boka Kotorska, Montenegro
Boka Kotorska, Montenegro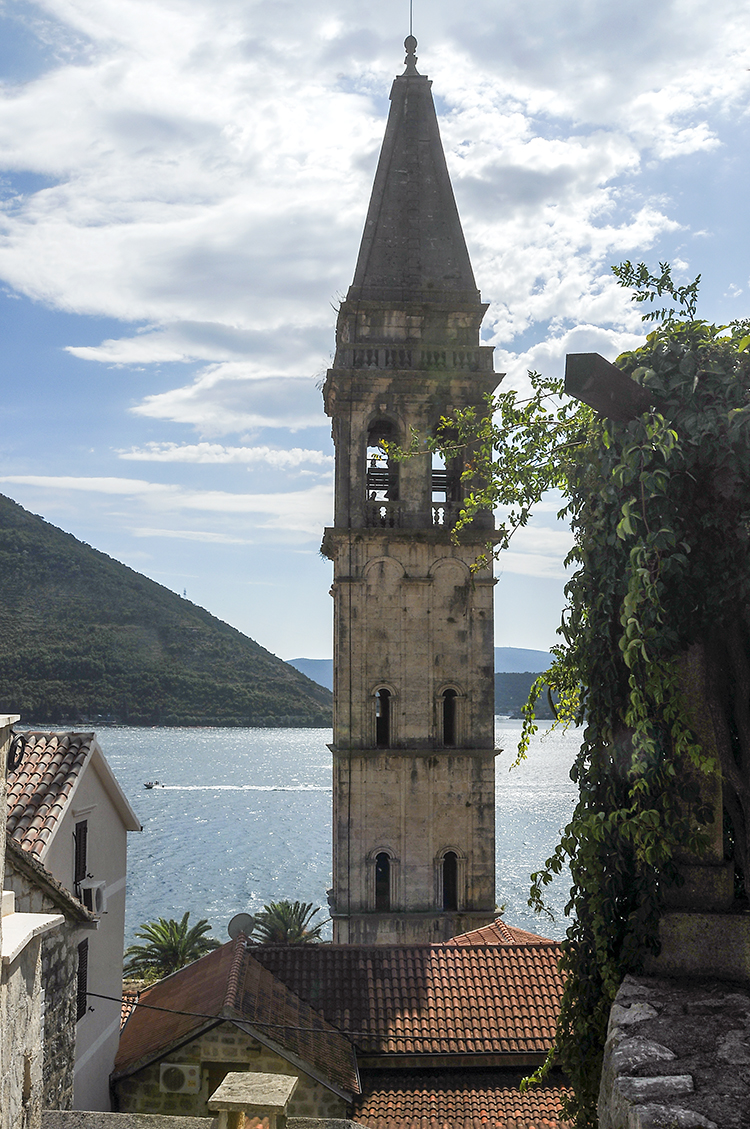 Boka Kotorska, Montenegro
Whatever sea is chosen for the desired destination, for example the Aegean or Adriatic, it is special in its own way, with all its features and outlines, so if a mountain can have its own portrait, such as Kopaonik, then the sea absolutely it can be challenging and irresistible to photograph.
It is somehow unthinkable for someone like a professional photographer to go on a trip, or a vacation, without their favorite camera. Otherwise, there would certainly be remorse, so photo equipment is definitely included in the holiday luggage. Because the sea with its outlines, contours and colors inexorably challenges and inspires to create his portrait. ☺️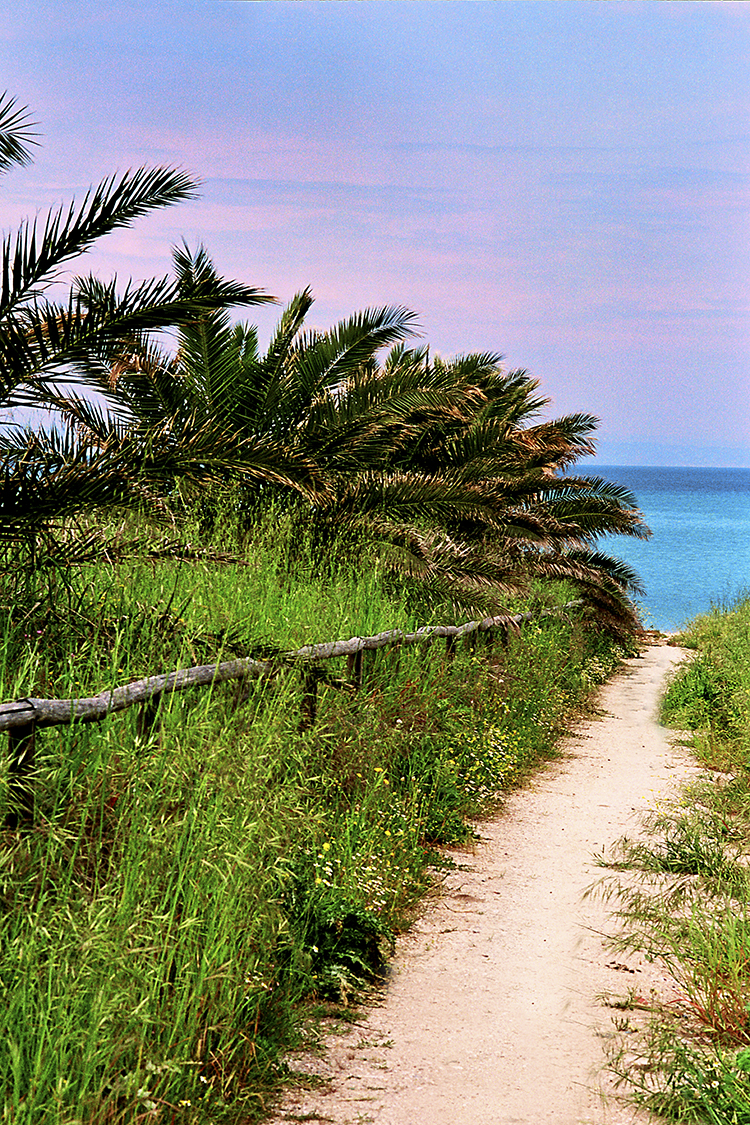 Hanioti, Greece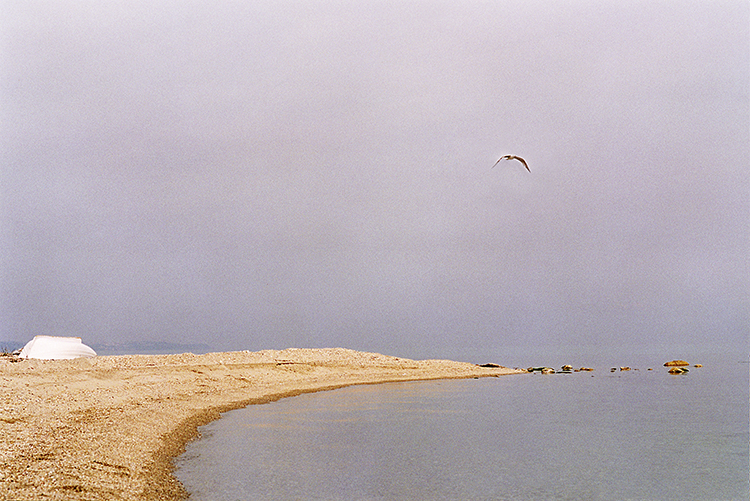 Hanioti, Greece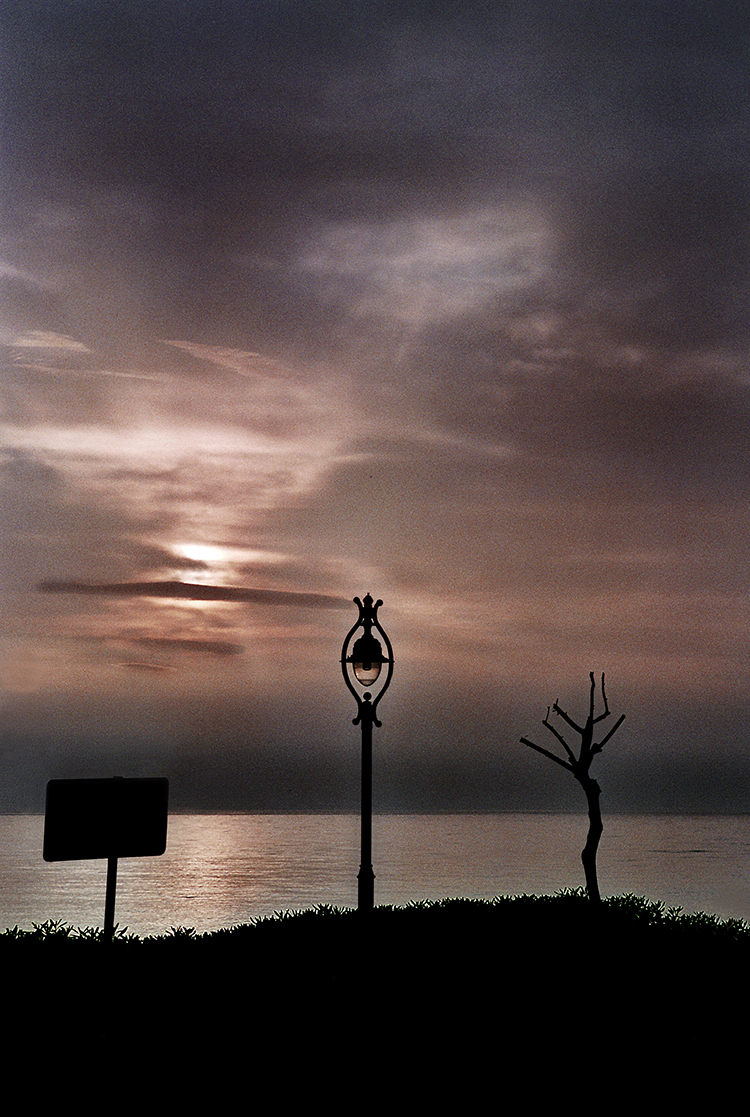 Hanioti, Greece
The sea creates its portrait from a multitude of images, built from all its features, both natural and those created by human hands. Consequently, the composition of marine landscape photography will certainly be built by the very contours of nature, all its geographical features that shaped a marine destination - long sandy beaches, steep rocky mountain slopes, bays and islands, flora and fauna thus form a complex picture of nature which projected a specific design for it.
On the creation of the marine landscape photographs will affect weather conditions in the field, and is therefore time that it will give the last touch to create images of nature. A real summer day bathed in the sun will give many shades of bright colors, while cloudy weather will provide darker color tones, and the appearance of strong winds will stir the calm sea and create hectic waves - the magic of time and daylight emerges in the game with many combinations which allow for a myriad of diverse images of a single scene - you just need to find them, and if necessary, wait.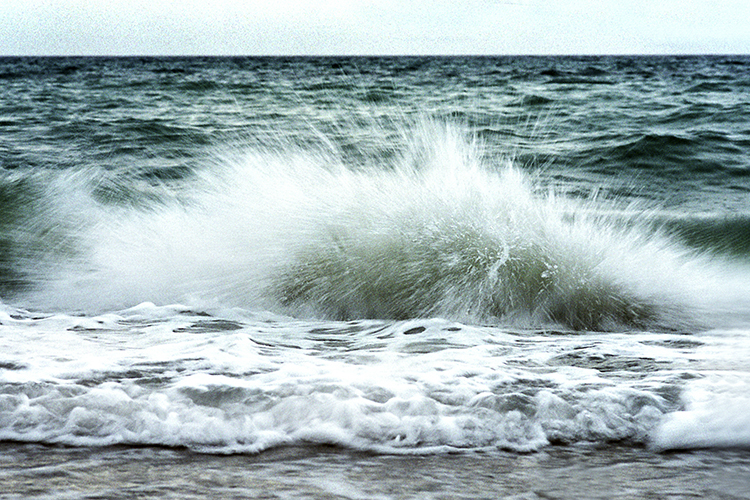 Hanioti, Greece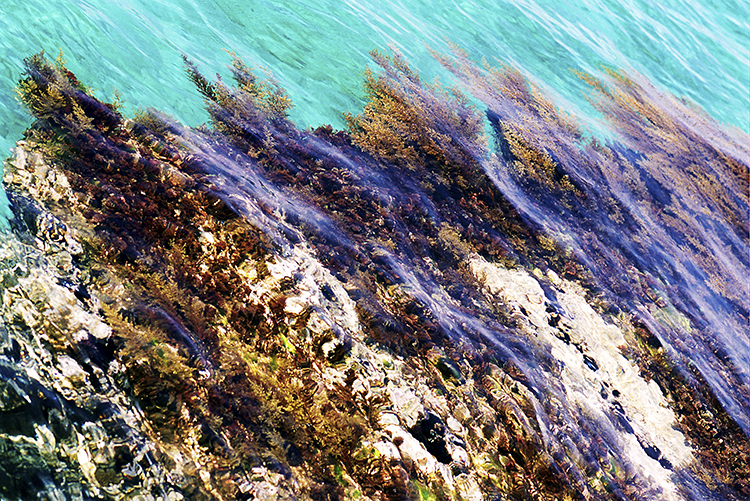 Hanioti, Greece
The sea is special in its own way, it relaxes and invigorates, entices and sighs for summer adventures, many are more than happy about it. Whether you are vacationing in a seaside town rich in cultural and historical monuments and various facilities for relaxation and entertainment, or if the accommodation is located in a quieter place, the sea will embrace and provide a unique image with its contours, shapes and colors. All you have to do is choose when and which way to go, at dawn or dusk, in the sun or rain, along the coast with a path with pine trees or on a lookout point, because right behind the curve there will surely appear that beautiful image of nature which, with a play of light and shadow, shapes and lines, different angles and focus, shapes a sea landscape photograph worth more than 1000 words. It's hard to resist! ❤️
Top